Drake's 'Certified Lover Boy' Hits No. 1 for Third Week on Billboard 200
This week's top 10 includes Lil Nas X, NTC 127, Kanye West and many more.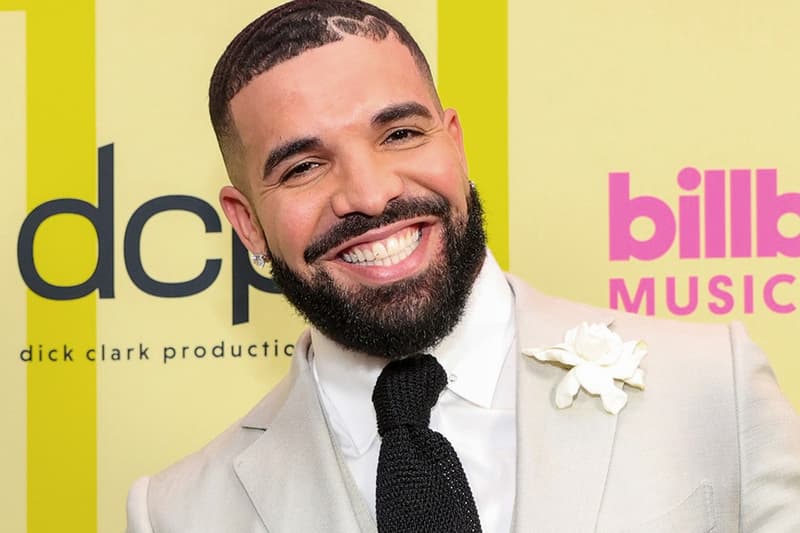 Drake reigns atop the Billboard 200 for a third week in a row with his latest album Certified Lover Boy.
Billboard reports that the album has earned 171,000 equivalent album units in the U.S. 165,000 units were SEA units while album sales comprised 4,000 and TEA units comprised of 2,000 units. With this feat, Certified Lover Boy is the third album of 2021 to have spent at least three weeks on top of the Billboard 200. This also marks 30 weeks of which Drake's albums have been on top of the list across all 10 of his No. 1 albums.
Lil Nas X's Montero debuts at the No. 2 spot, earning 126, equivalent album units comprising of 102,000 SEA units and 22,000 sales units. Taking the No. 3 spot Korean boy band NCT 127's latest album Sticker: The 3rd Album, which marks the second top 10 and highest-charting release for the artist. Similar to other K-pop releases, the CD edition of the album was issued with multiple collectible boxed sets and packages.
Arguably CLB's greatest competitor this year, Kanye West's Donda falls from No. 2 to No. 4, Olivia Rodrigo's Sour falls to No. 5 and Doja Cat's Planet Her maintains the No. 6 spot. Billie Eilish's former No. 1 Happier Than Ever rounds out the list at No. 9 and Kacey Musgraves' Star-Crossed lands the tenth spot.
In other music news, September 23 is officially named Nas Day in Queens, New York.