Flamin' Hot Doritos and Cheetos Might Be Getting Their Own Hot Sauces
Sponsored ads surfaced on the Internet.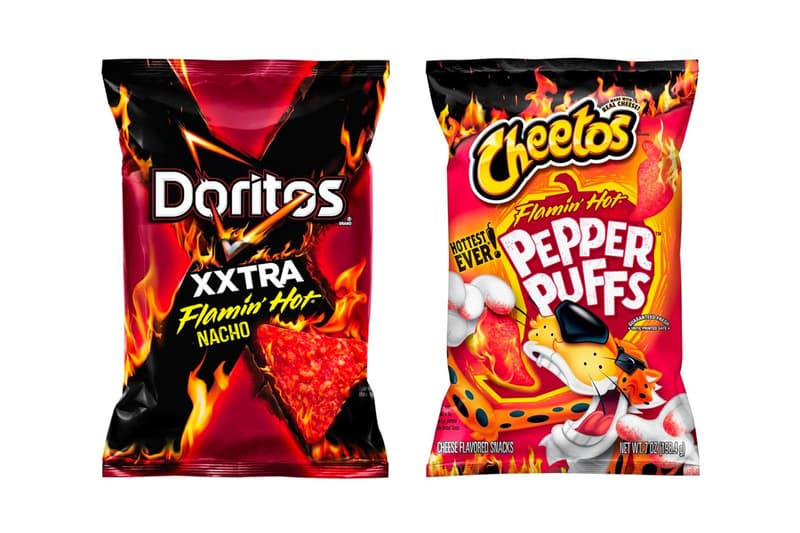 If you're a Flamin' Hot Doritos or Cheetos fan but want to extend their flavor out to more of your meals, you might be in luck. Rumors have now surfaced suggesting that the two beloved snacks are receiving their own hot sauces.
The news originated from the notorious Instagram junk food enthusiast account @mnmtwinz, which discovered an ad on several websites promoting what looks like three bottles of hot sauces flavored after the recently-released Doritos Flamin' Hot Nacho and Cheetos Flamin' Hot Pepper Puffs, as well as the fan-favorite staple Doritos Spicy Nacho.
Unfortunately, there doesn't seem to be much more information for the time being on top of that. When @mnmtwinz tried to click into the ad, it sent them to a dead link which basically said the product isn't available in their region yet, and no other signs of these hot sauces were found anywhere else online, so those hoping to grab one will have to wait for more updates to come.
View this post on Instagram
For more things food and drinks, Chipotle is now adding smoked brisket to its limited-time menu.