Drake Unveils NOCTA Golf x Nike Mock Neck Shirt During Tour Championship
Brooks Koepka flexes his fit at East Lake Golf Club.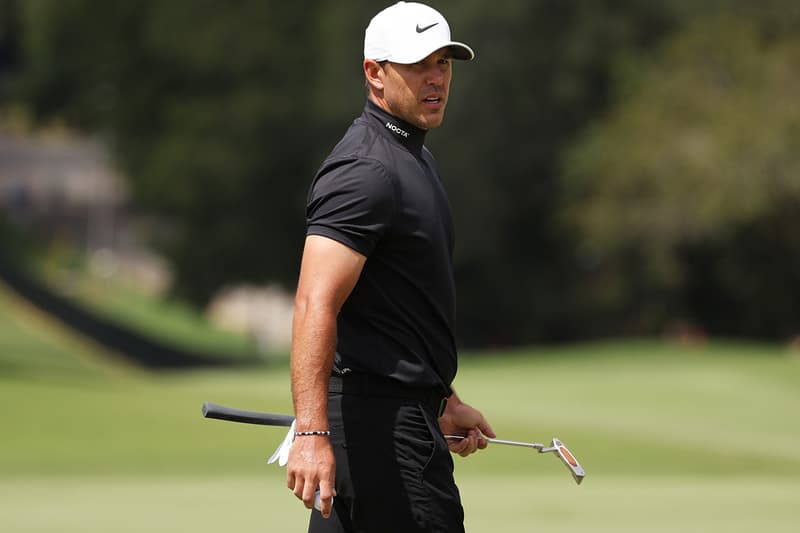 PGA Tour player and Nike Golf ambassador Brooks Koepka started his first round during the Tour Championship dressed in a black NOCTA and Nike short sleeve mock neck.
Since then, Drake made an official announcement and posted on his Instagram story that NOCTA Golf will be officially released sometime in September. This is the first piece from the Canadian artist's ongoing sub-label partnership with Nike, worn by Brooks Koepka during the final event of the PGA Tour. The black mock neck top makes its debut with the brand name stamped on the right side of the neck and has been compared to Tiger Wood's wear of a similar turtleneck silhouette.
To date, it's uncertain how large the NOCTA Golf x Nike collection will be but the 6God plans to release more golf-influenced apparel in the next few weeks.
For more golf news, Tiger Woods' backup Scotty Cameron putter auctions for $393,000 USD.