Trippie Redd Recently Held His First Ever Interactive Exhibit
Celebrating his latest album, 'Trip At Knight.'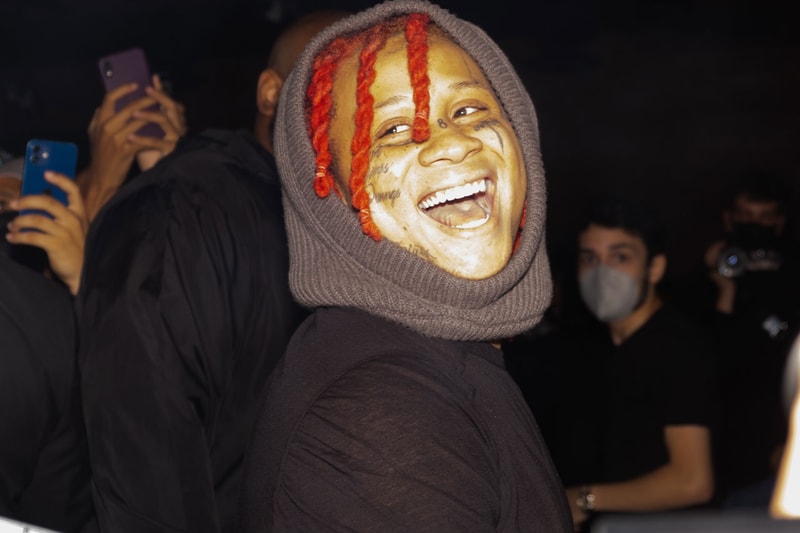 1 of 2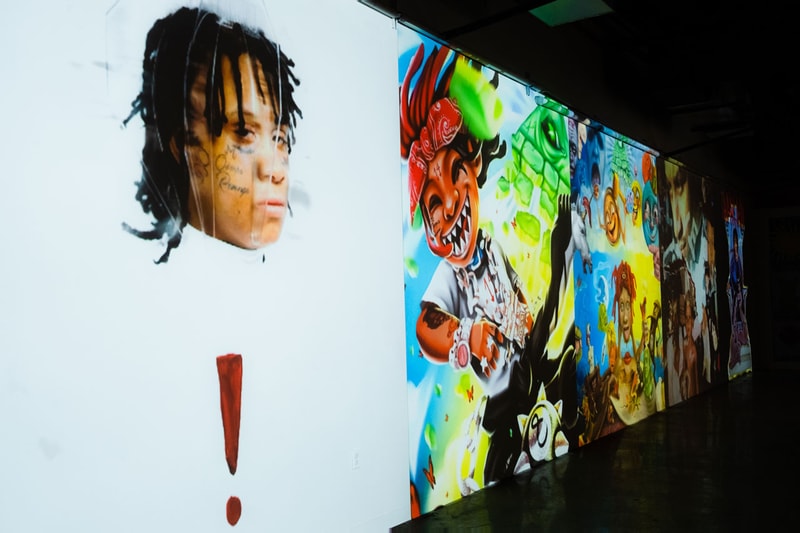 2 of 2
Trippie Redd recently held his first-ever interactive exhibit in celebration of his latest album Trip At Knight. The exhibition showcased a full retrospective of the visual elements that encapsulate his music and was held at The Gallery in Los Angeles and was presented by SoundCloud.
The videos were animated by Lauren Brems and Kyle Dawson:
To paint a clearer picture of Redd's work, the exhibition included photos, designs and other illustrations that told the story of the artist's lyrics and personal story. Specifically, it highlighted pivotal moments in the rapper's career and the lead-up to his success.
In addition to collaborators such as Chris King, WizTheMC and iann dior, the gallery was also filled with fans and other artists. Gallery walls were clad with animated floor-to-ceiling projection of Redd's album artworks as fans explored other aspects of the exhibit, which included a knight in armor photo opportunity. Attendees also had the opportunity to receive limited edition Trip At Knight tour merchandise and signed copies of the album.
In related news, Trippie Redd talked about the Drake collaboration on "Betrayal."