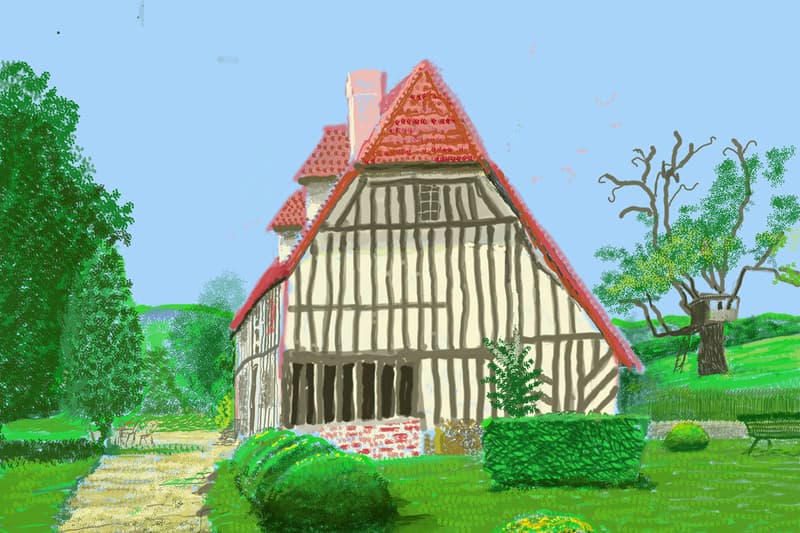 1 of 8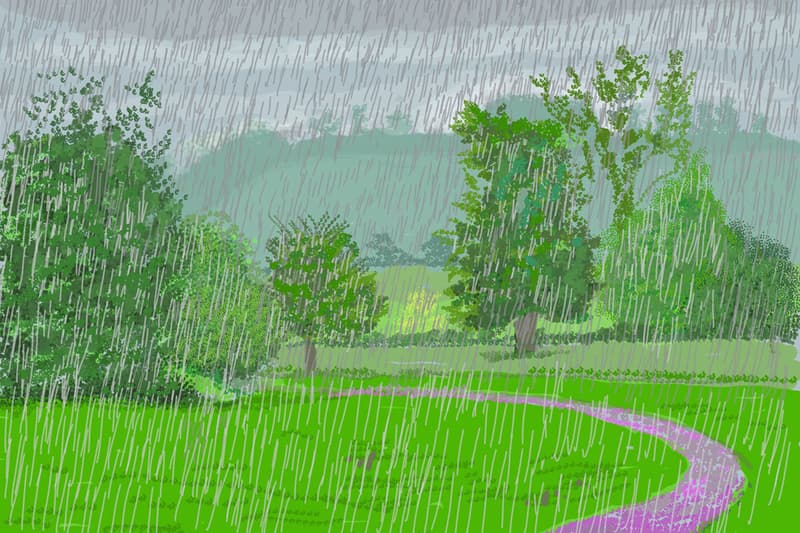 2 of 8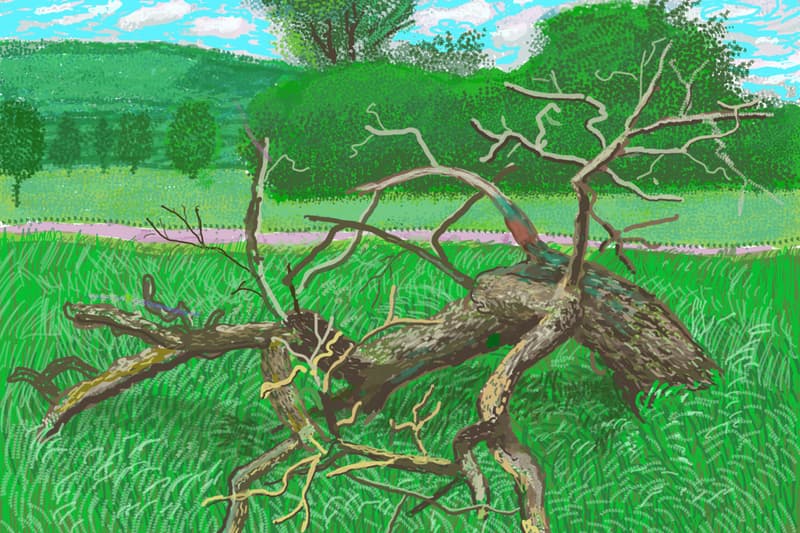 3 of 8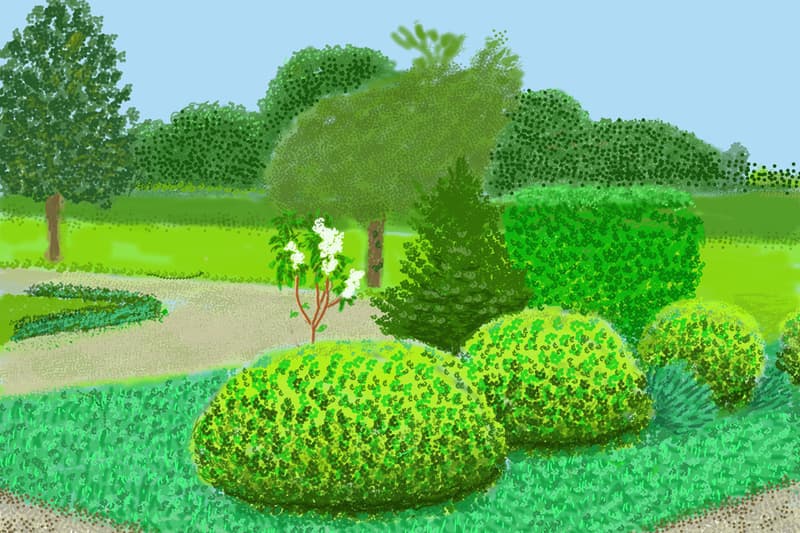 4 of 8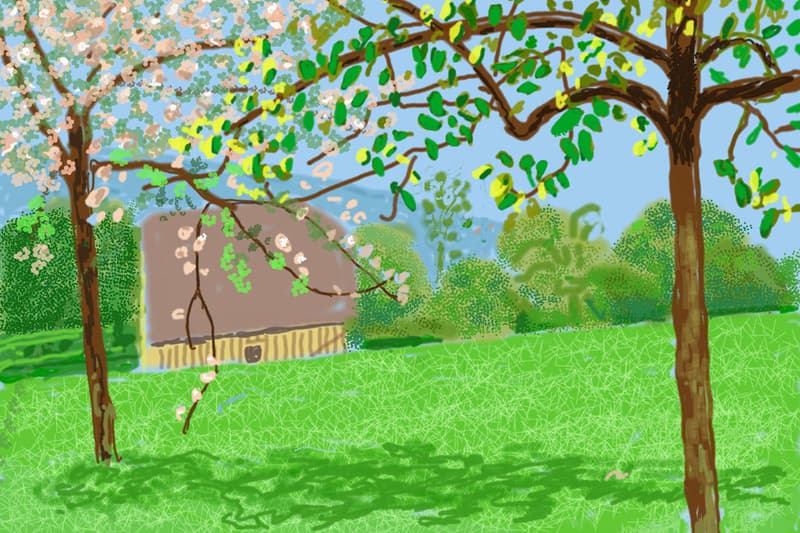 5 of 8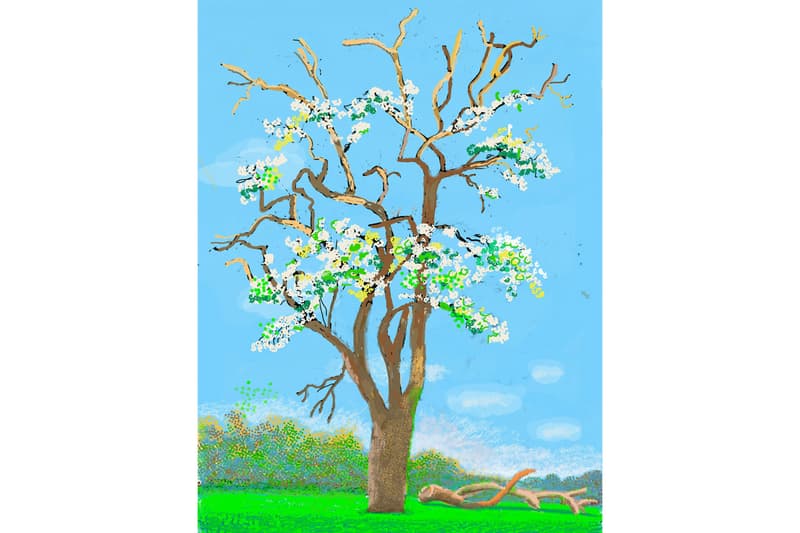 6 of 8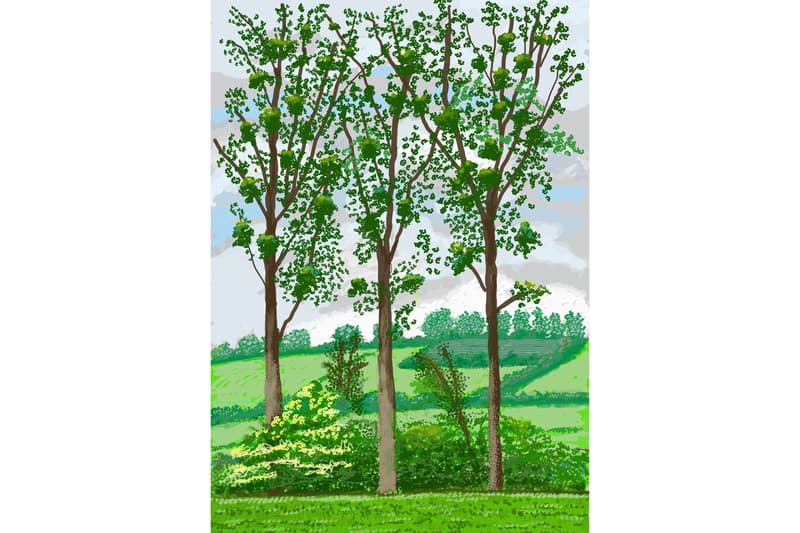 7 of 8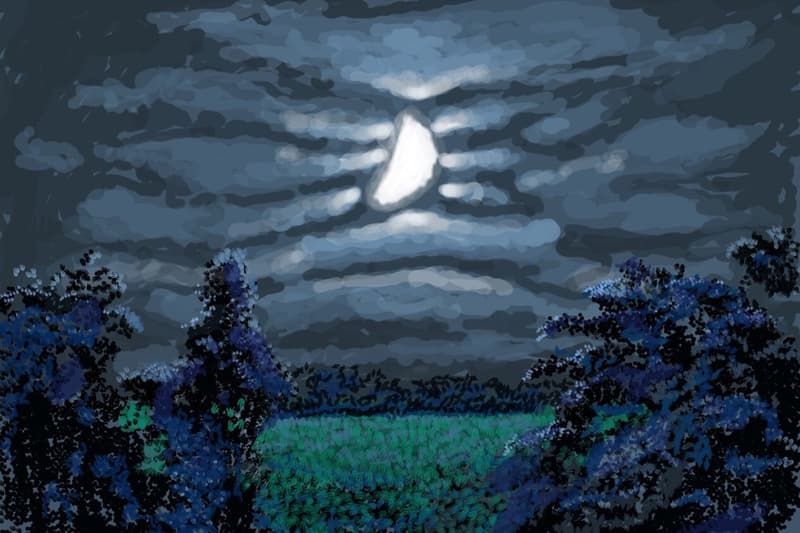 8 of 8
David Hockney's iPad Paintings Are on Display at the Royal Academy of Arts
116 paintings all made during March, 2020.
---
David Hockney is and has always been an artist of the people. As Britain's most celebrated living artist, he has never been one to scoff at the advent of new mediums but rather embraces them in his quest to transcribe his passion for seeing and sharing images. Hockney famously first started making artwork on his iPhone in 2007 and then on the iPad in 2010 — a medium he curiously explores today.
During the early confines of the pandemic, the artist created 116 paintings on his iPad, in a new body of work, entitled "David Hockney: The Arrival of Spring, Normandy, 2020," which is now on view at the Royal Academy of Arts in London. The iPad has become one of Hockney's favorite ways to create these days, where he notes that it requires you to be able to draw and paint. "The iPad is the quickest medium I've ever found for capturing light and I can capture the light on any morning, rather quickly, then put in the detail a bit later, said the artist reflecting on the work with RA curator, Edith Devaney.
The work on display captures the spring blossom by his Normandy home, but beneath the textures created from his stylus is the hope, that one day soon, this pandemic too will also fade away into a sunnier tomorrow. Each of the iPad paintings has been reprinted across 12 colors on paper. "David Hockney: The Arrival of Spring, Normandy, 2020," is on view at the RCA until September 26.
Also on view, Berlin's Daimler Contemporary honors the late-Marcel Duchamp and Peggy Guggenheim in "31: Women."
Royal Academy of Arts
Burlington House,
Piccadilly, London
W1J 0BD, United Kingdom