TikTok Radio Launches on SiriusXM With Appearances From Lil Nas X, Jack Harlow and More
Presented by TikTok creators, DJs, artists and more.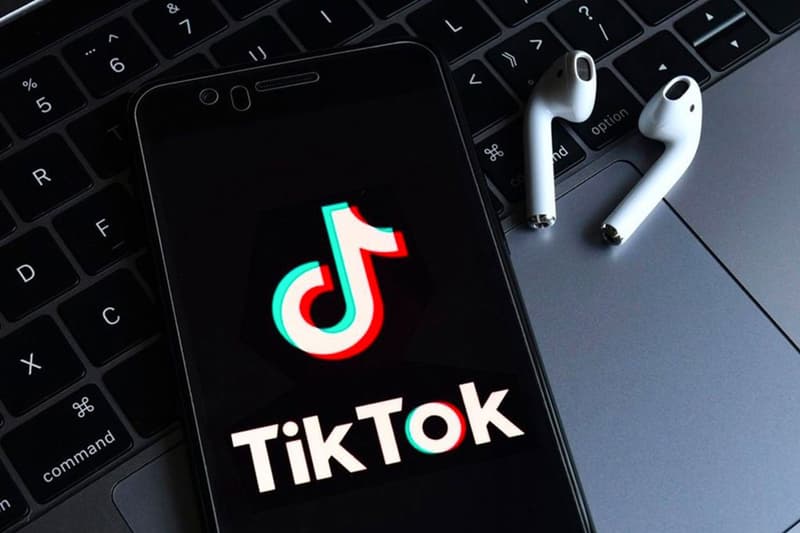 SiriusXM and TikTok have partnered to present TikTok Radio, which just launched. The new full-time music channel is presented by a number of TikTok creators, DJs, artists, and more where they will play and discuss trending music on TikTok.
The channel resembles a radio version of the social media app's "For You" feed. The hosting TikTok creators include Billy (@8illy), Cat Haley (@itscathaley), HINDZ (@hindzsight), Lamar Dawson (@dirrtykingofpop) and Taylor Cassidy (@taylorcassidyj). In addition to presenting trending music and stories throughout the day, they will also feature throwback songs, music from rising artists and more.
One of the strongest aspects of the new radio channel is the series of weekly takeovers from personalities in the TikTok community called "Creator Invasion." The takeovers will also include appearances from Lil Nas X, Jack Harlow, Normani, Ed Sheeran and more.
"Our groundbreaking new channel with TikTok is a first-of-its-kind, capturing the pulse of the global music culture, vibrancy and vitality found on the entertaining social platform and recreated as a full-time music channel on live national radio and our streaming platforms," said Scott Greenstein, President and Chief Content Officer, SiriusXM. "The creators, who are also presenting the music on TikTok Radio, are deeply involved in the channel and will reflect the unique sound and personality of TikTok that is so enmeshed with today's music culture and community."
Listeners can tune in to TikTok Radio on channel four of SiriusXM in vehicles, the SXM app and online.
In related news, Young Thug released a new track off Punk album.