The Taco Bell Defy Restaurant Concept is Designed for Digital Consumers
Expected to be the fastest way ever to enjoy offerings from the chain.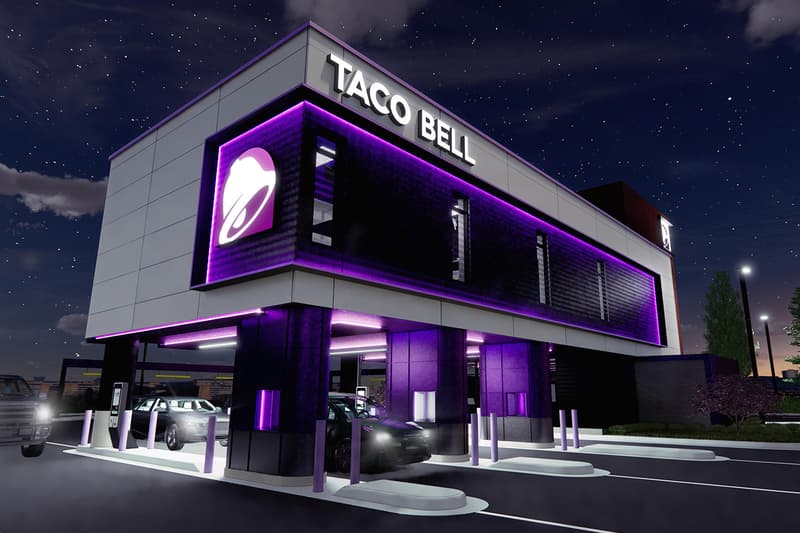 1 of 5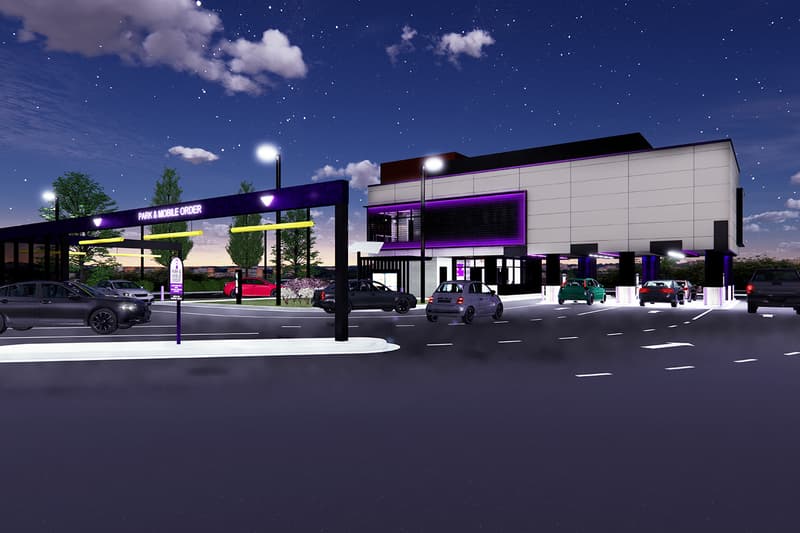 2 of 5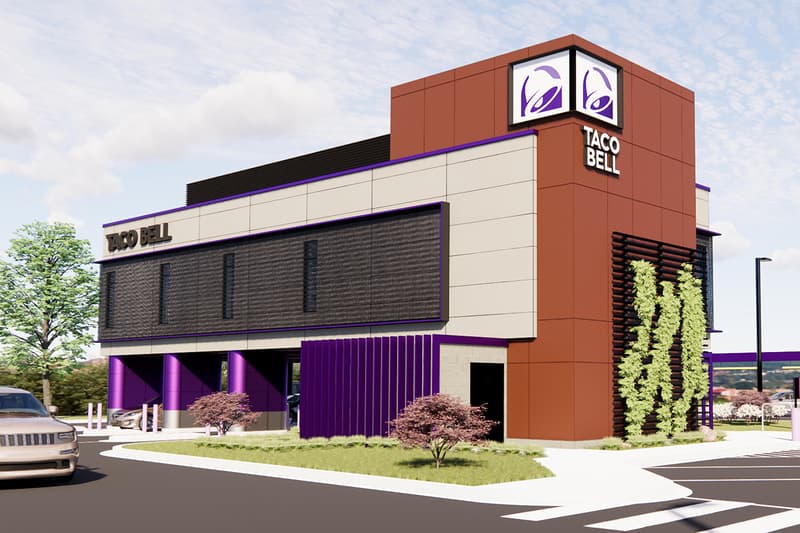 3 of 5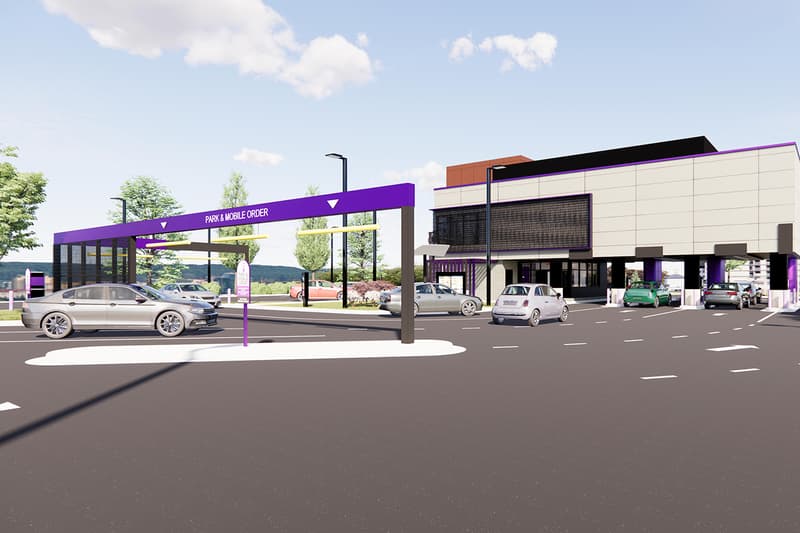 4 of 5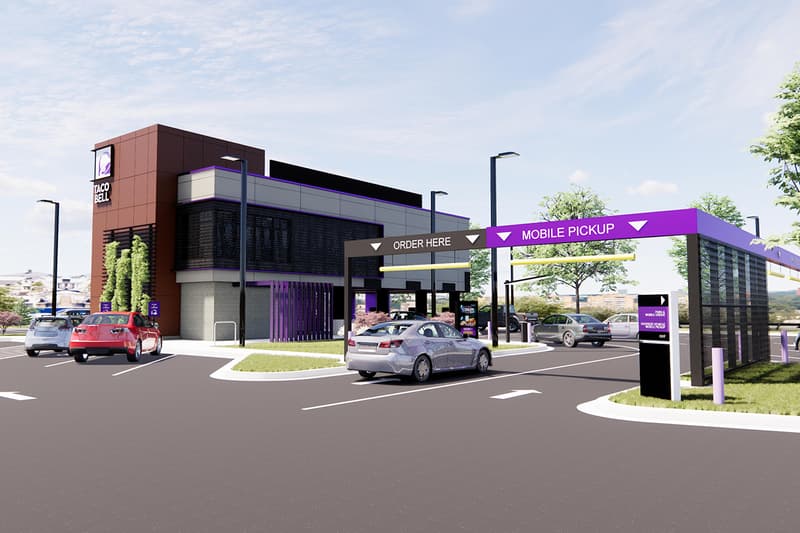 5 of 5
Looking to stand out as a fast-food chain committed to progress and defying norms, Taco Bell has announced plans to break ground on its most innovative restaurant later this month.
Dubbed "Taco Bell Defy," the 3,000 square-foot restaurant concept located in Brooklyn Park, Minnesota, utilizes a two-story model for "the frictionless future of Taco Bell." The concept designed for digital consumers combines technology and unique design elements, to disrupt conventions and maximize ease.
Created in partnership with Taco Bell franchisee Border Foods and Minneapolis-based Vertical Works Inc., Taco Bell Defy is centered around creating a new drive-thru experience.
Three of four drive-thru lanes will be dedicated to mobile or delivery order pick-ups, with skip-the-line service for Taco Bell app customers. Mobile orders can be redeemed with digital check-in screens via unique QR codes. Orders are simply delivered through a proprietary contactless lift system. While two-way audio and video technology allow customers to interact with staff above seamlessly in real-time.
For more food and beverage news, Saweetie shares how to remix her signature McDonald's meal.