One of Steve Jobs' Last Emails Outline Plans for Apple "iPhone Nano"
A low-priced take on the flagship phone based on the iPod touch.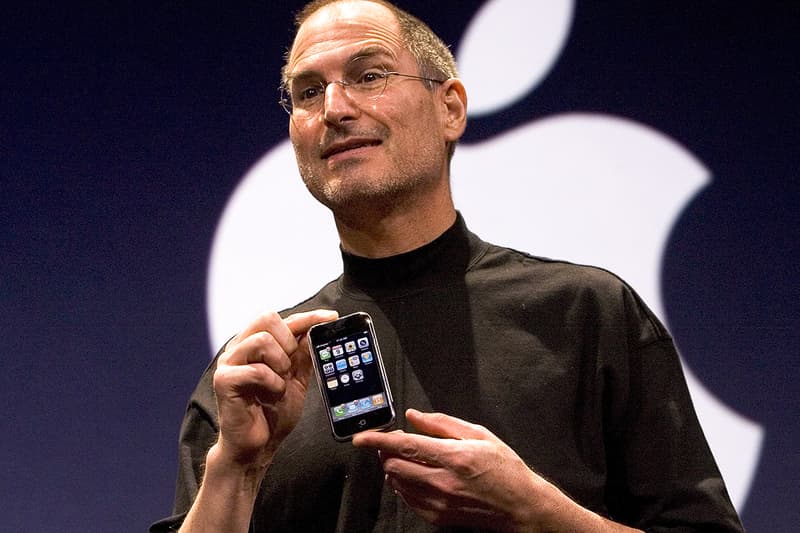 Despite Apple now abandoning its "nano" branding, newly surfaced emails reveal that the Cupertino-based company was working on something called the "iPhone nano." Confirming rumors that surfaced back in 2011, one of Steve Jobs' last emails spotted in a series of emails revealed from the Epic Games vs. Apple lawsuit confirms discusses an outline for the phone.
The email dated back to October 2010 features an agenda for a strategy meeting about plans noted to "create low-cost iPhone model based on iPod touch to replace 3GS." "2011 Strategy" also notes that "Jony," presumably Apple's former design chief Jony Ive, would present a "show model (and/or renderings)." It is interesting to note that the email came about four months after the release of the iPhone 4 and sixth generation of the iPod nano.
Catch the newly surfaced email discussing the "iPhone nano" below.
Steve Jobs outlines Apple's strategy for 2011

October 24, 2010 pic.twitter.com/hfiDXfAkAx

— Internal Tech Emails (@TechEmails) August 19, 2021
In case you missed it, Sony's Funimation recently completed its $1.175 billion USD acquisition of Crunchyroll from AT&T.