Philippe Dufour Grande et Petite Sonnerie Goes Up For Sale at $7.63m USD
London dealer A Collected Man lists the grail watch originally made for the Sultan of Brunei.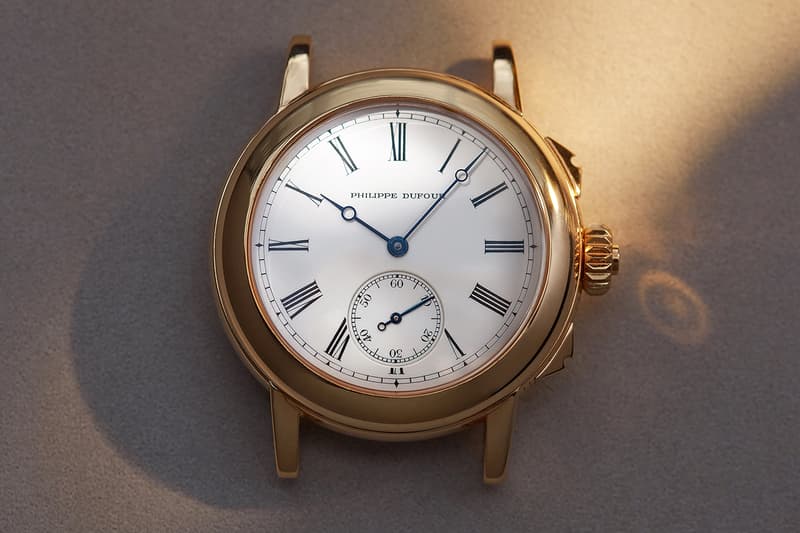 1 of 5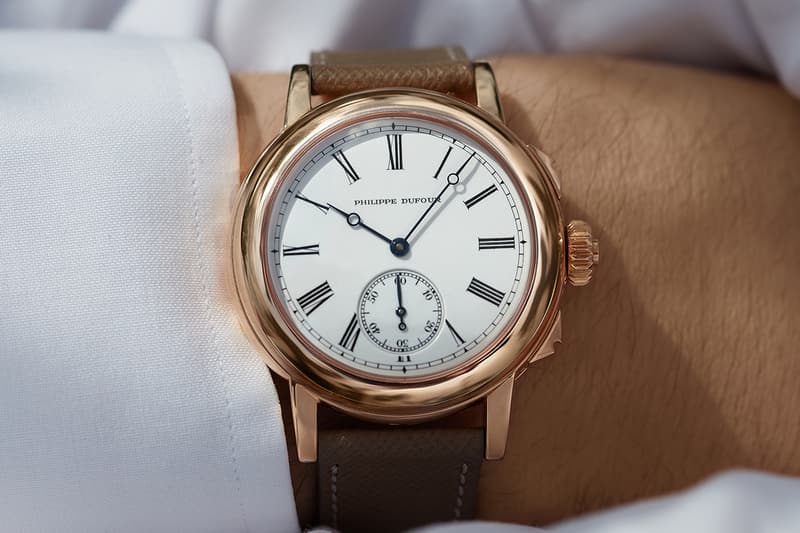 2 of 5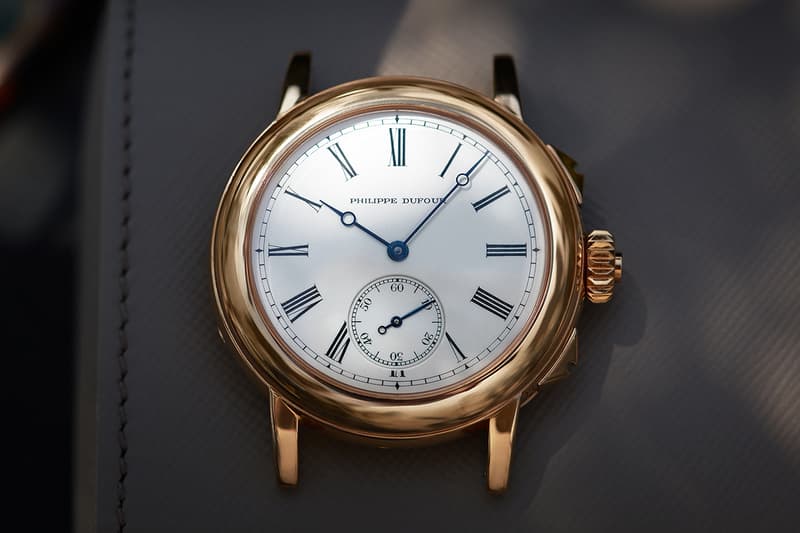 3 of 5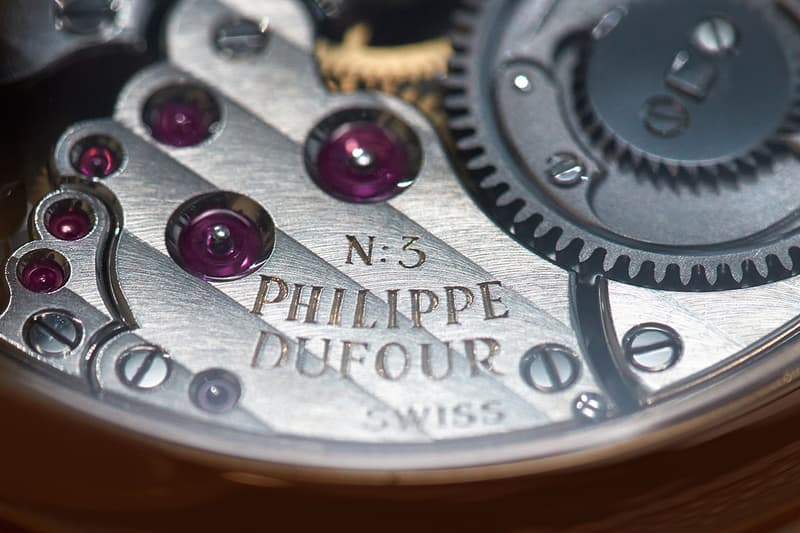 4 of 5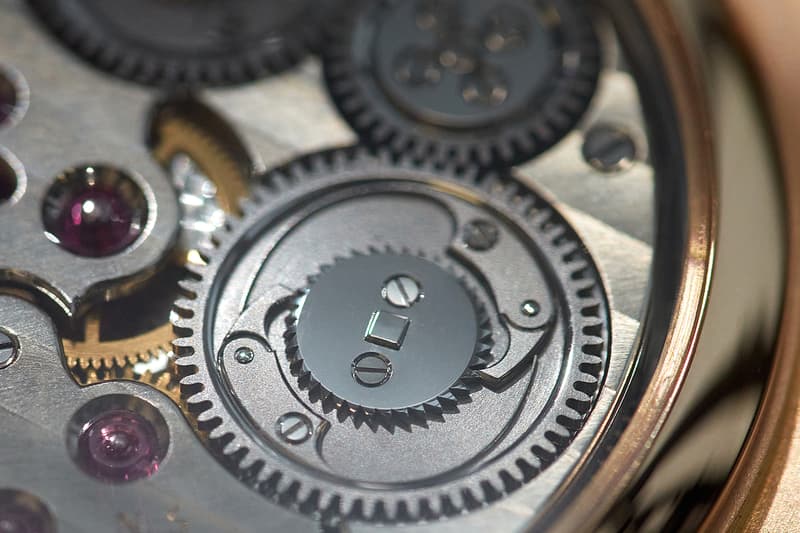 5 of 5
London-based dealer A Collected Man is hoping its latest listing will become the most expensive independent watch ever sold.
Listed for sale for $7.63m, the Philippe Dufour Grande et Petite Sonnerie Number 3 was originally made for the Sultan of Brunei and was one of just eight pieces handmade by Dufour.
If it achieves this price it would also become one of the top ten most expensive watches ever sold.
"I think if you had asked me, seven years ago when I started this, this would have been the number one watch I'd dream of offering for sale," says founder of A Collected Man, Silas Walton. "I'm chuffed that we have had the opportunity to put one up for sale."
Dufour is widely regarded as the greatest living watchmaker, having worked alone crafting watches using traditional techniques and hand operated machinery for most of his career. He has only produced three series watches: the Grande et Petite Sonnerie minute-repeater, the Duality and the Simplicity.
Taking the best part of a decade to complete, the Grande et Petite Sonnerie is also Dufour's most complicated watch to date. The watch being offered for sale is No.3 of eight, which was completed in 1995.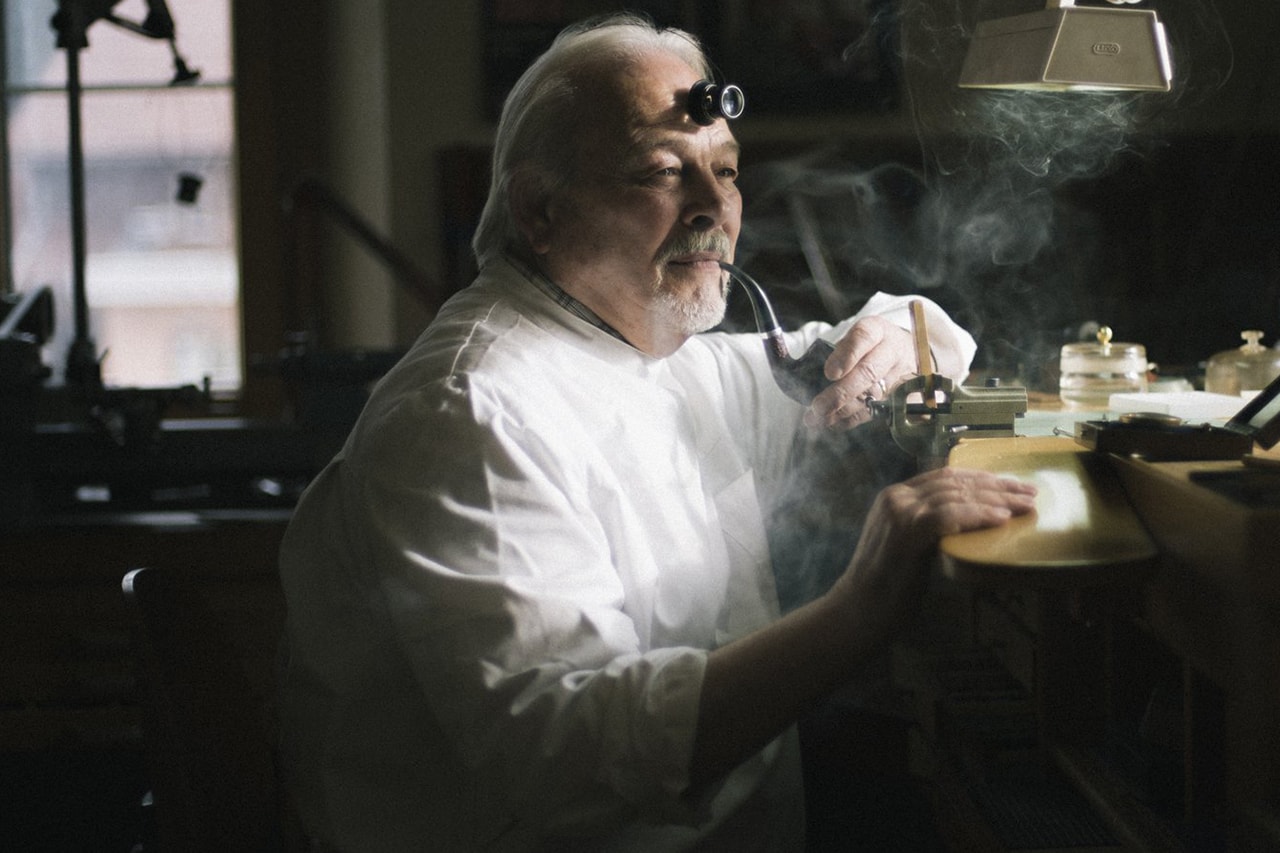 "The first four were made for the Sultan of Brunei, Philippe Dufour didn't know when he got the commission," adds Walton. "The first one took two-and-a-half years to make, this one, Number Three, took him nine months. He would work until the sweat in his eyes was making him cry, it was so exhausting. He took no holidays, worked weekends, just worked round the clock, finally completed one and then moved on to the next."
Minute Repeaters are among the most complex watches to produce, requiring not only mechanical precision but an element of musical fine-tuning to perfect the sound of tiny hammers hitting round gongs.
Grande Sonneries passively strike or chime on the hour and each quarter, also repeating the hour. Petite Sonneries strike on the hour and at each quarter without repeating the hour. Dufour's watch offers both options with a selector slide on the right hand side of the case while a pusher in the crown also activates a minute repeater, which strikes the hours, quarters and minutes on-demand.
Find the watch in question at A Collected Man here.
Elsewhere in watches, HYPEBEAST takes a look at the Patek Philippe Nautilus in ICONS.