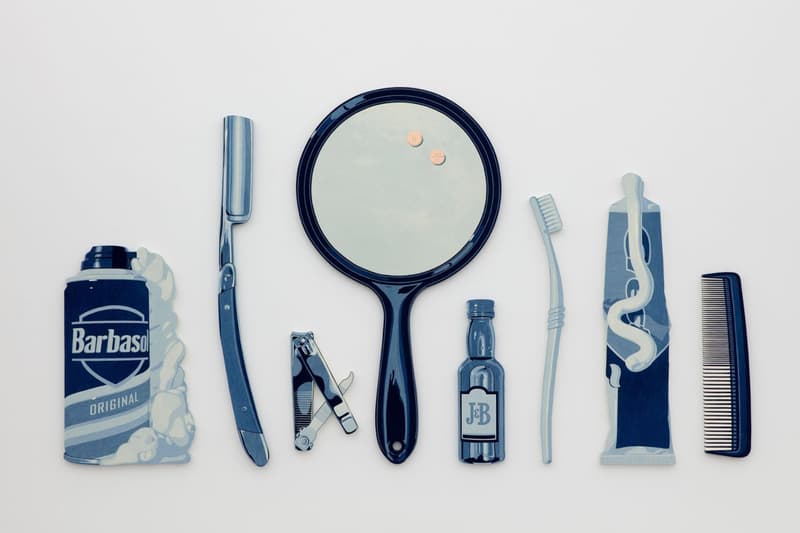 1 of 6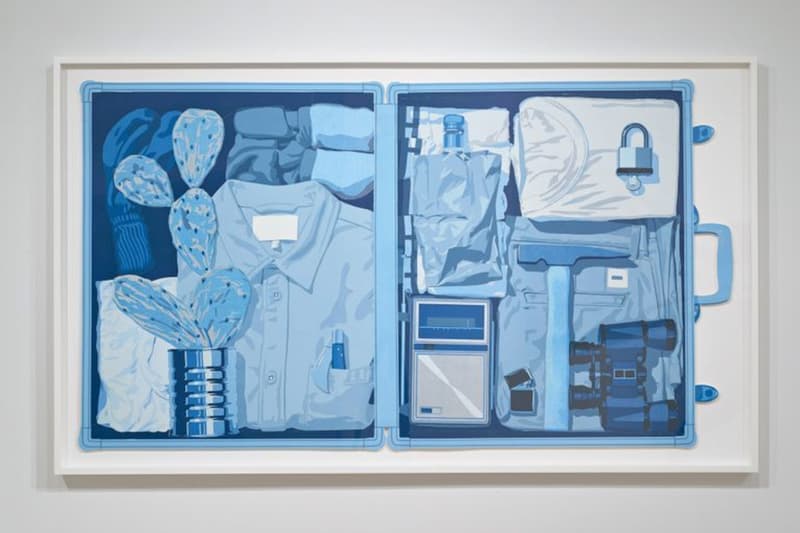 2 of 6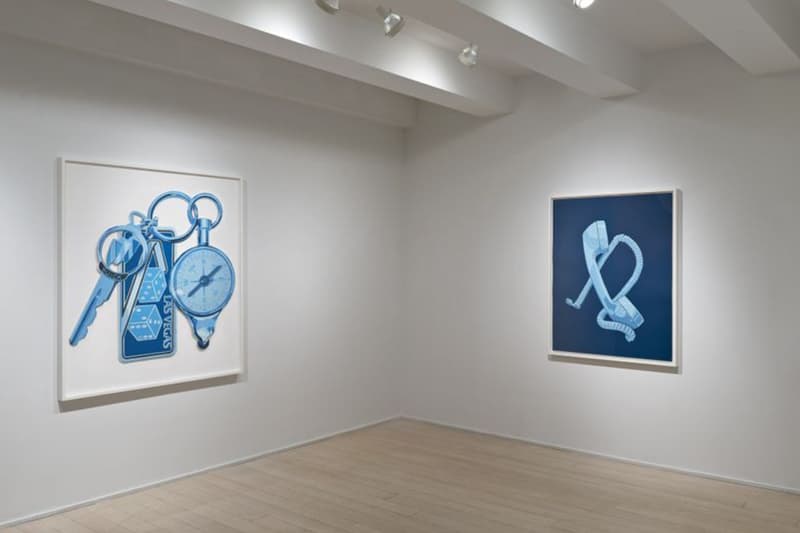 3 of 6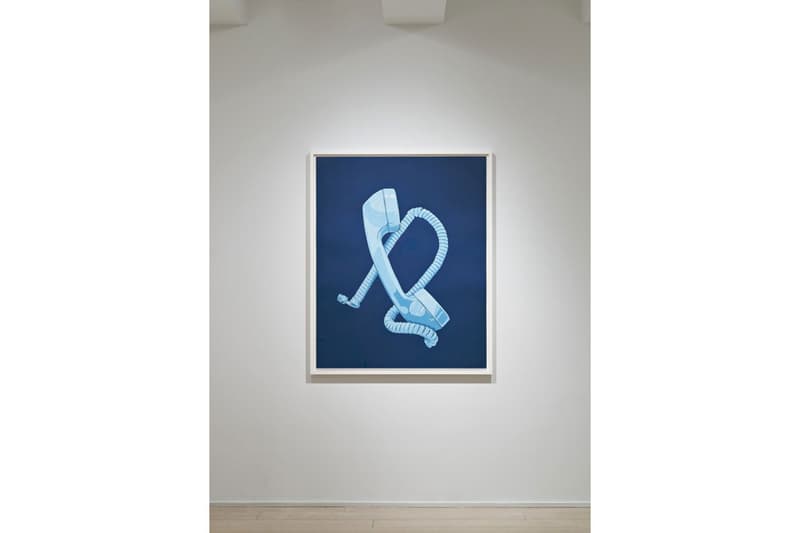 4 of 6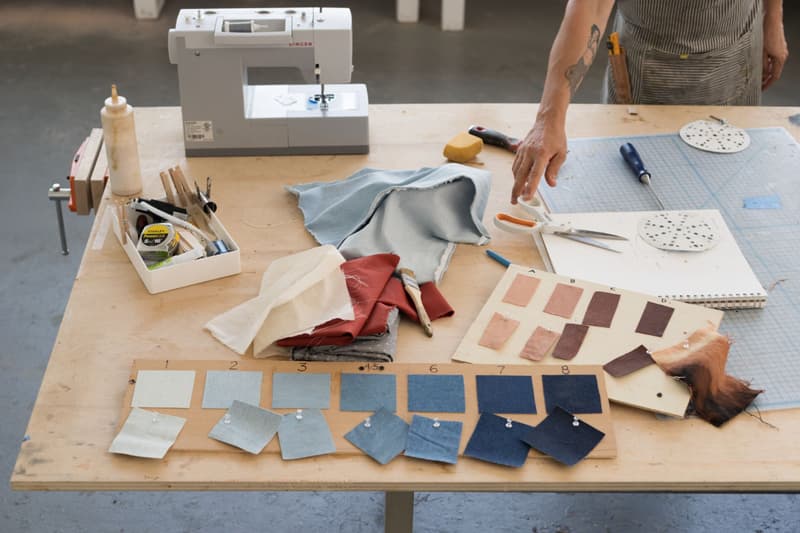 5 of 6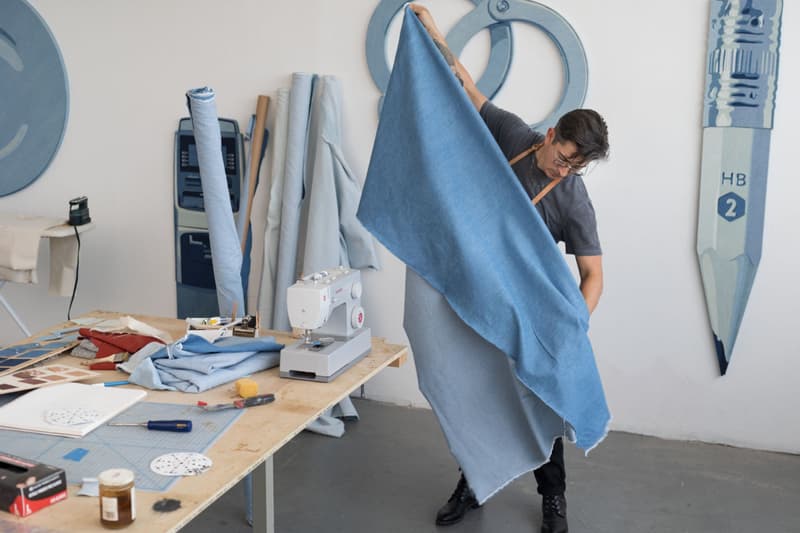 6 of 6
Nick Doyle Surveys the Dark Underbelly of Consumerism in "Everything Is Fine"
On view at Perrotin Seoul from August 26 to October 1.
---
Nick Doyle continues his reflection on the underbelly of American consumerism with a new set of works at Perrotin gallery in Seoul. The Brooklyn-based artist uses classic American iconography, such as a vending machine, mailbox or an ashtray — seemingly mundane scenes and objects — to comment on the nation's troubled legacy tied to manifest destiny.
In "Everything is Fine," Doyle surveys these items and the deeply rooted colonial histories tied to them. All of his sculptures are created using denim, a tactile material that gives an alluringly monochromatic feel — but one that the artist deliberately uses to reference the excess, slavery, and corruption woven into the fabric's history. "I often think about what it means to be an American," said Doyle in a past show. "My thoughts always bring me back to concepts of shame. Consumer culture is built from shame," the artist added. "A feeling that you need something in order to be complete."
Doyle subtly uses these images and materials in ways to explore and subsequently reveal the political agendas that are often at play in daily life. "Everything is Fine" is the artist's third show with Perrotin and is on view from August 26 to October 1.
Also on view in Seoul, Gana Art has enlisted the likes of Felipe Pantone and more in a new exhibition, entitled "Novella Vista."
Perrotin
1f5 Palpan-gil,
Palpan-dong, Jongno-gu,
Seoul, South Korea