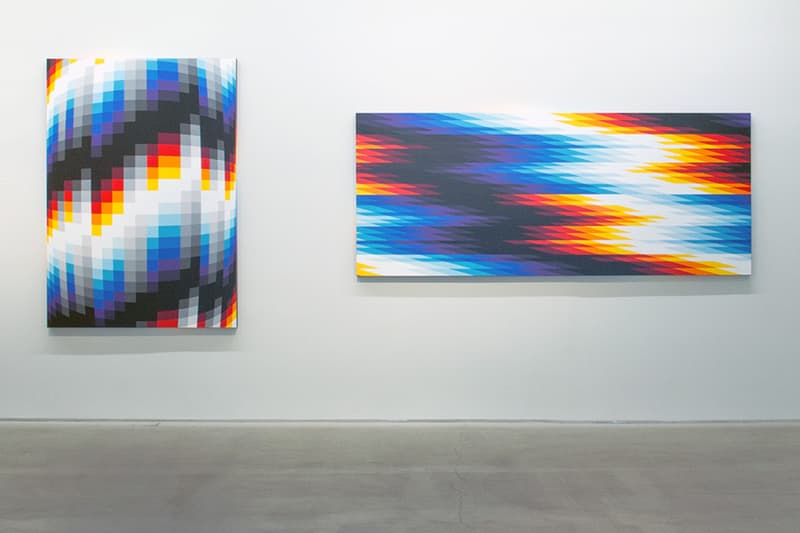 1 of 7
2 of 7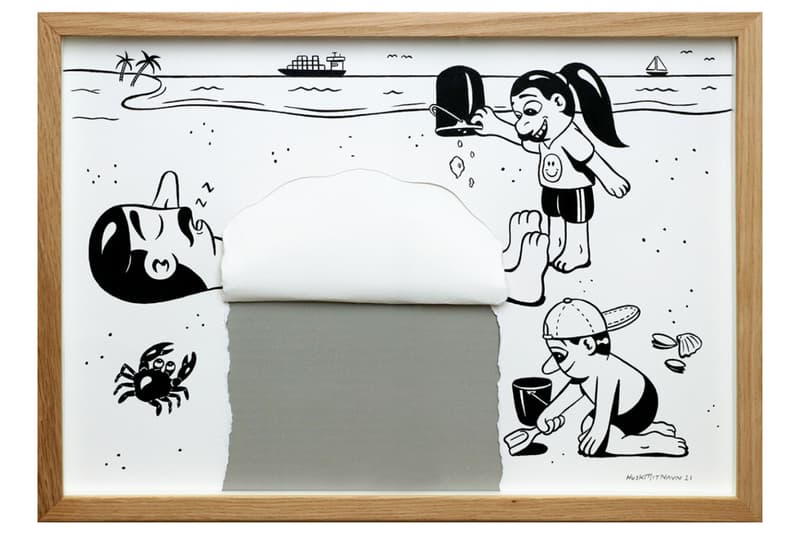 3 of 7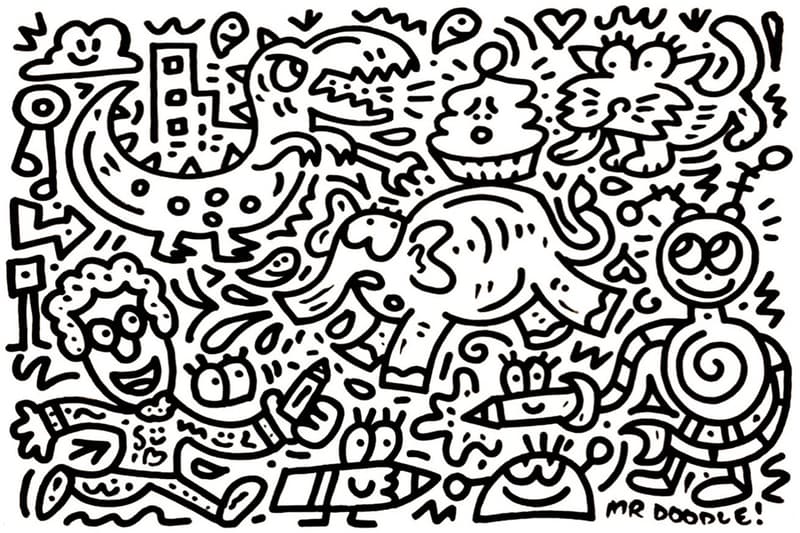 4 of 7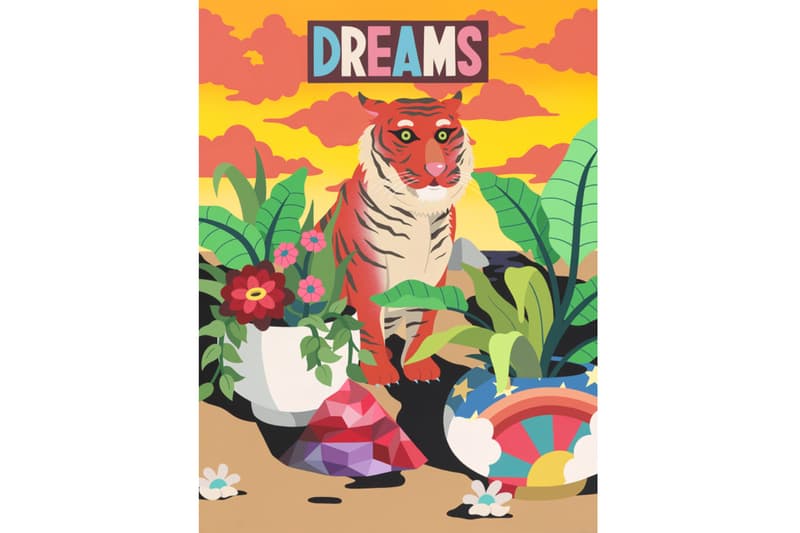 5 of 7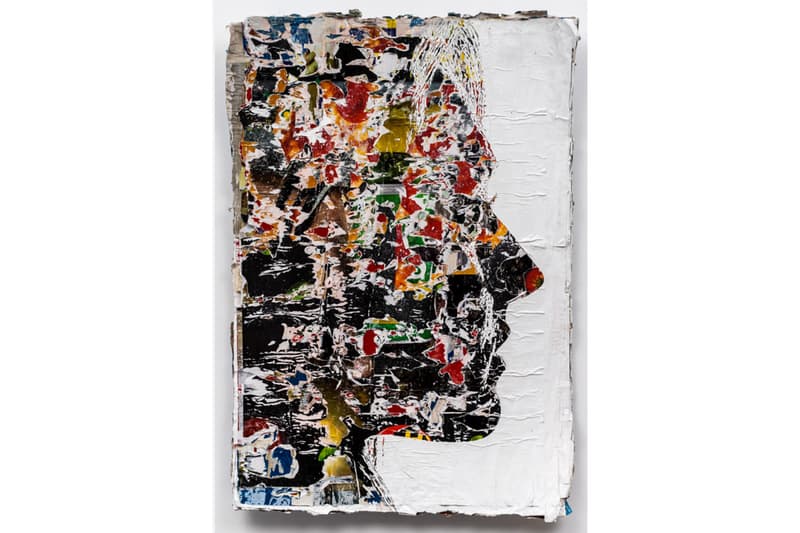 6 of 7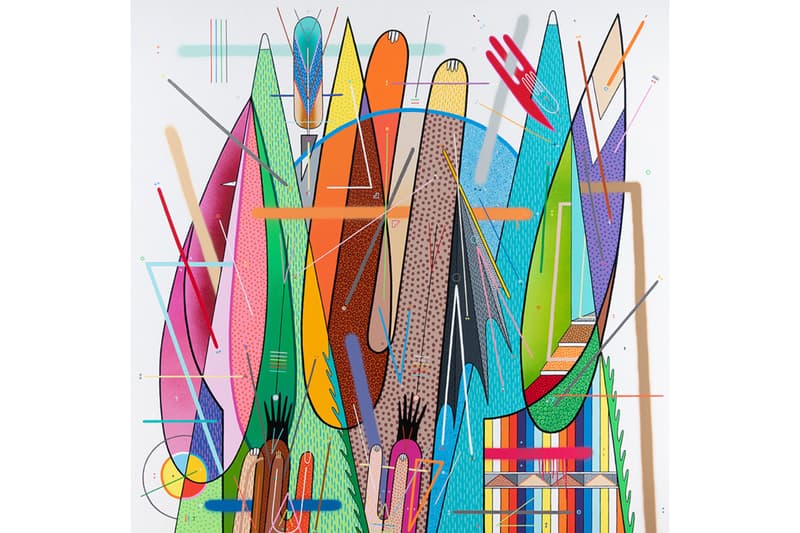 7 of 7
Art and Technology Is the Basis of a New Group Show at Gana Art Seoul
Enlisting the likes of DabsMyla, Vhils, Felipe Pantone and more.
---
Gana Art Seoul has unveiled an exciting new group show enlisting six leading artists across graffiti, street art and fine art. The title of the show, "Novella Vista" refers to a new vision without anything blurring one's sight or course of action. The title of the show takes its name from Paradiso, the third and final installment of Dante Alighieri's seminal text, The Diving Comedy.
For the exhibition, the work on display is part of what the gallery describes as "a new visual paradigm," where "Western art tradition and technology meet." The list of artists includes the Australian duo, DabsMyla, Mr. DOODLE and Sixe Paredes, to Danish artist, HuskMitNavn, Portuguese graffiti-artist Vhils, and Felipe Pantone.
Speaking on the latter, Pantone is certainly a contemporary artist leading in this field of tech meets art, and one to which instantly gravitates the attention of any room his work lies in. The Argentine-Spanish artist brilliantly plays with our perception of light across large-scale paintings, murals and objects — many of which invite the viewer to reconfigure them. For "Novella Vista" Pantone has four works on display — three from the CHROMADYNAMICA series and one from PLANNED IRIDISCENCE.
"Novella Vista" will view at Seoul's Gana Art until August 29.
Elsewhere in art, Sprüth Magers Berlin unveiled a new group show celebrating the creative genius of architect, Mies van der Roe.