Netflix Reveals Cast for 'Avatar: The Last Airbender' Live-Action Series
The actors set to portray Aang, Katara, Sokka and Zuko.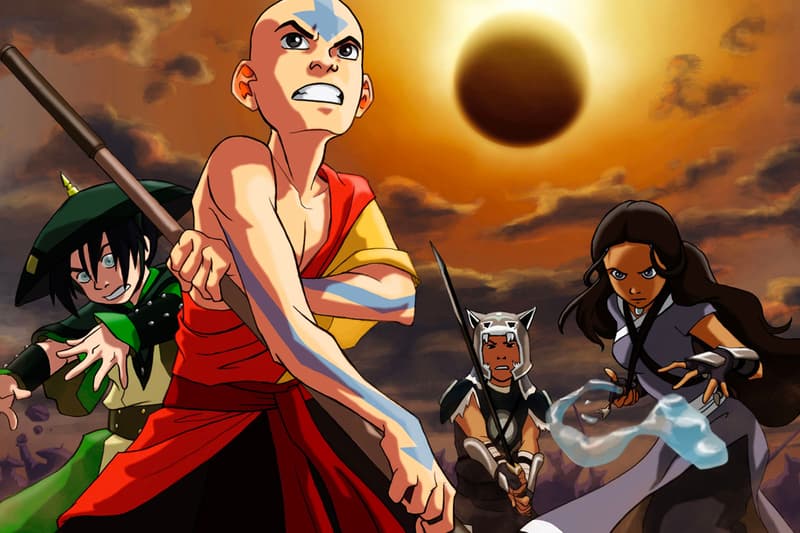 Originally announced back in 2018, Netflix has now revealed the main cast for its Avatar: The Last Airbender live-action series. Gordon Cormier will star as Aang, Kiawentiio is set to play Katara, while Ian Ousley will portray Sokka and Dallas Liu will play Zuko.
The streaming platform also announced Albert Kim, who previously worked on Sleepy Hollow, Deadly Class and Nikita, will serve as the show's writer, executive producer and showrunner. Kim notes that he became a fan of the series after watching the show with his daughter in a blog post.
"Flash forward 15 years. Netflix offers me the opportunity to develop a live-action remake of Avatar. My first thought was, 'Why? What is there I could do or say with the story that wasn't done or said in the original?' A:TLA had only grown in popularity and acclaim over the last decade and a half, which is a testament to how complete and resonant a narrative experience it had been. So if it ain't broke, why fix it?
But the more I thought about it, the more intrigued I became. VFX technology has advanced to the point where a live-action version can not only faithfully translate what had been done in animation — it can bring a rich new visual dimension to a fantastic world. We'll be able to see bending in a real and visceral way we've never seen before."
Head over to Netflix's blog to learn more about its upcoming live-action Avatar: The Last Airbender series.
View this post on Instagram
For more entertainment news, Tom Hardy recently discussed a Spider-Man and Venom crossover.