Mayim Bialik Will Guest Host 'Jeopardy!' Following Mike Richards' Departure
The actress is scheduled to film three weeks of episodes.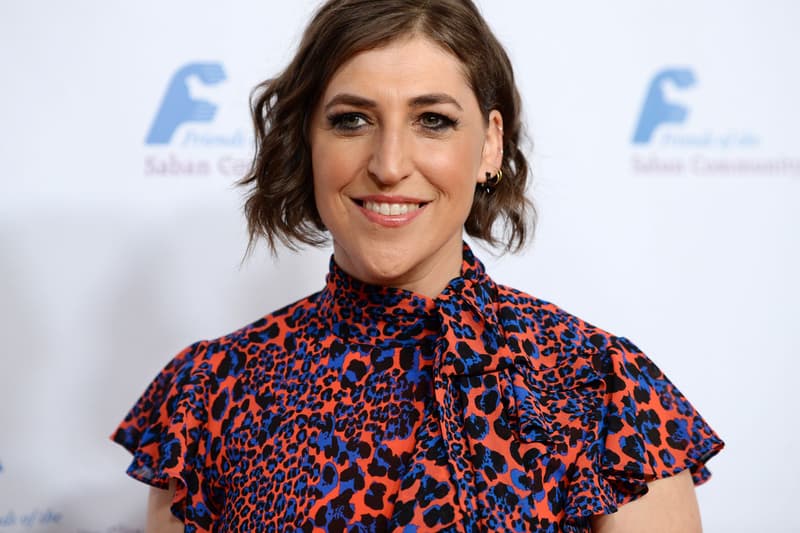 Mayim Bialik will be the first guest host of Jeopardy! following Mike Richards' fast departure from the position last week, Sony Pictures Television announced on Monday.
The Big Bang Theory actress is confirmed to film three weeks' worth of episodes once production on the daytime show continues this week.
Bialik was one of several guest hosts who occupied two-week hosting stints during the last season, following the death of Alex Trebek, who hosted the show for 37 seasons. Trebek passed away in November at the age of 80 after a battle with cancer.
Prior to Richards' exit, Sony originally announced that Bialik would assume an ongoing emcee role for Jeopardy! prime-time and spinoff series. In the updated release, the company revealed that other guest hosts would come after Bialik, though it did not mention a permanent replacement.
Richards, who serves as the executive producer of Jeopardy!, stepped down from his host position one week after taking the role due to reports exposing offensive comments he made during episodes of his podcast The Randumb Show in 2013 and 2014.
Richards' previously taped episodes will air when the show's 38th season premieres on September 13.
In another entertainment update, Angelina Jolie became the fastest Instagram user to reach one million followers on the platform over the weekend.