Google's Nest Hub Introduces Air Quality Display as Wildfires Continue
Alongside new Google Assistant features.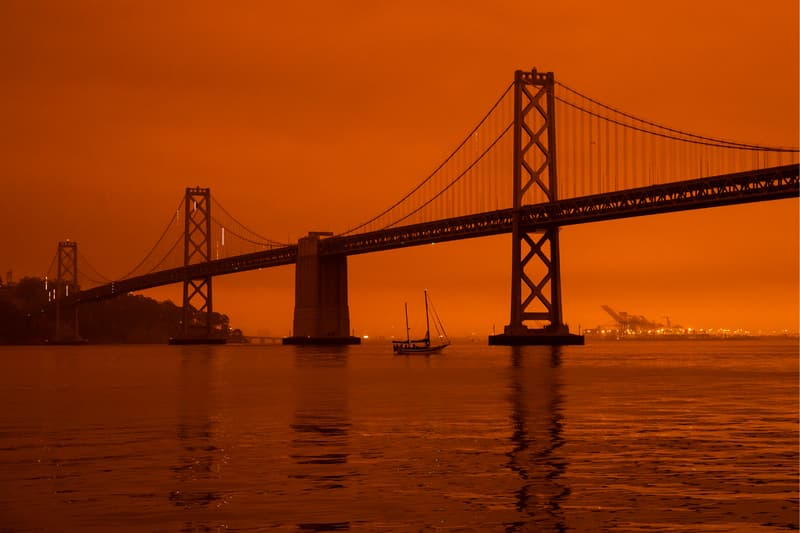 The National Oceanic and Atmospheric Administration (NOAA) recently reported that July was officially the hottest month on record in 142 years of record keeping. As wildfires continue to rage on in the U.S, particularly in California and Oregon, Nest Hub is coming out with a new feature that will display the Air Quality Index (AQI) on its weather widget.
Google draws air quality data from the Environmental Protection Agency (EPA) website which displays real-time AQI data across the U.S. The Nest Hub display will show color-coded rankings from 0 to 500 and green to maroon. Google Assistant will also begin responding to air quality questions and can give alerts when air quality levels rise to unhealthy levels.
For reference, air quality levels from 51 to 100 (yellow) will begin to pose risk for sensitive groups, and an index of above 300 (maroon) signals emergency conditions. Pollutants taken into consideration are ground-level ozone, particle pollution, carbon monoxide, sulfur dioxide, and nitrogen dioxide levels.
"Between wildfire season and recent increased efforts to reduce air pollution, it's more important than ever to know about the air quality in your area. That's why, we've added Air Quality information to the Ambient screen on Nest Hubs so you can stay informed with just a glance," said Google in a statement.
The update is expected to roll out on the Nest Hub in the comings weeks in select locations.
In other tech-related news, Reddit Introduces a short-form video Feed on iOS.