Reddit Introduces Short-Form Video Feed on iOS
Incorporating its signature award system.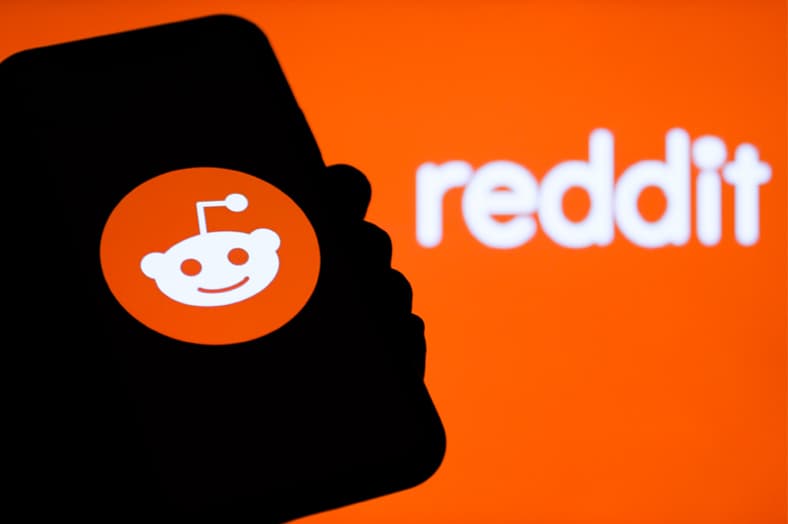 Reddit is the latest social platform to incorporate a short-form video feed on its iOS app.
In its latest update, the Reddit app has incorporated a button to the right of the search bar which streams videos in a fashion similar to TikTok and Instagram Reels. Subreddits tags are shown at the top, and users have the power to upvote, downvote, comment, share and gift a range of medals and animated awards. The user interface itself isn't exactly new as Reddit has been experimenting with this format for a while, but the new button and algorithm allow users to easily discover new subreddits and videos without having to scroll through the discussion forum. Reddit acquired TikTok's competitor, Dubsmash, back in December and has confirmed plans to incorporate its technology to develop new features down the line.
In an interview with TechCrunch, a spokesman at Reddit revealed their thought process behind the new update: "Reddit's mission is to bring community and belonging to everyone in the world, and subsequently, Reddit's video team's mission is to bring community through video, Over the course of the last year, our goal was to build a unified video player, and re-envision the player interface to match what users (new and old) expect when it comes to an in-app video player — especially commenting, viewing, engaging and discovering new content and communities through video."
In other tech-related news, Razer has released its second-generation Hammerhead True Wireless earbuds.