Flavor Flav Claims He Has Heard and Is Featured on Dr. Dre's New Album
Dre's last "album" was released in 2015.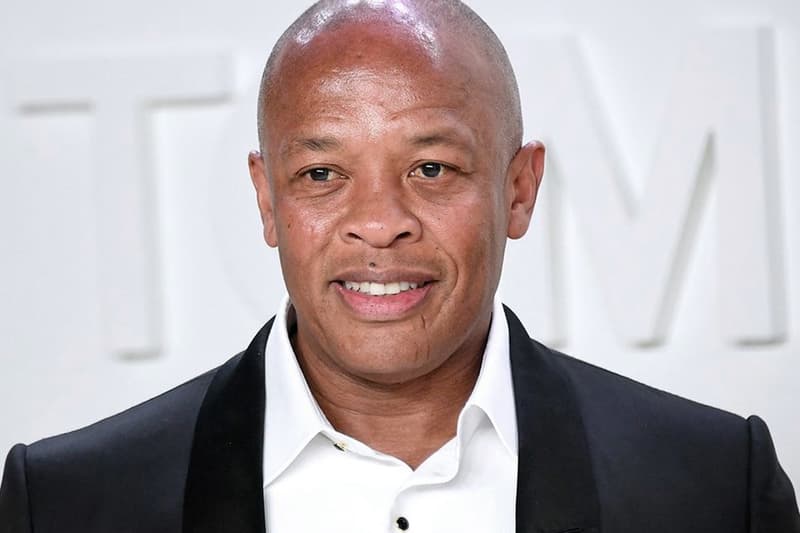 Flavor Flav is confirming Dr. Dre's new project is on the horizon and that he has heard what the rap-mogul has been cooking up.
In a recent appearance on the podcast Wilde Ride! with Steve-O, Flava Flav claimed that on he heard the record on his most recent visit to Dre's house, "I was just over Dre's house a week and a half ago. One of the best people in the world, man. Not only that, but I'm honored for him to have me record something at his house for his upcoming album that's getting ready to come out. That's big to me, man. C'mon. Flavor Flav on a Dr. Dre album? Man. Word. That's big to me, bro."
Flav is not the only one to have stopped over at Dre's studio. Earlier this month, Grandmaster Flash made an appearance and took to Instagram to share a photo with Dr. Dre, himself. Flash did not mention if he was on the album, but he did prep fans with a tidbit that Dre's album "will change the game."
There is currently no word on when Dr. Dre will drop his album.
In other music news, Kodak Black has dropped a new single titled "Aug 25th."