Nissin's 'Neon Genesis Evangelion' Cup Noodles Have Officially Launched
In celebration of Cup Noodles' 50th-anniversary.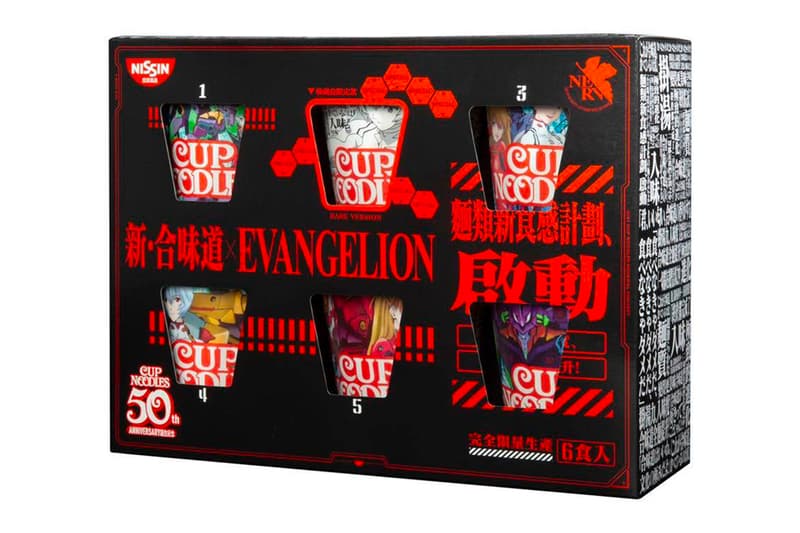 1 of 9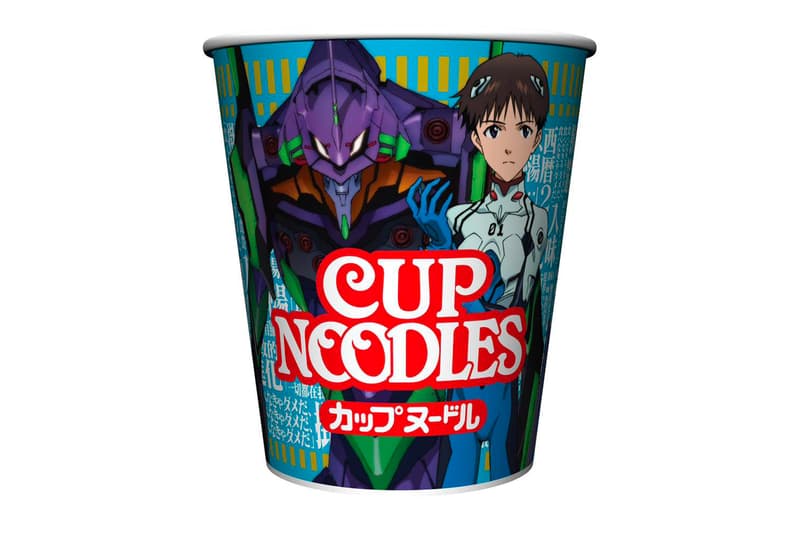 2 of 9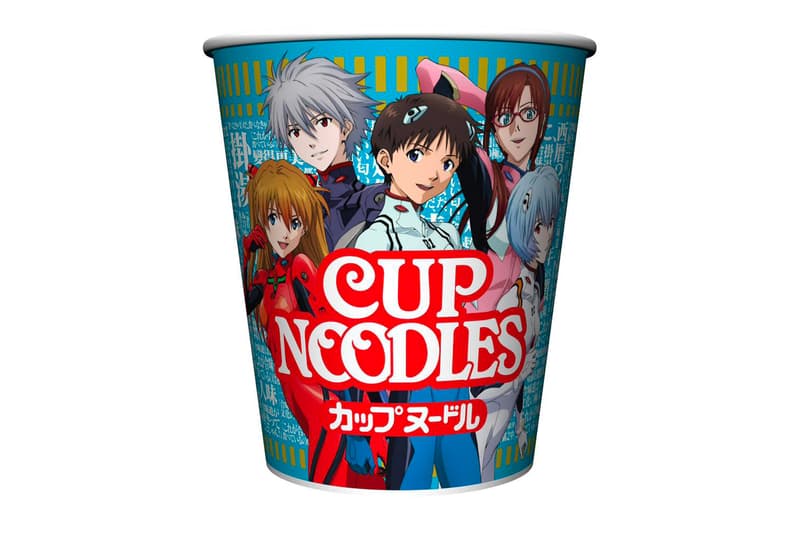 3 of 9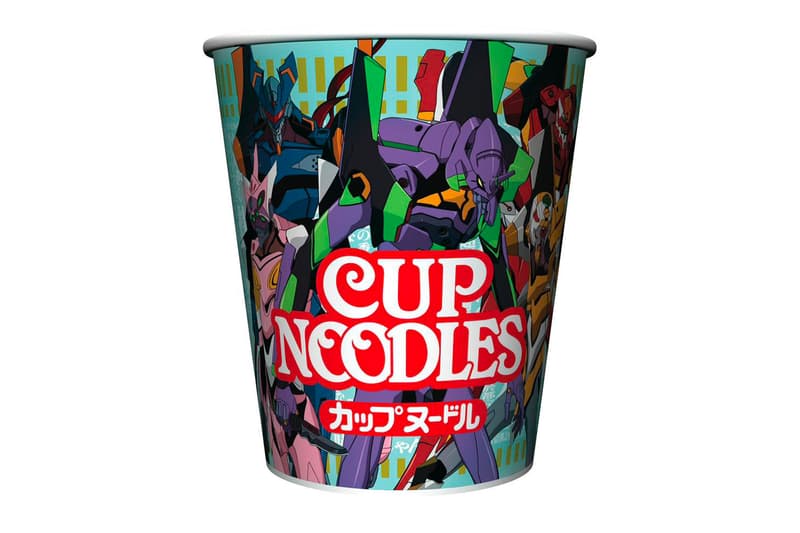 4 of 9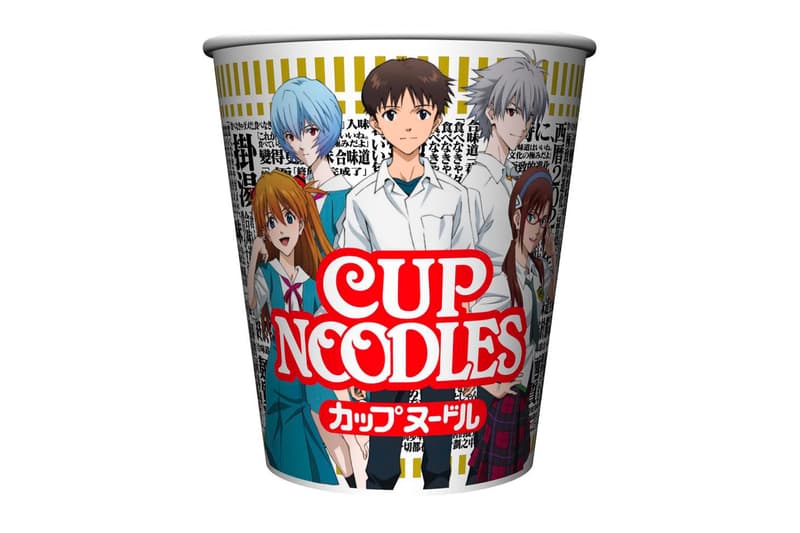 5 of 9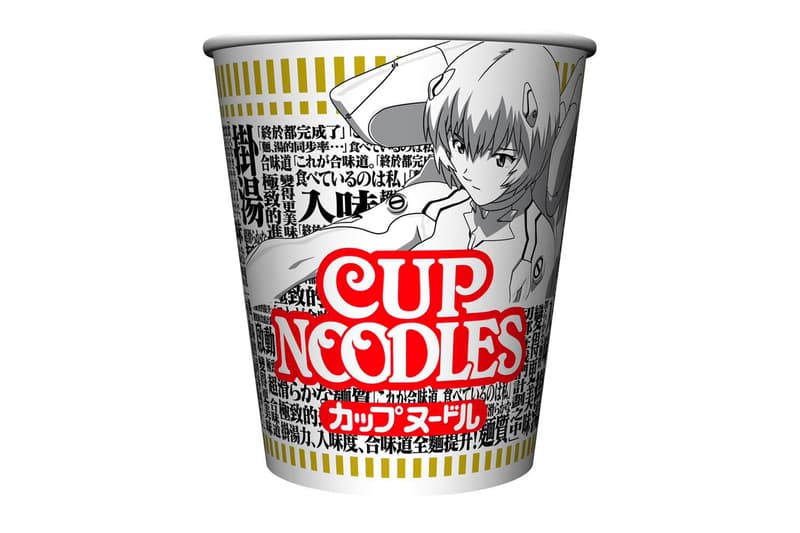 6 of 9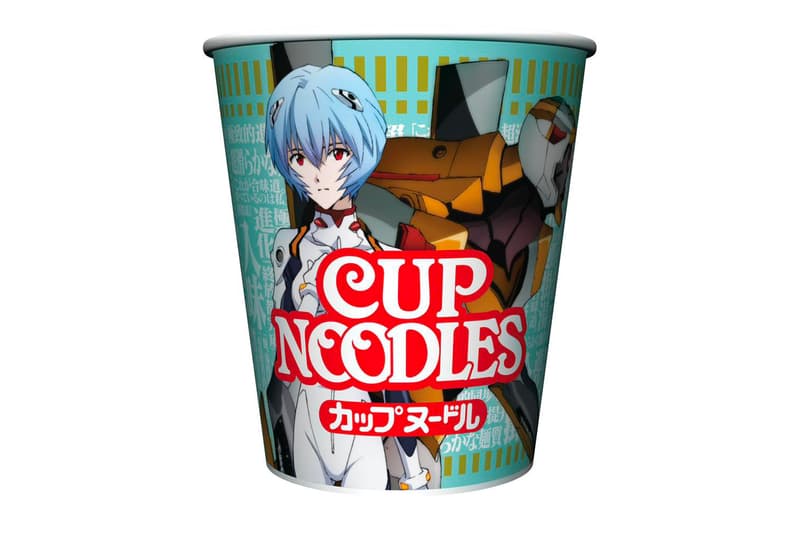 7 of 9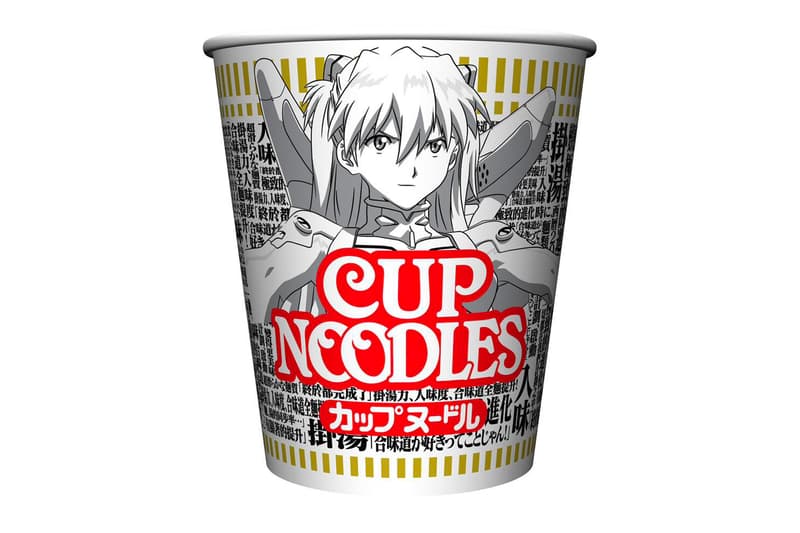 8 of 9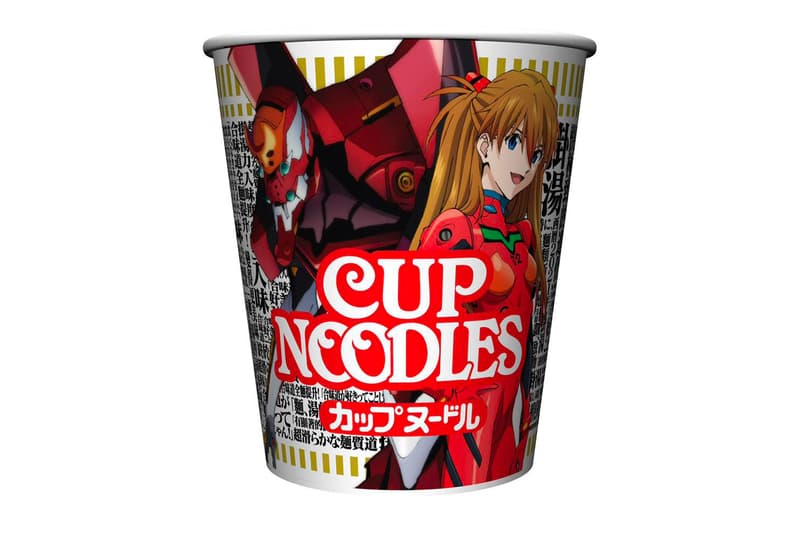 9 of 9
Nissin's highly anticipated Neon Genesis Evangelion Cup Noodles have officially launched in celebration of the 50th-anniversary of the brand.
Nissin Cup Noodle designs feature popular Evangelion characters such as Shinji, Ayanami, and Asuka, along with classic Cup Noodles motifs and Japanese text in the background. Cup noodle flavors include seafood, spicy seafood, and shrimp flavors. A "Limited Collection Cup Noodle Gift Box" contains five special edition EVA cup noodles and one rare Ayanami Zero or Limited Edition Asuka ramen. Outer packaging features Evangelion-themed branding and cutouts revealing the contents within.
The "Noodles New Food Feeling Project" will launch in select supermarkets, convenience stores, and retail stores in early September. "Nissin Cup Noodles x EVANGELION limited collection Cup Noodle Gift Box" will release exclusively in Hong Kong from the end of August to the beginning of September. Head over to the Nissin website for more information.
In other food and beverage news, Sapporo introduces its first hard seltzer dubbed "WATER SOUR."