A Functioning Replica of 'The Simpsons' Purple TV Has Been 3D-Printed
The TV plays episodes at random without using the internet.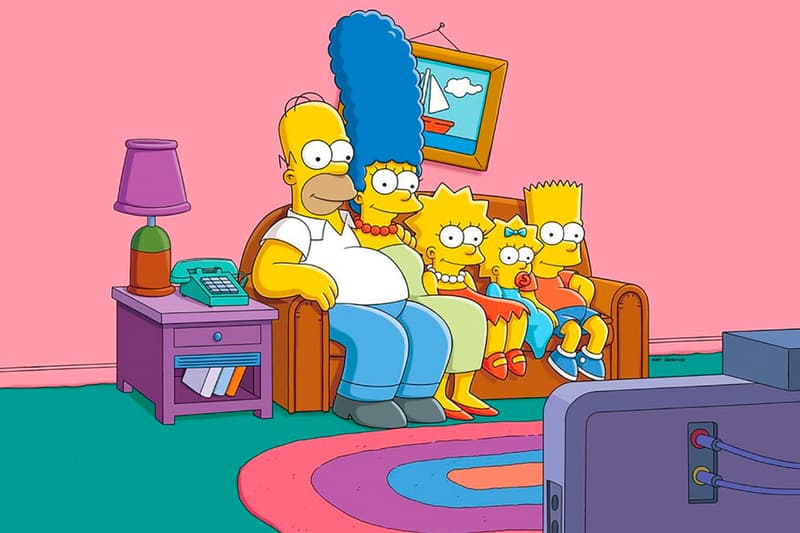 A Reddit user has recreated the iconic purple TV from the beloved cartoon, The Simpsons.
The front room staple, which has been immortalized in the show's title credit sequence for seasons on end, has inspired Brandon Withrow to print his own replica. Not only does the model pinpoint all the details, but it features the set's wonky antenna and is also a fully working TV that plays episodes of the show itself. In a post Withrow writes, "I designed and printed a working Simpsons TV. Plays the first 11 seasons at random without internet. Knobs work too!"
The TV is expected to run on power connected from a USB power source. The episodes play continuously on the screen and at random. If the TV set is turned off, then back on, it will remember which episode you left off of. The second dial on the TV appears to be a working control that adjusts the volume. So far, Withrow has seen an overwhelmingly positive response to his creation. Take a look at it below.
Season 33 of the The Simpsons is set to air on September 26, 2022.
In case you missed it, the Good Smile Company has released a shirtless Eren Yeager figure.