Coinbase Announces $1.6 Billion USD in Q2 Earnings
The cryptocurrency exchange noted the volatility of digital coins this quarter.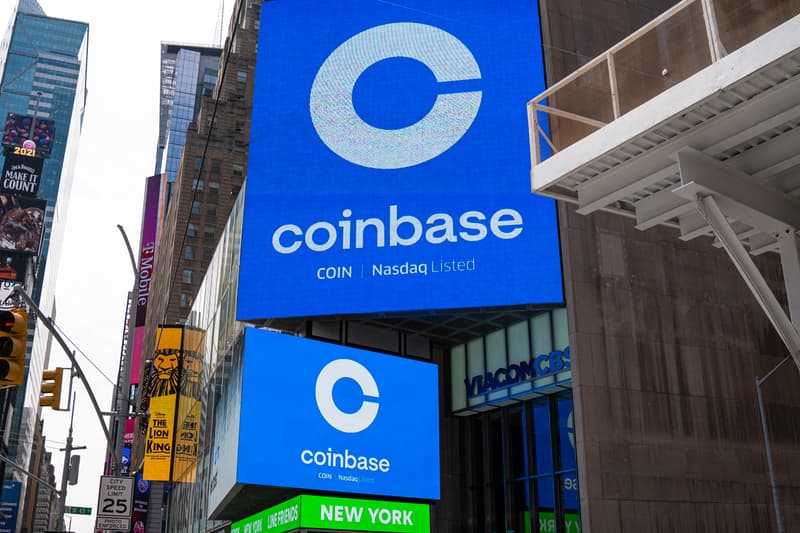 Coinbase on Tuesday released its second quarter earnings, announcing 1.6 billion USD in net income and strong growth and diversification across the platform.
The cryptocurrency exchange said in its report that its Retail Monthly Transacting Users grew to 8.8 million, a 44 percent increase from Q1, alongside 60 million verified users. It added that it has acquired over 160,000 ecosystem partners who are using its crypto tools to enhance their businesses across industries.
Still, the company noted that the second quarter of this year illustrated the volatility of the still-emerging cryptoeconomy. For example, Bitcoin and Ethereum saw record highs in April and May, but declined later in the quarter.
"In Q2, we saw many crypto asset prices reach new all time highs," the company said. "As volatility and crypto asset prices are highly correlated with trading revenue, the crypto market environment heavily influenced our Q2 financial results."
Coinbase made its debut on the Nasdaq in April, with the direct listing raising the company's valuation to just under $100 billion USD on a fully-diluted basis, according to CNBC. The platform is the largest cryptocurrency exchange in the U.S. and the first major player to go public.
Last quarter, the company reported a net income to $771 million USD, boosted by the high prices of cryptocurrency.
In other news, hackers stole over $600 million USD in cryptocurrencies before returning some of it the next day.