British Watch Brand Fears Celebrates 175 Years With Limited Edition Using Vintage NOS Movements
Two different New Old Stock Movements have been used to bring the series to life.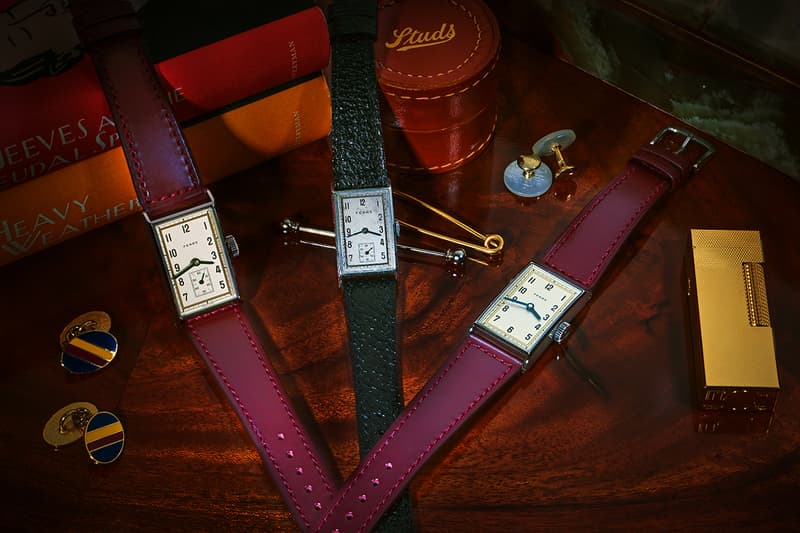 1 of 6
2 of 6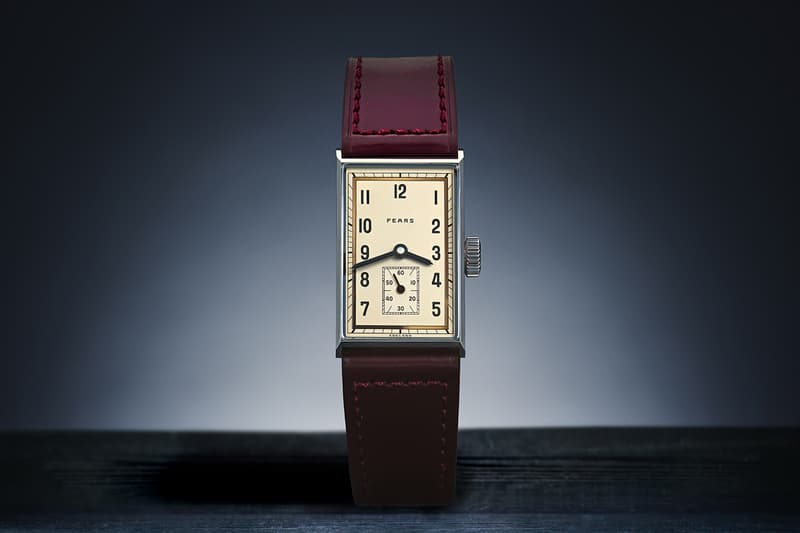 3 of 6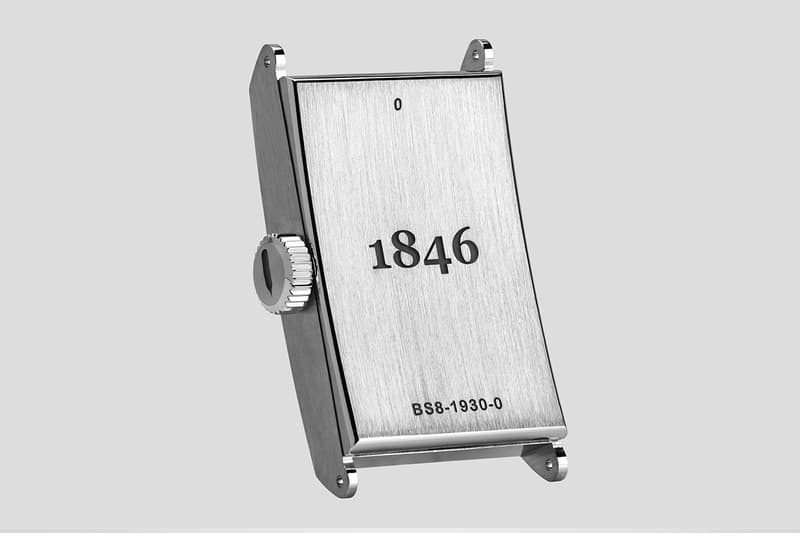 4 of 6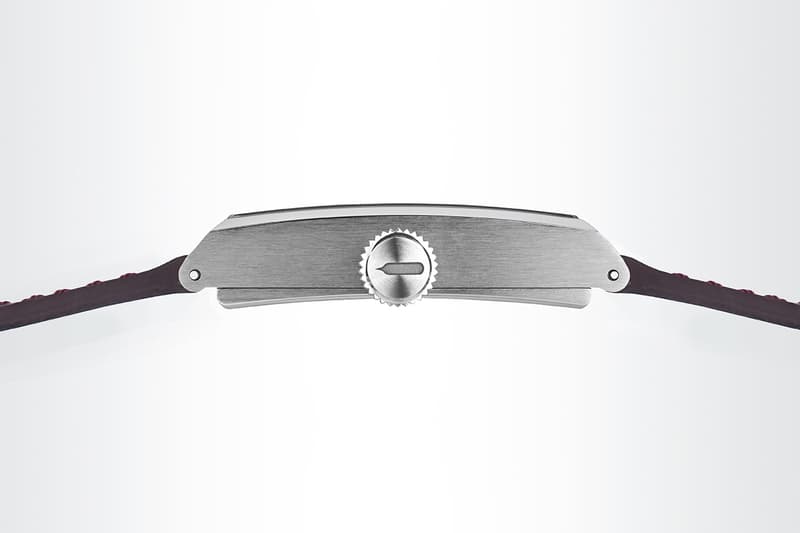 5 of 6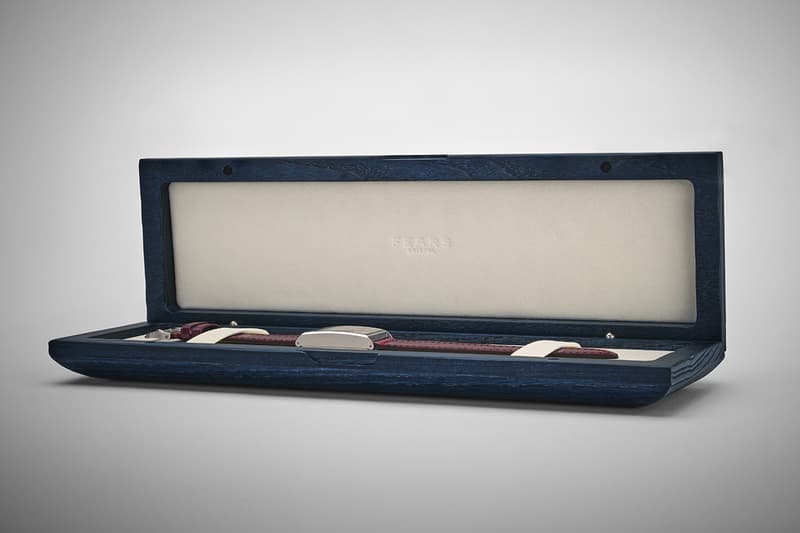 6 of 6
British brand Fears turns 175 this year and has launched a new series of back catalogue revivals to celebrate.
The first watch in this new Archival series is the Archival 1930, a rectangular steel watch presented in two versions, with both using different unused New Old Stock (NOS) movements from the 1930s and the 1960s. A total of 175 pieces are being created, one for each year since the company's birth and each individually numbered with a year from 1846 to 2021.
The Archival 1930 covers the 136 operational years between the company's foundation in 1846 until 1976 and then 2016-2021 using a two-handed, manually wound ETA 2360 movement from the 1960s, while the Archival 1930 Small Seconds, which covers Fears' dormant years between 1977 and 2015, uses a three-hand ETA 717 movement from the 1930s.
Both movements types would have been used by Fears historically, but the examples here have never previously been used and were fully rebuilt and reconditioned as well as being fitted with a new, upgraded mainspring before being cased.
While the watches are proportionally accurate to the original, its dimensions have been increased to 40mm x 22mm from the original design to better suit modern tastes. The first piece, dated 1846, is being presented to Bristol Museum for its permanent collection.
Fears was founded in Bristol by Edwin Fear, producing watches from 1846 until 1976. Then, in 2016, the brand was revived by Fear's great-great-great-grandson, Nicholas Bowman-Scargill.
Nicholas Bowman-Scargill, Managing Director of Fears Watch Company, says "I am privileged that the 175th anniversary of Fears' founding has fallen during my tenure as managing director. A significant anniversary like this had to be marked in a special way, which I feel the Archival 1930 captures perfectly. The launch of this first watch in the new Archival family is a delightful way of allowing us to pay respect to our heritage and extensive archive, in a more direct way, while not being beholden to it."
"By recreating this elegant watch that we made in 1930, using original movements from the period, and finding a subtle way to mark the 39 dormant years I feel we're doing this anniversary justice. The past five years since Fears was re-established have been incredible, with watches bearing the Fears name once again being worn on wrists all around the world and makes me start to think how we might celebrate the 200th anniversary in 2046!"
The Fears Archival 1930 and Archival 1930 Small Seconds drop today via Fears, priced $4,830 USD (£3,500 GBP) and $5,450 USD (£3,950 GBP) respectively.
In other watch news, Tissot upgrades its sharp 70s PRX with modern Powermatic 80 movement.