'Adventure Time' Gets a Gender-Swapped Spinoff Series
Starring Fionna and Cake.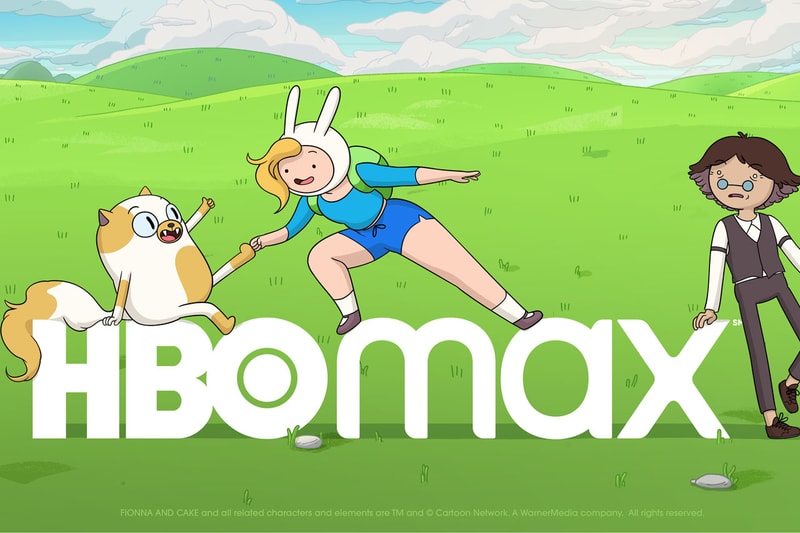 Popular Cartoon Network animated series Adventure Time is getting a spinoff series. In a funny nod to the original characters, the new series will focus on Fionna and Cake, instead of Adventure Time's Finn and Jake.
The two characters were originally introduced in Adventure Time in 2011. In addition to their debut episode, the duo appeared in four other episodes throughout Adventure Time's tenure. As the two were created in reference to the original characters, the new series will similarly follow their adventures and trials throughout the universe with the help of Simon Petrikov a.k.a. Ice King.
The new show titled Adventure Time: Fionna and Cake will be executively produced by Adam Muto and Cartoon Network. Additionally, the first season is set to have 10 episodes and will debut on HBO Max. Currently, there is no set release date for the show.
"Adventure Time truly broke the mold and earned legions of passionate fans in the process," said Billy Wee, Senior Vice President of Comedy and Original Animation at HBO Max, in a release. "We are thrilled to partner with our friends at Cartoon Network Studios to continue innovating and expanding the Adventure Time universe with this world class team."
In related news, Disney+ drops action-packed trailer for Star Wars: Visions anime series.