The Video Game History Foundation Will Send You Mystery Packs of Vintage Gaming Magazines
Featuring retro gems from the '80s all the way to the 2000s.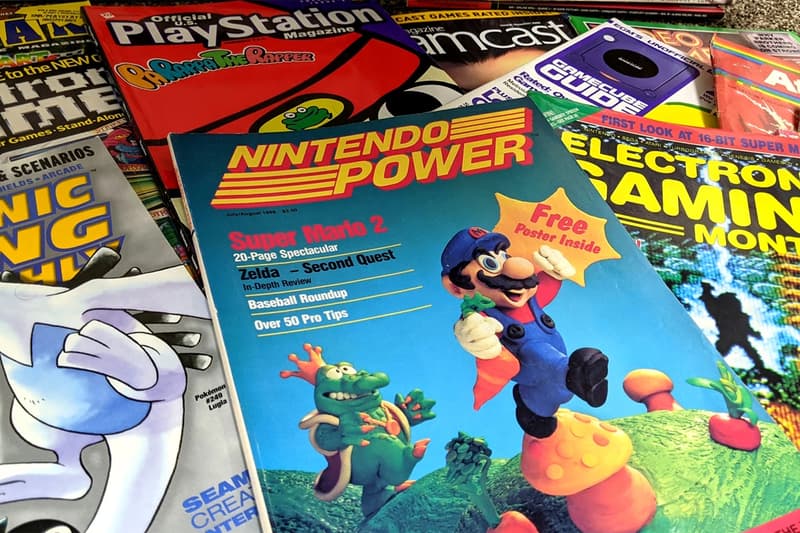 Retro gaming fans will be delighted to learn that the Video Game History Foundation is now offering mystery packs that feature vintage gaming magazines for your collection.
With the entire library spanning from the early '80s all the way through to the 2010s, the blind bag houses a tonne of surprises most diehard gaming enthusiasts will appreciate. To keep them in perfect collectible condition, the VGHF delivers them in Mylar bags paired with acid-free boards, all wrapped up in a sturdy flat mailer. They even come with a certificate of authenticity signed by the foundation's co-directors Frank Cifaldi and Kelsey Lewin.
On top of receiving a cool bit of video gaming history, the proceeds will also go towards that foundation's charity, which uses its funds to maintain and expand its collection of retro gaming books and magazines, hopefully making all of it a public resource one day.
For those interested, these mystery packs from the VGHF are now available over on the foundation's website for $20 USD each.
Scored HUGE on my first @GameHistoryOrg Blind Box Vintage Video Game Magazine drop and got a copy of EGM, the magazine that served as an inspiration each and every month to little Greggy growing up. Such a cool idea.

Get yours here: https://t.co/mK0pjPzyyu pic.twitter.com/7MhtEt4jSc

— Greg Miller (@GameOverGreggy) July 7, 2021
Elsewhere in the gaming world, Californian authorities have filed a lawsuit against Activision Blizzard over alleged sexual harassment.