Kawhi Leonard Expected to Re-Sign With Los Angeles Clippers
Reports indicate that the Clippers are in talks for a new deal with The Klaw.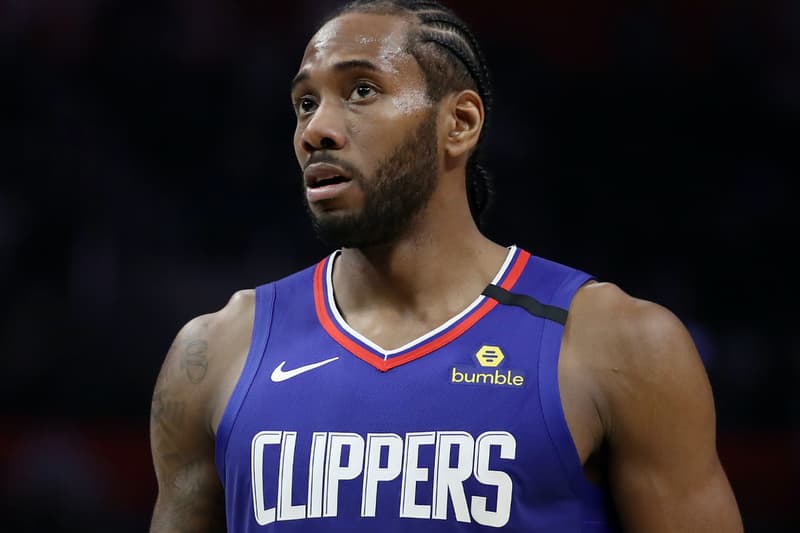 As free agency is around the corner, many rumors have ignited regarding whether or not Kawhi Leonard will stay with or leave the Los Angeles Clippers.
If Leonard decides to decline his player option, then there is a large potential for him to hit free agency in the NBA. ESPN's Adrian Wojnarowski recently reported that Leonard is currently in talks with the franchise to decide on a new deal as he recovers from his ACL injury. Leonard is likely re-signing with the Los Angeles Clippers if the terms of the deal are up to standards.
The Clippers have an advantage as the most likely contender, however, other franchises may also look to sign Leonard as he is no doubt one of the best players in the NBA. Leonard's chemistry with Paul George as the Clippers' dynamic duo is still heavily weighted and not to mention, have the talent to bring the Los Angeles Clippers and NBA championship.
It is unsure how long the recovery process for Leonard's ACL injury will take.
In case you missed it, Kevin Durant was recently reported as the highest-paid athlete at the Tokyo Olympics.