Tornek-Rayville Revived — The Law-Bending Watch Brand That Supplied the US Navy SEALs
First batch of new watches sells out in under an hour.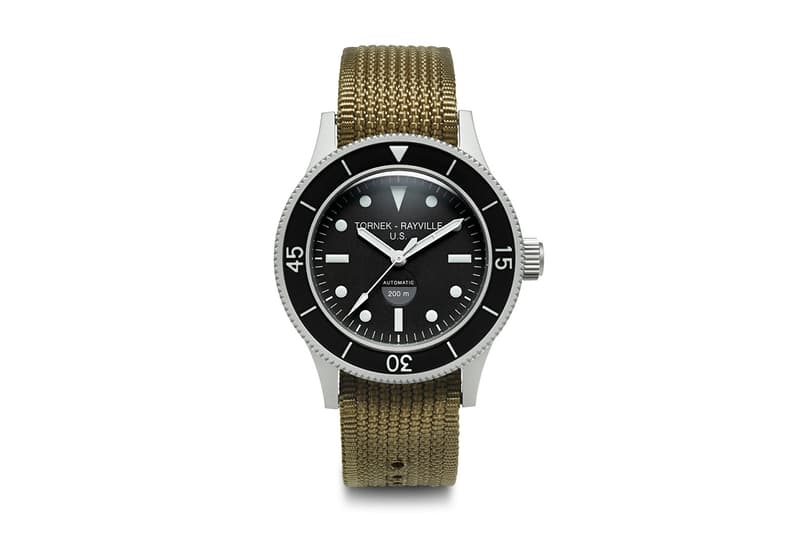 1 of 3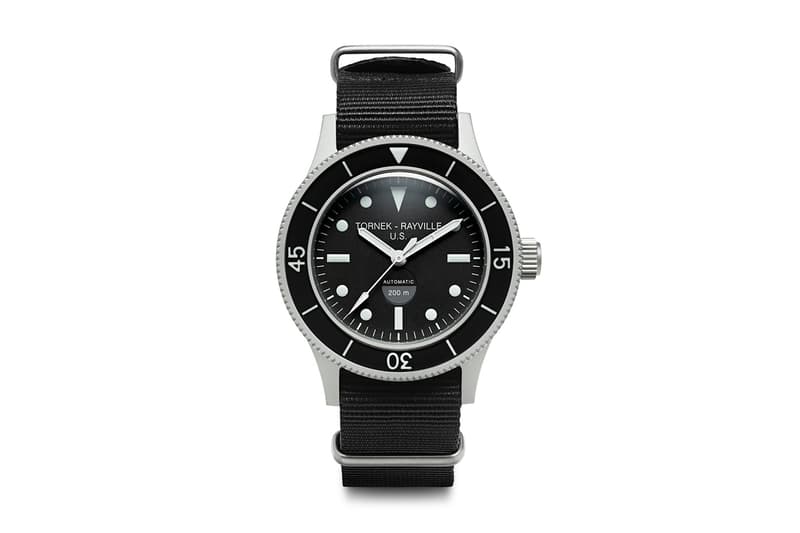 2 of 3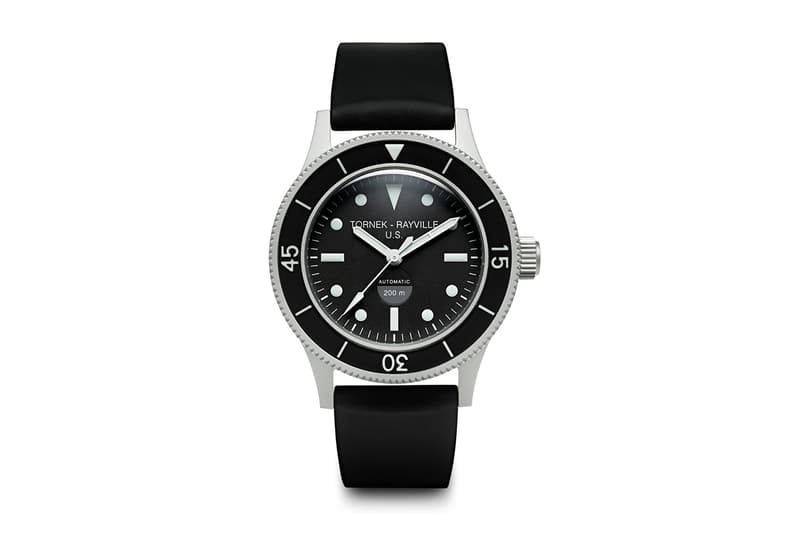 3 of 3
Historic US military watch label Tornek-Rayville has been revived with pre-orders for its first batch of new watches selling out in under an hour.
The Tornek-Rayville name has been acquired by the owner of well-respected microbrand MKII Watches and the first watch, the $949 USD TR-660, revealed.
The 40mm bead-blasted stainless steel dive watch uses a Japanese NE15C automatic movement from Seiko, glassbox sapphire crystal, drilled lugs and is water resistant to 660ft.
The watch is offered on a choice of three straps; NyTexTM Type I-M2 woven nylon, rubber with pin buckle or NATO-style two-piece strap.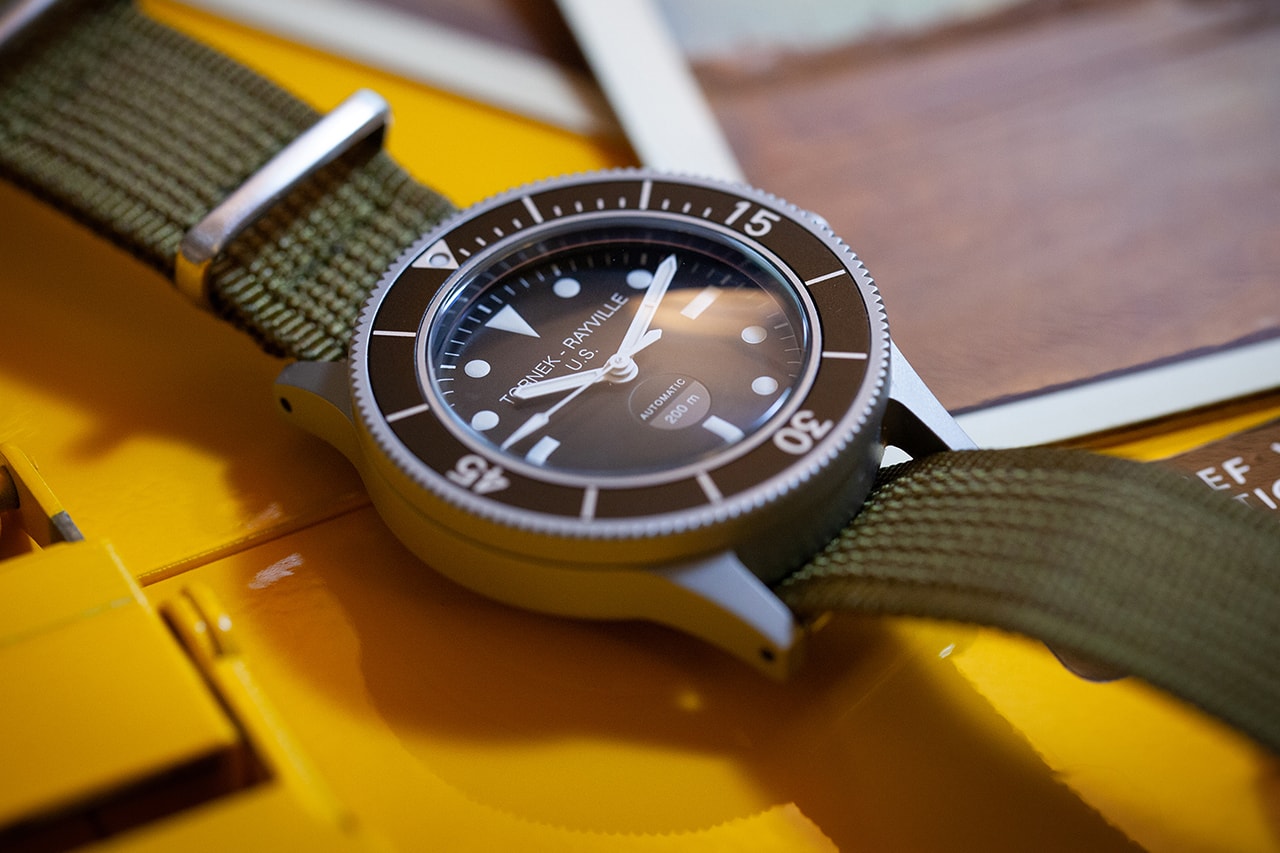 Historically, Tornek-Rayville was not a brand as such, but rather a company launched solely to circumvent the "Buy American Act", in place in the US in the 1960s that meant American military procurement had to go through American companies.
In 1962, the US Navy was outfitting new special forces dive units including the Navy SEALs, but the high-volume American watch companies of the era either weren't interested in creating a  new watch for a relatively small 1,000-piece order or were incapable of creating a watch that could withstand the punishment the combat divers would put it through.
In stepped Allan Tornek, the US distributor for the Rayville Watch Company of Switzerland, which produced watches under the name Blancpain. Not only was the 1,000 watch order substantial as far as Rayville was concerned, but the company had a very capable diver ready to go, the Blancpain Fifty Fathoms.
As a Swiss watch wouldn't get past the existing legislation, Tornek had the substantially modified watches shipped into the US and sold to the military as all-American Tornek-Rayville watches.
What makes the Tornek-Rayville name so interesting to watch collectors is the extreme rarity of surviving watches. 
When the high-performance radioactive lume used on the watch dials wore out a lot quicker than the regular tritium being used at the time, the watches were returned to stores and disposed of as low-level radioactive waste. Clearly a few slipped though the net but, of the 1,000 or so produced, only 20 are thought to remain today.
The pre-ordered watches are expected to deliver at the end of the year, when the company will start taking general orders for the model.
In other watch news, new Bremont MB Savanna goes through ejector seat testing.