Oi Polloi References Fred Perry's Heritage and a Hermès Citroën 2CV for Four-Piece Capsule
Centered around Perry's persistent use of terry toweling.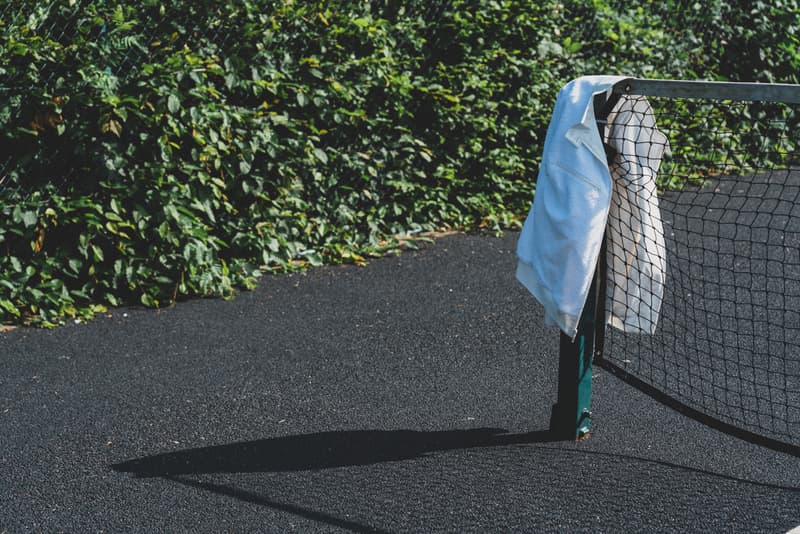 1 of 21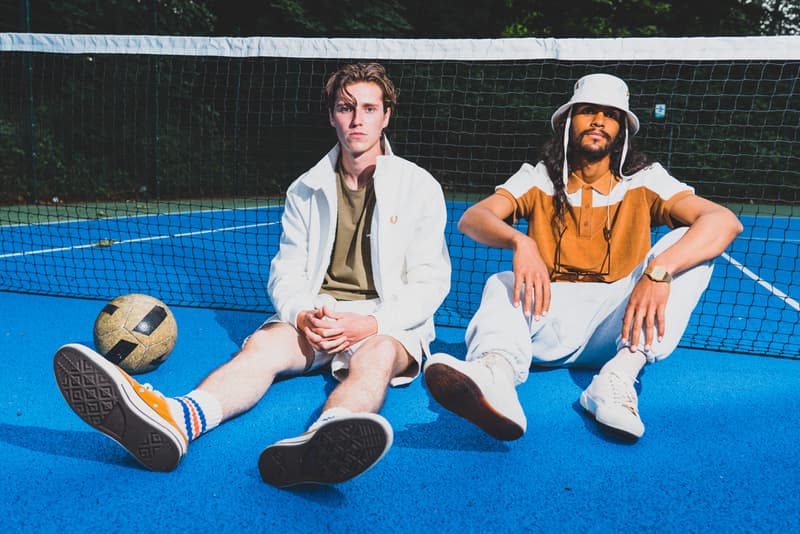 2 of 21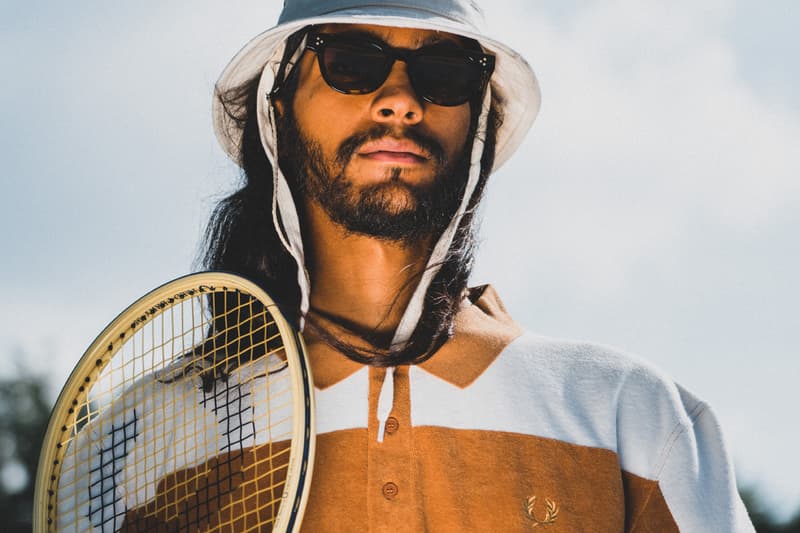 3 of 21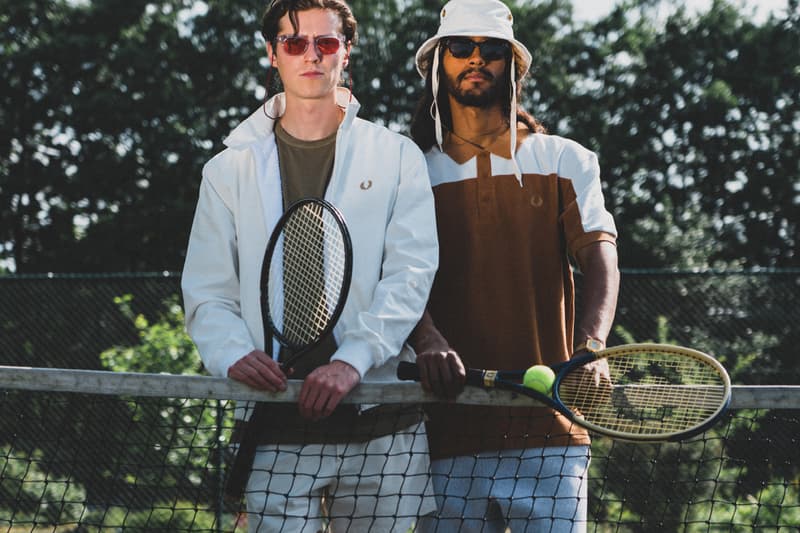 4 of 21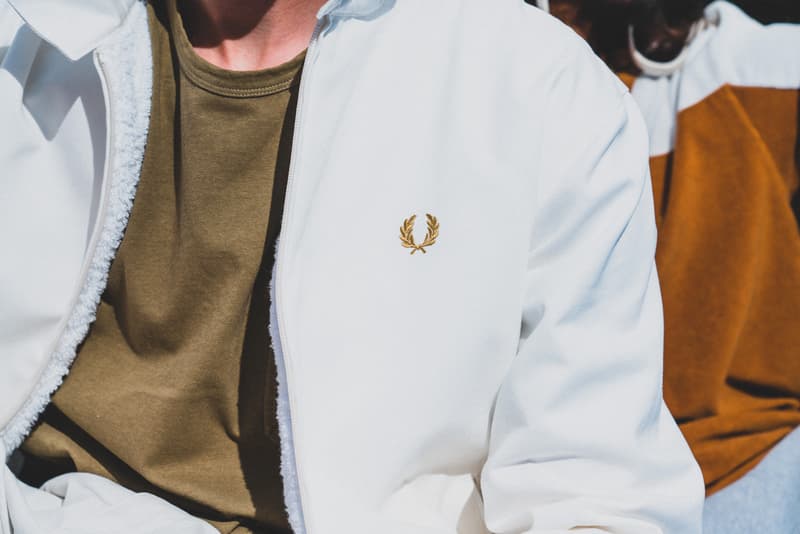 5 of 21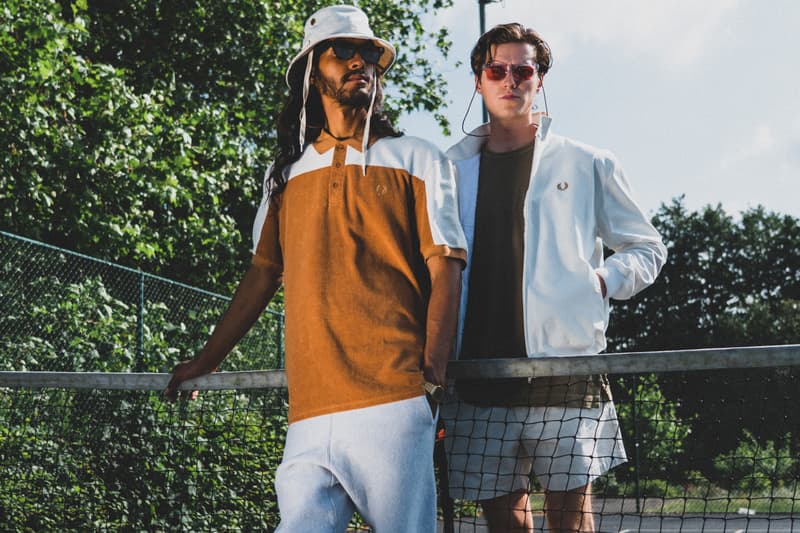 6 of 21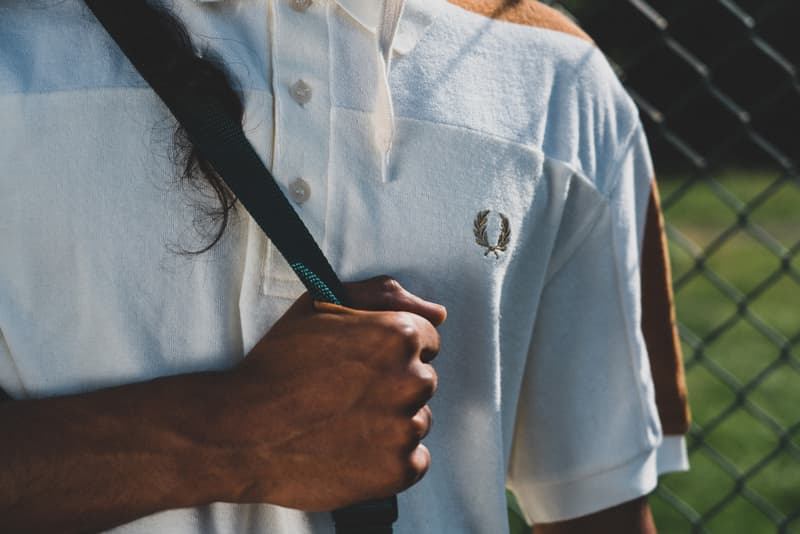 7 of 21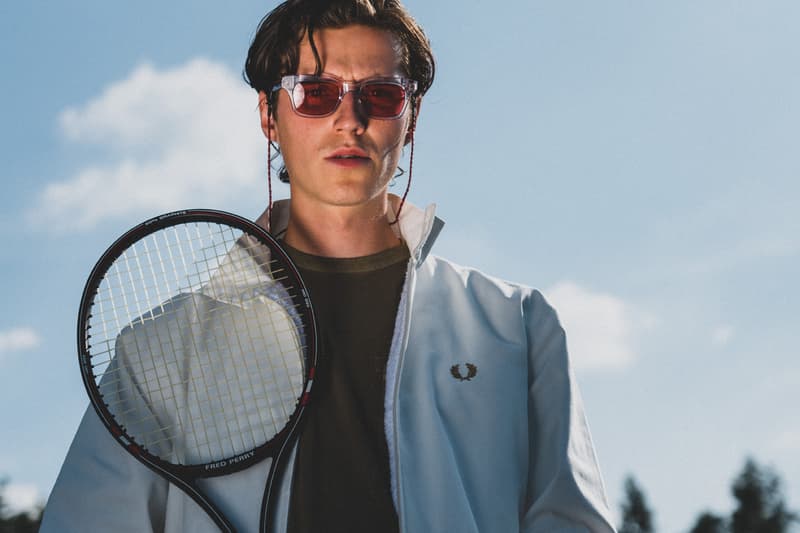 8 of 21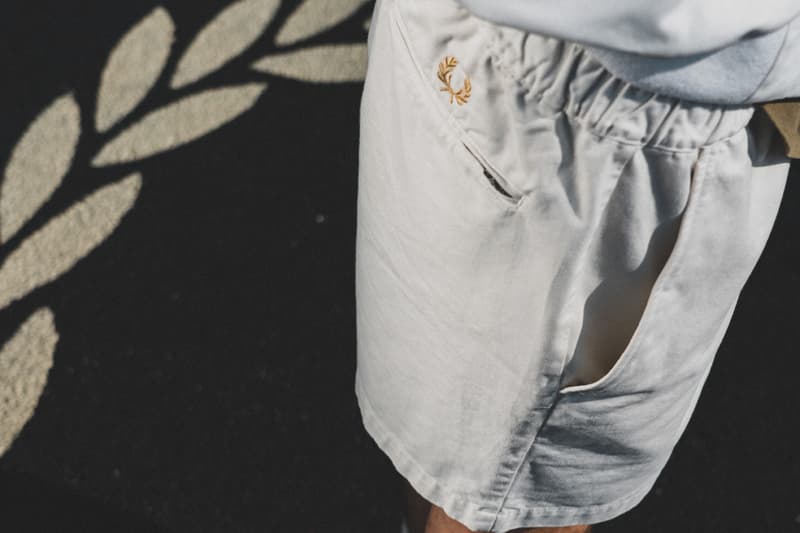 9 of 21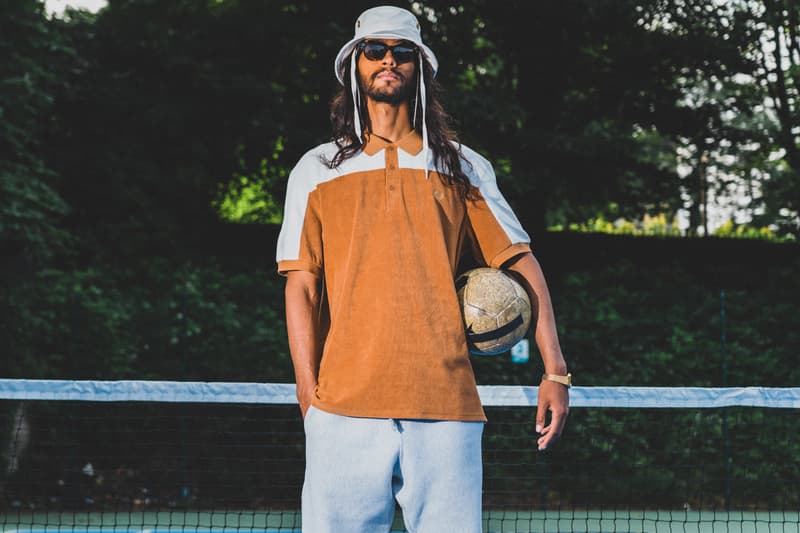 10 of 21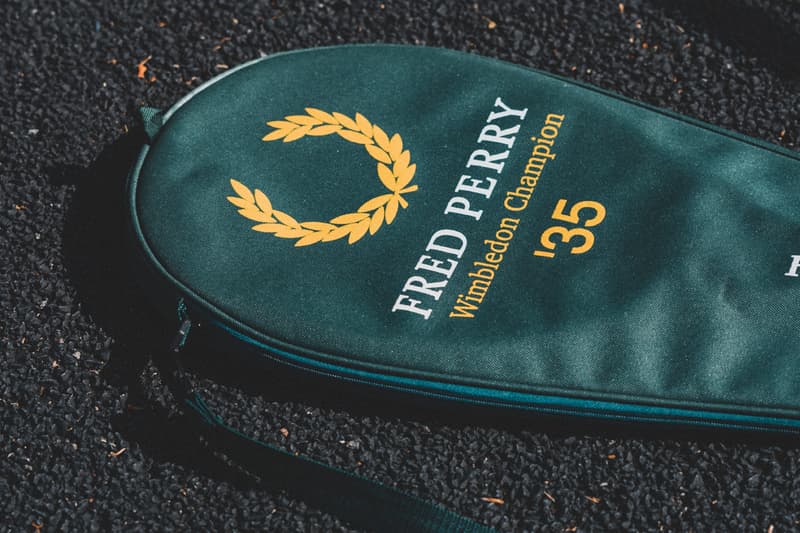 11 of 21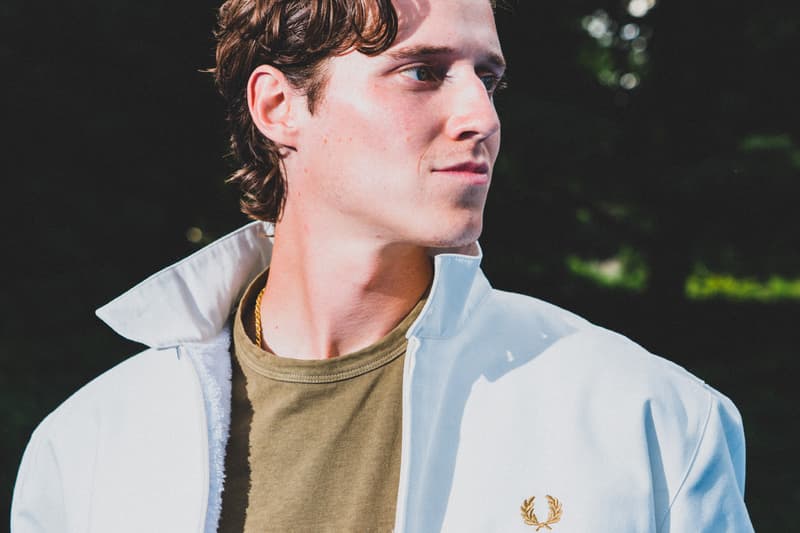 12 of 21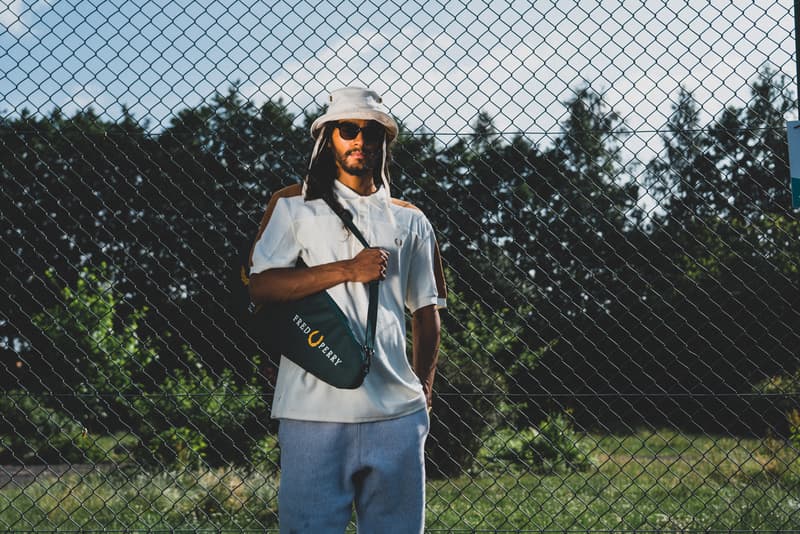 13 of 21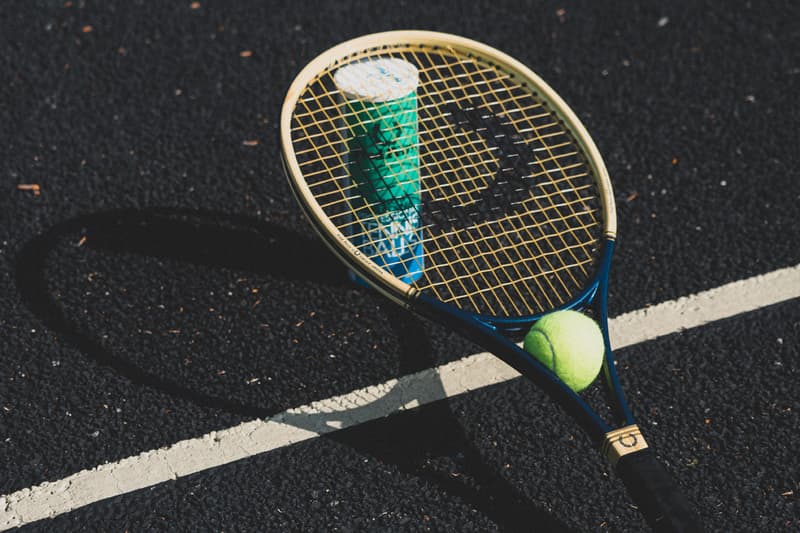 14 of 21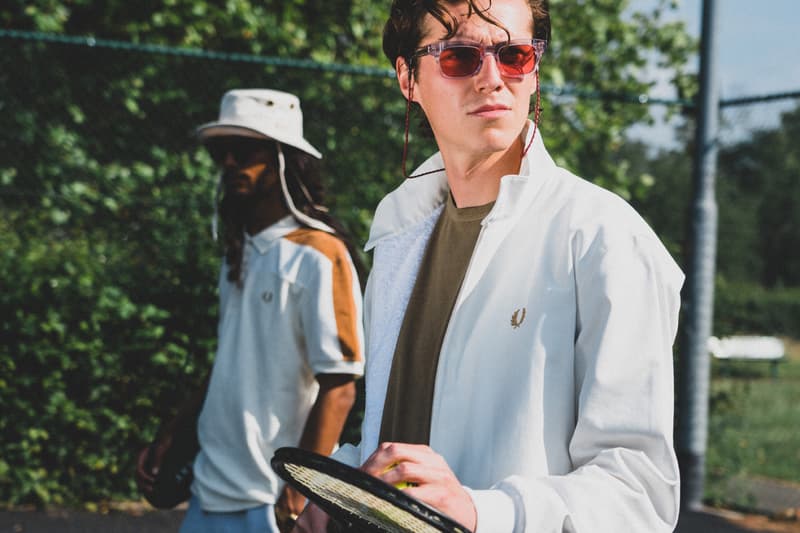 15 of 21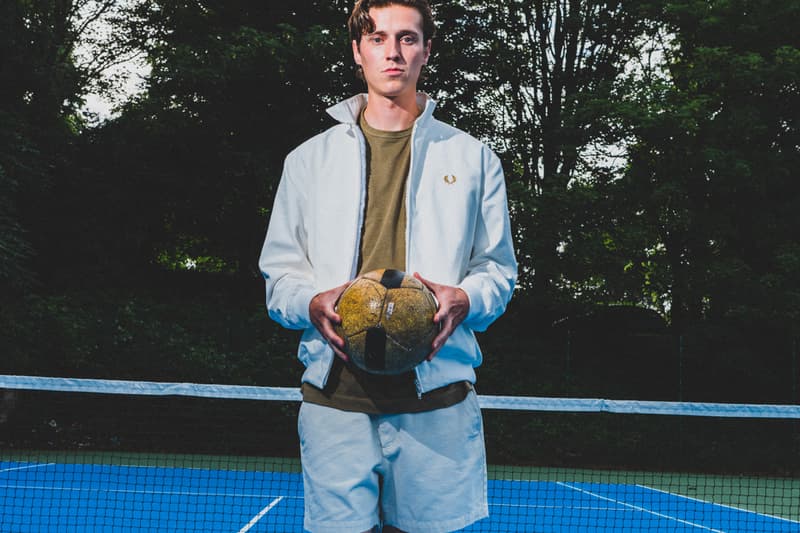 16 of 21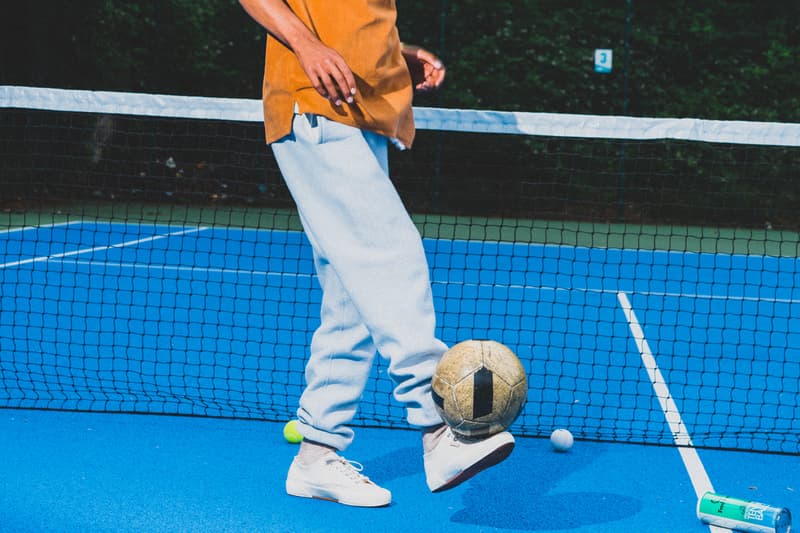 17 of 21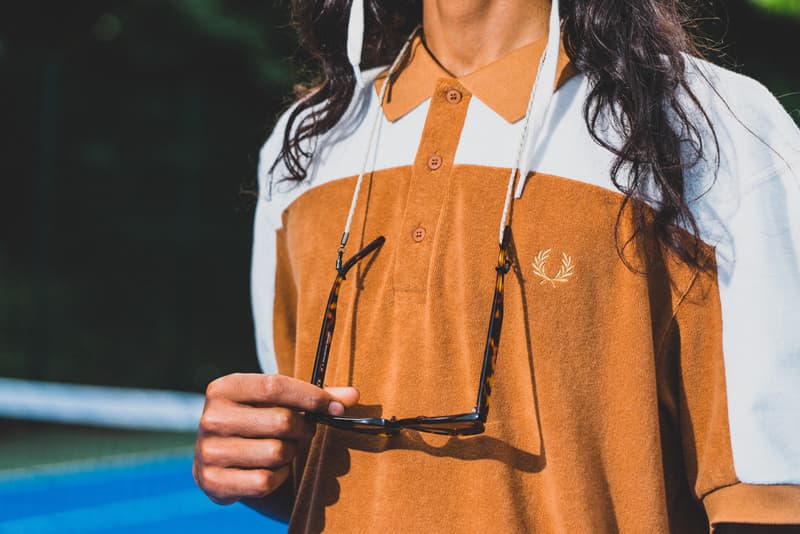 18 of 21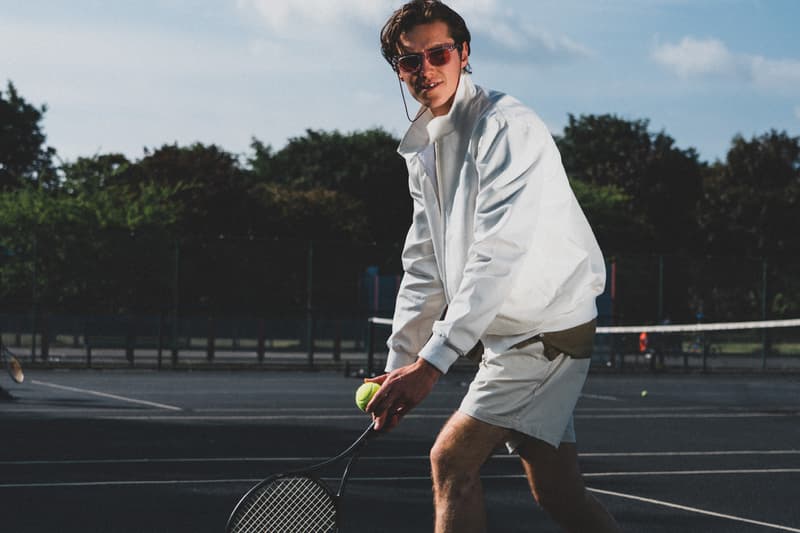 19 of 21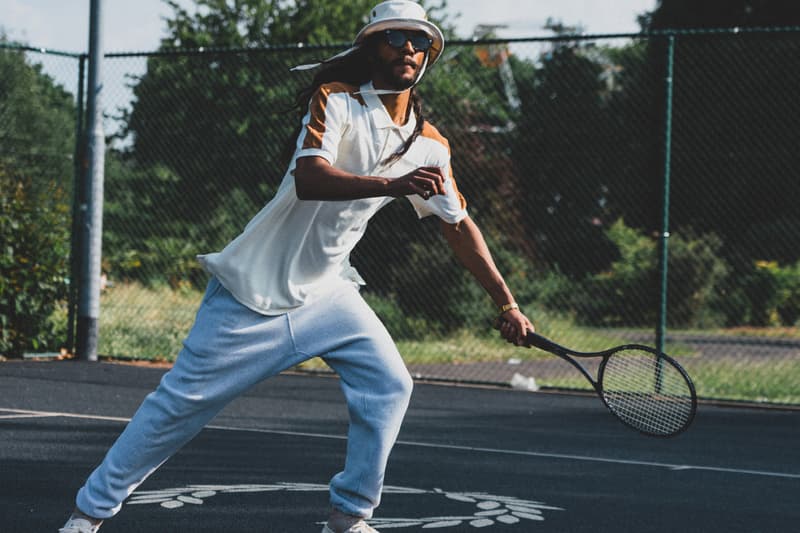 20 of 21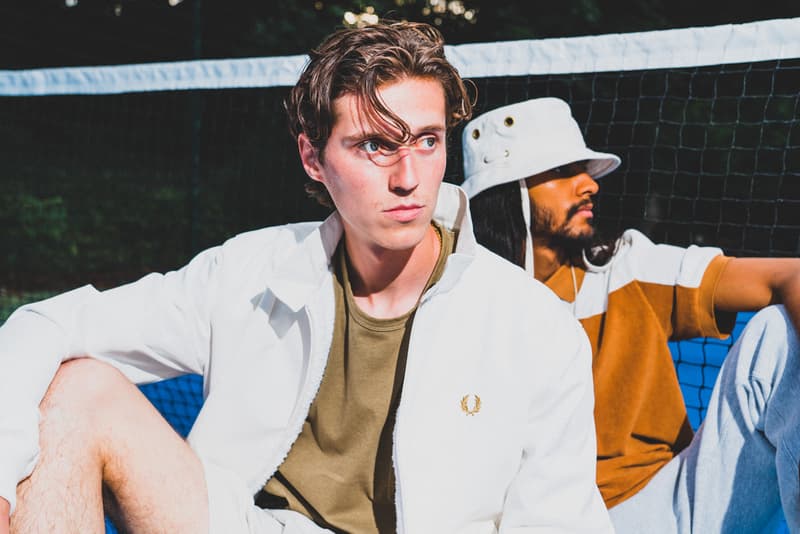 21 of 21
Oi Polloi and Fred Perry have more in common than you think, and their relationship is predominantly harnessed by the fact they both worked their way up their respective antiquated, aristocratic ladders. For Oi Polloi, a Manchester-based store that opened way back in 2002, it worked diligently to deliver the finest garms eventually to audiences in London, and similar Perry — who grew up in Stockport in Greater Manchester — fought his way to the top of tennis, subsequently contributing to the sport in a way that we know it today.
With this in mind, Oi Polloi wanted to pay homage to Fred Perry's rich history and legacy, while also throwing in a few references that the retailer felt would further accentuate this collaborative capsule. For example, the pieces in this collection — a Harrington jacket, two polo shirts, and a pair of drawstring shorts — all hark back to the styles of the '70s and '80s, while a color palette of browns and creams actually references Hermès. "Inspiration for the color palette comes from some '70s and '80s luxury brands, especially Hermès' collaboration with Citroën — they made a 2CV and all the luggage to go with it… that in of itself was pretty cool, but the colors were out of this world – it was like a brown metallic you don't see a lot of anymore. I don't think there's anything not to like about it," says Oi Polloi's big boss Steve Sanderson.
Sanderson added, "This range is our version of what Fred Perry should be in this day and age, still based on the classic British sportswear that we'd first encountered growing up in the '70s and '80s, but blended with a kinda European sportswear sensibility. We also wanted it to be sturdy, harking back to that public schoolboy-kinda kit, if that doesn't sound too mad… Fred Perry has been a massive cultural force over the years, having been reappropriated by loads of different kinds of subcultural movements over time. I really didn't want that to influence us. That stuff is all well and good, but this is more about the classy sportswear, the real-deal tennis stuff and the European vibe. We want it to stand on its own terms."
With all of this in mind, we find a summer-ready Harrington jacket finished in a crisp white tone made from 100-percent twill cotton and a full terry towel lining, rounded out with classic touches such as slashed pockets with buttoned flaps, a buttoned neck tab, ribbed cuffs and hems, and dual-zip fastening. Elsewhere, toweling completely constructs the polo shirts which are inspired by a 1956 polo that's not been in circulation since the '70s. Rounding out the capsule are the drawstring shorts that are also made from twill cotton.
The Oi Polloi x Fred Perry capsule can be seen in the lookbook above and purchased from the Oi Polloi website and in its U.K. stores on July 28 (from 00:01 a.m. BST online).
In case you missed it, here's everything that is dropping at HBX Archives this week.