Mondo Immortalizes "Sad Wolverine" Meme as Action Figure
A recreation of the iconic scene from the '90s series.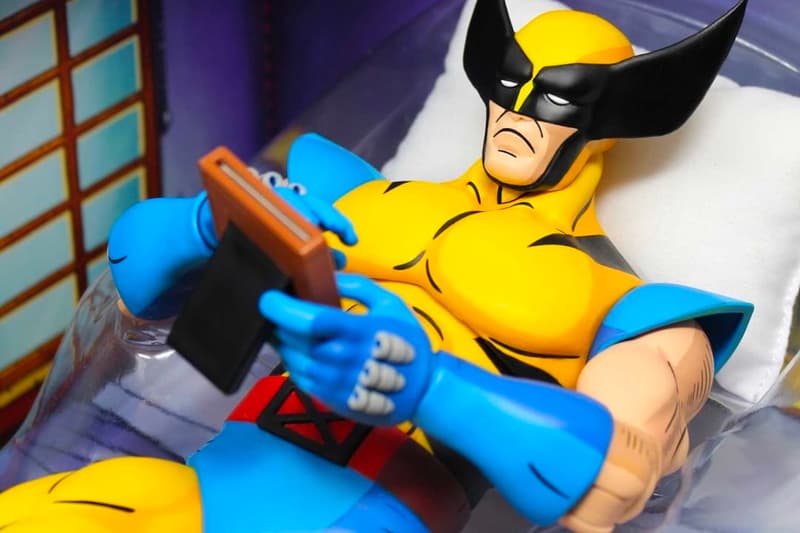 1 of 4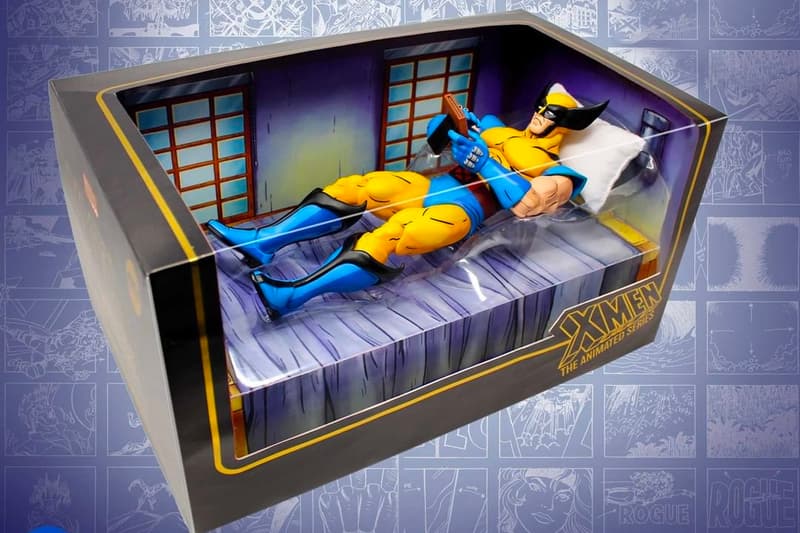 2 of 4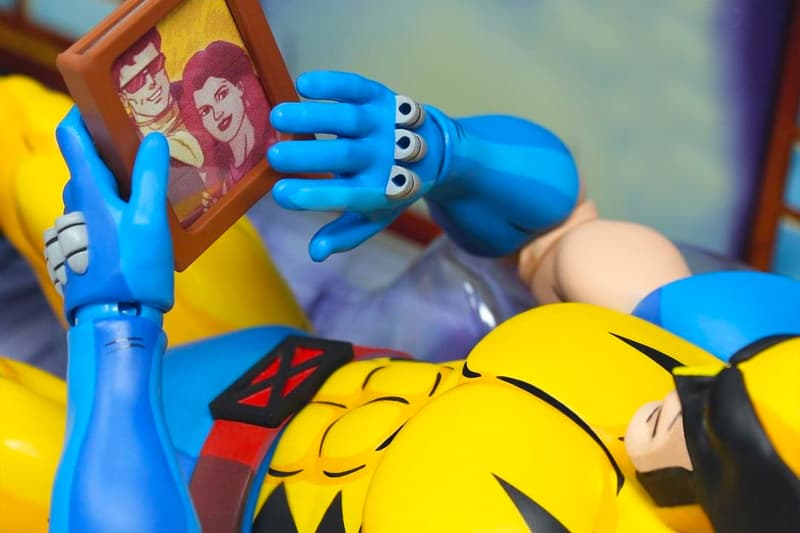 3 of 4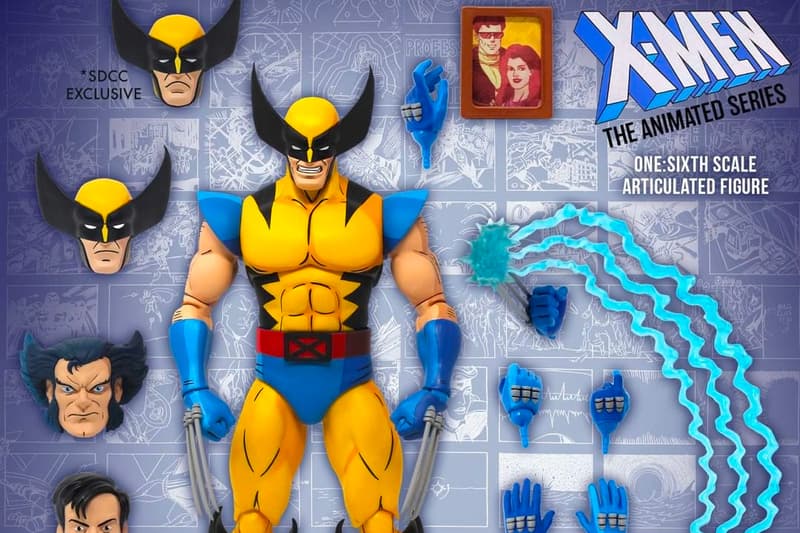 4 of 4
Mondo has transformed the fan favorite "Sad Wolverine" meme into a full-blown action figure.
The 1/6 scale figure is currently only a San Diego Comic-Con exclusive and is a perfect recreation of the scene from the '90s X-Men: The Animated Series episode, arriving with a limited edition Sad Masked Head, Neutral Masked Head, Angry Masked Head, Logan Unmasked Head, Morph Head, several pairs of hands, a Thanksgiving turkey leg, an effect piece and a picture frame with Scott Summers and Jean Grey (the original photo Logan was sad about in the episode).
"There were really only a handful of Saturday morning cartoons in the '90s that stood out amongst the rest," Mondo Creative Directors Toys & Collectibles Hector Arce and Michael Bonanno said in a statement. "I think we all remember that first day we watched the first-ever episode of X-Men the Animated Series…sitting in bed or on our couches, excited and then….THAT song plays…little minds blown everywhere! That intro song hooked us right from the beginning and kept us coming every Saturday for months and months excited to see what happened to Wolverine and the X-Men."
Mondo's Wolverine 1/6 Figure – Limited Edition SDCC Variant is priced at $200 USD and will be available for purchase on July 23 via the official Mondo webstore.
Elsewhere in design, Hot Toys has offered a first look at Tom Holland's Spider-Man suit in No Way Home.