Microsoft Profits Skyrocket Once Again In Q4 of 2021 By 47%
Continuing to ride that COVID-19 work-from-home wave.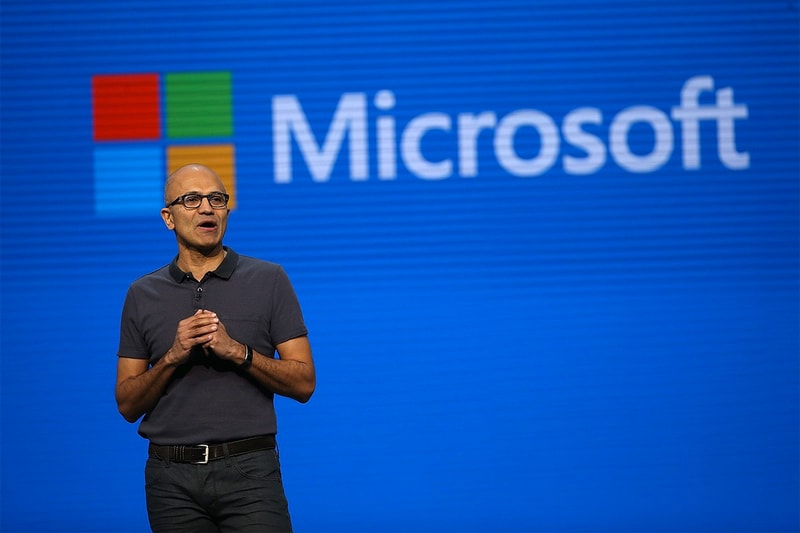 Microsoft continues to drive immense growth through the fourth quarter of 2021.
While revenues increased by 21 percent over the past three months to reach $46.2 billion USD, profits surged by 47 percent, totaling $16.5 billion USD. The new growth follows from a recent trend of incredible results for the tech giant, which saw a 44 percent increase in profit over Q3 and another 33 percent in Q2, with no signs of slowing down. Overall, 2021 saw a rise of 18 percent in revenues for Microsoft, coming in at $168.1 billion USD while profits soared by 38 percent to $61.3 billion USD.
Much of the company's recent success can be attributed to its expansion on its Intelligent Cloud business, which grew 30 percent over the past year. The company's other services such as Office, Linkedin and other business-oriented software brought in a revenue increase of 25 percent as well, although Surface and Xbox has been struggling slightly, seeing a 20 percent and 4 percent decline respectively.
Elsewhere in the tech industry, Apple could be looking at using Face ID on all of its products.