Apple's Q3 2021 Revenues Hit $81.4 Billion USD
Driven by exceptional iPhone sales.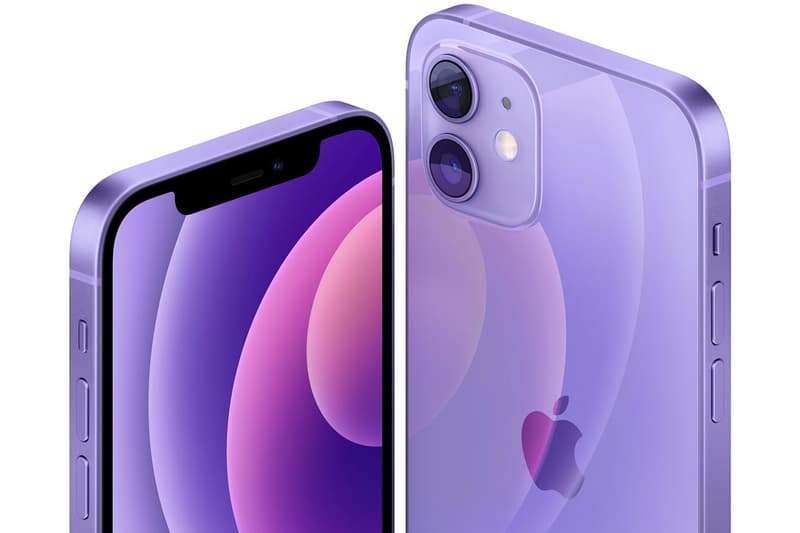 Apple has had yet another stellar quarter over Q3 of 2021, seeing a 36 percent growth in revenues year-over-year.
In concrete numbers, the increase brings its revenues up to a staggering $81.4 billion USD, far surpassing the Wall Street-predicted $73. 3 billion USD. The impressive growth was largely driven by exceptional iPhone sales, which increased from $26 billion USD to $39.5 billion USD. Market-wise, Greater China saw the biggest results, skyrocketing by more than 50 percent in sales to $14.76 billion USD. The Americas accounted for $35.89 USD, as compared to $27 billion USD the year before.
"Our record June quarter operating performance included new revenue records in each of our geographic segments, double-digit growth in each of our product categories, and a new all-time high for our installed base of active devices," said the company's CFO Luca Maestri. "We generated $21 billion of operating cash flow, returned nearly $29 billion to our shareholders during the quarter, and continued to make significant investments across our business to support our long-term growth plans."
Elsewhere in tech, Facebook has halted sales of its Oculus Quest 2 due to reports of skin irritation.