Lil Uzi Vert and SAINt JHN Involved in Physical Altercation
Uzi reportedly pulled out a gun.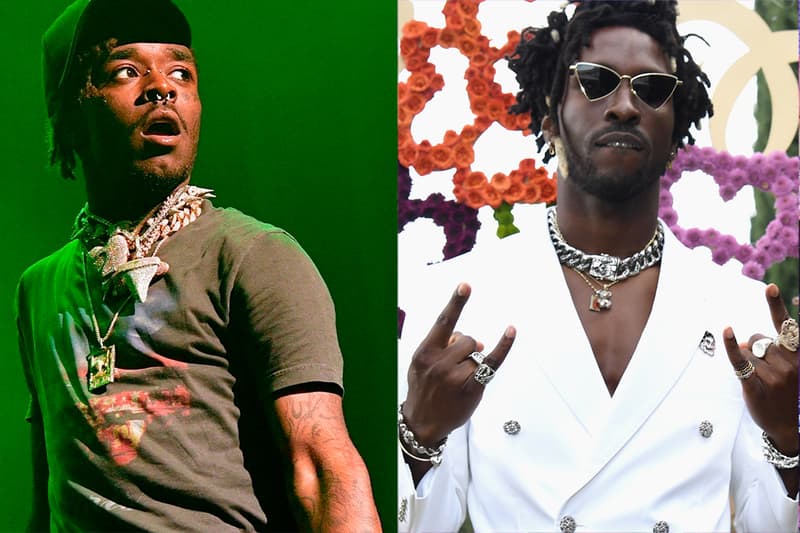 According to reports, Lil Uzi Vert and SAINt JHN were involved in a physical altercation earlier this week in Los Angeles.
Reports note that Uzi entered West Hollywood restaurant Dialog Cafe to confront SAINt JHN who was discussing a business project with Uzi's former longtime girlfriend Brittany Byrd. Uzi apparently arrived in a Cadillac Escalade SUV and confronted all of the individuals sitting at the table.
Uzi is said to have thrown a punch at SAINt JHN before falling on the ground with a gun falling out alarming those in the restaurant. Byrd then approached the rapper and he allegedly pushed the gun into her stomach and struck her. After Uzi and SAINt JHN left the scene, Byrd reportedly went to the hospital to receive medical attention and later went to the West Hollywood Sheriff's substation to file an official police report.
Stay tuned for more details when they become available.
In case you missed it, Alex Moss New York crafted Tyler, The Creator's fanciful Bunny Hop Piece and Gumball Chain.