Is the Lamborghini Murciélago a Modern Classic?
With prices this low, the time to buy one might be right now.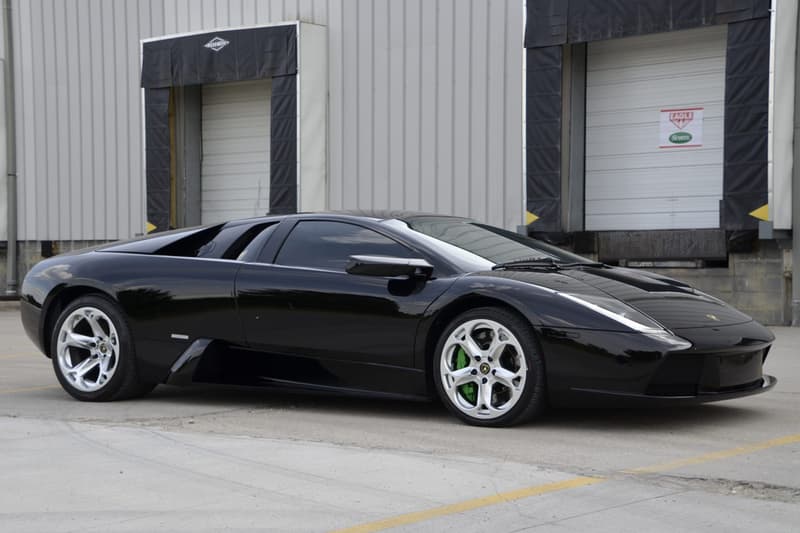 1 of 9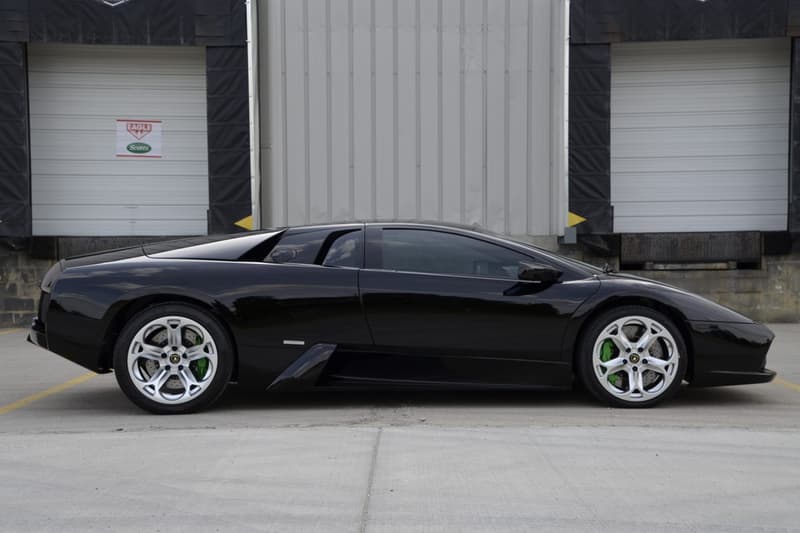 2 of 9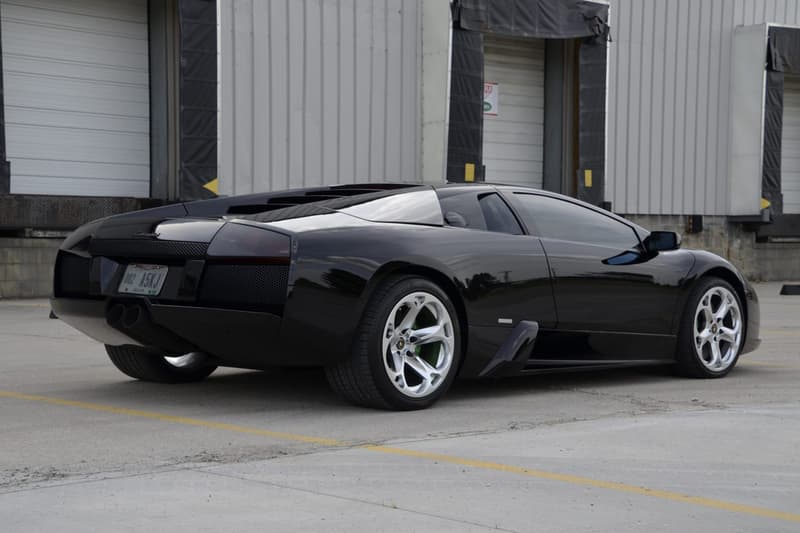 3 of 9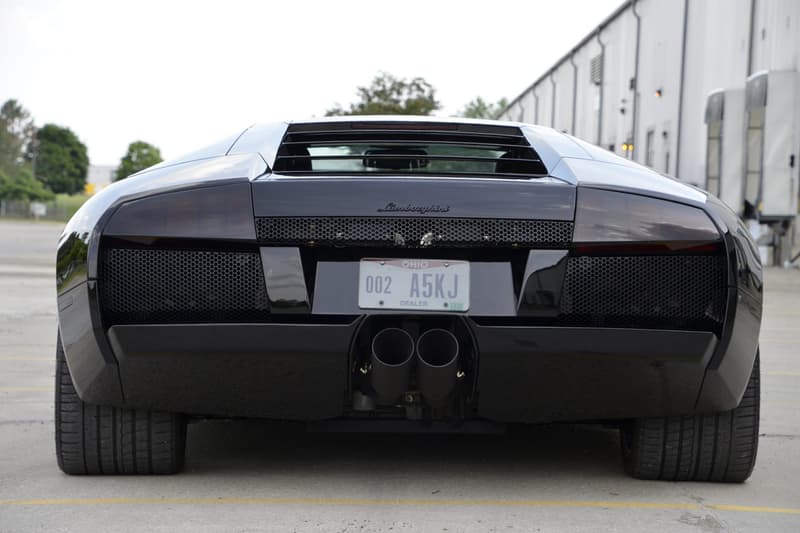 4 of 9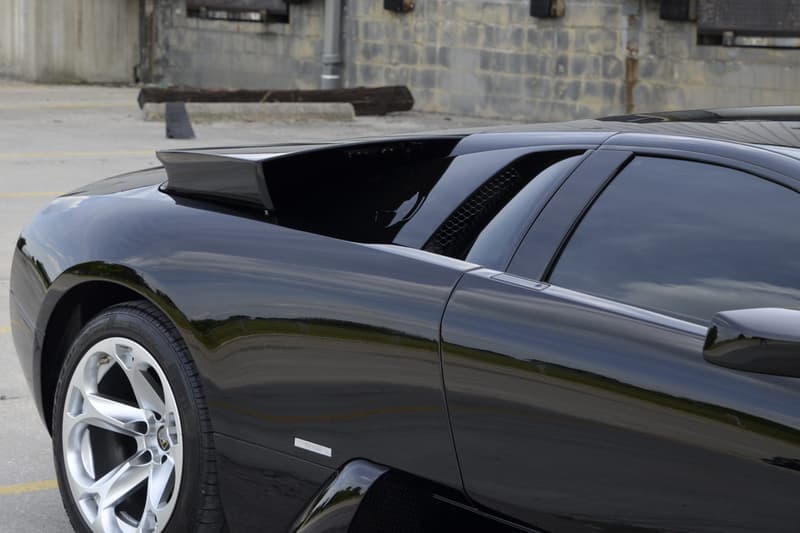 5 of 9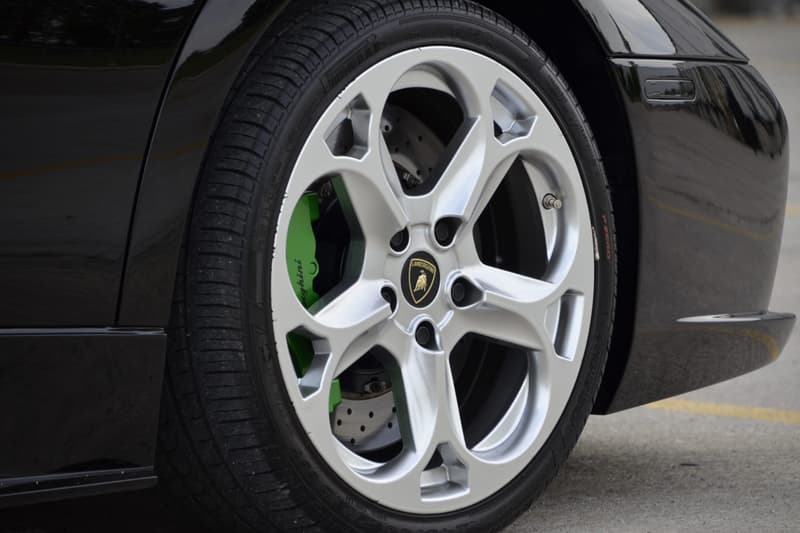 6 of 9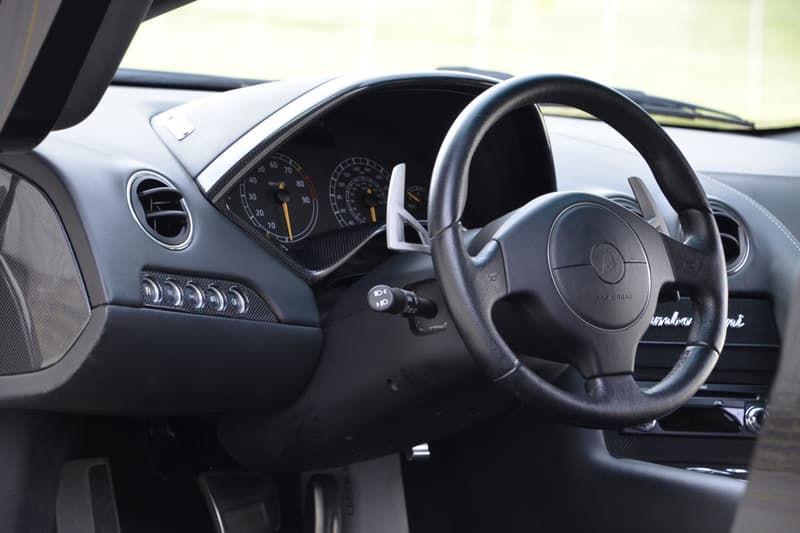 7 of 9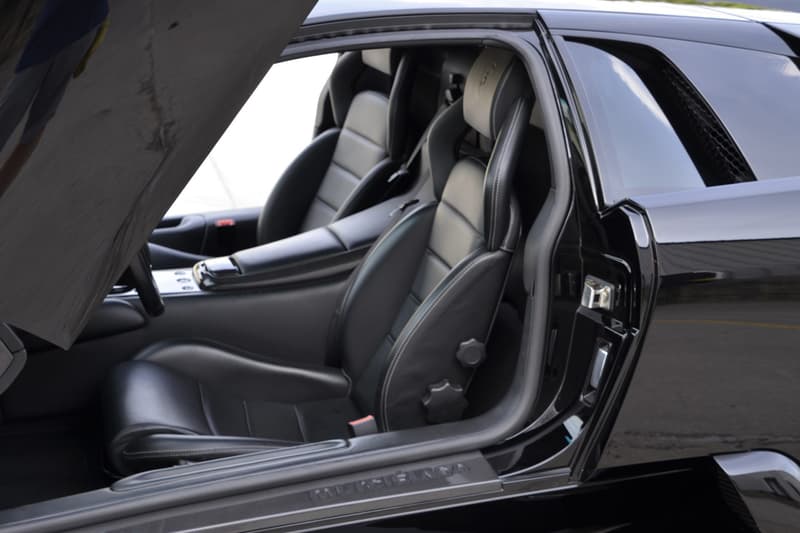 8 of 9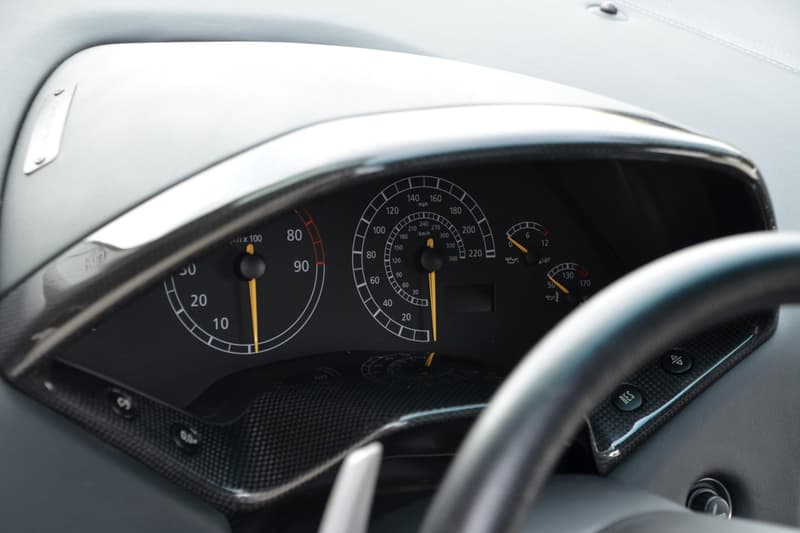 9 of 9
Lamborghini replaced the Diablo in 2001 with the Murciélago, and in doing so it entered a new era of supercar performance. Today, one 2006 example has just sold on Bring a Trailer, and despite the car's prominence in the contemporary supercar scene, it fetched a rather modest sum.
The Murciélago features a 6.2-liter V12 engine situated behind the seats and delivers 571 HP and 480 lb-ft of torque. By today's standards that's about the same you get in a fast sports car, not a thoroughbred supercar, but in its heyday the Murciélago was the car to beat. All of the power is sent to all four wheels via a six-speed manual, which resulted in a 0-60 MPH time of 3.5 seconds (again, pretty impressive for something built 15 years ago) and a top speed of 205 MPH.
This particular example is finished in black over black leather and shows just 3,000 miles on the clock, and features upgrades such as a Capristo valved exhaust system and tinted rear lights. Factory 18" rims in silver showcase green calipers behind them, while all of the aero components such as the speed-deployable rear wing and vents are all in working order — making the Murciélago one of the most menacing-looking supercars of its time.
Despite all of this, and its disputable "modern classic" status, the Murciélago only fetched $200,000 USD at auction. To put that into persepctive, a brand new Murciélago would have cost at least $280,000 USD before options were added. Take a closer look at the car above, and find out more on the Bring a Trailer listing.
Elsewhere in the car world, a six-mile Nissan Skyline GT-R V-Spec II Nür is also up for grabs.