AllRightsReserved x Netflix Debut Limited-Edition Vinyl Figure for 'The Naked Director' Season 2
Only 624 pieces of the figure will be released worldwide.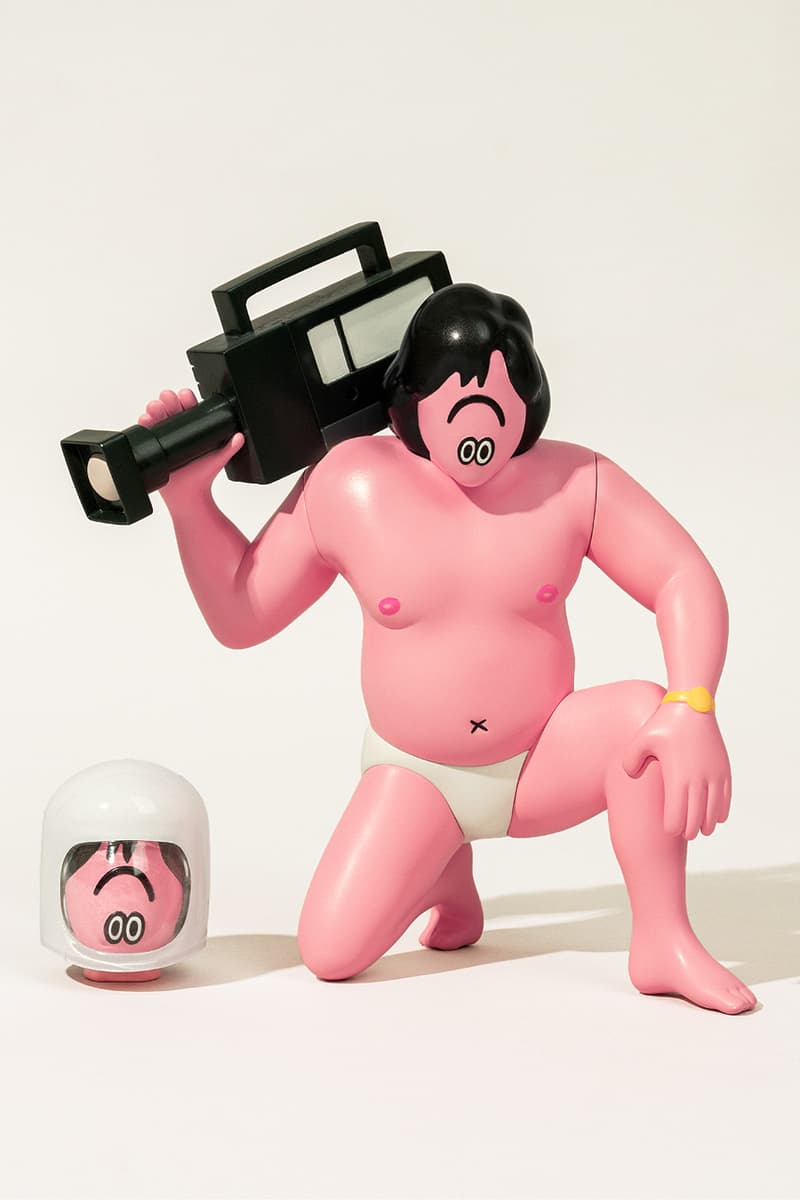 1 of 2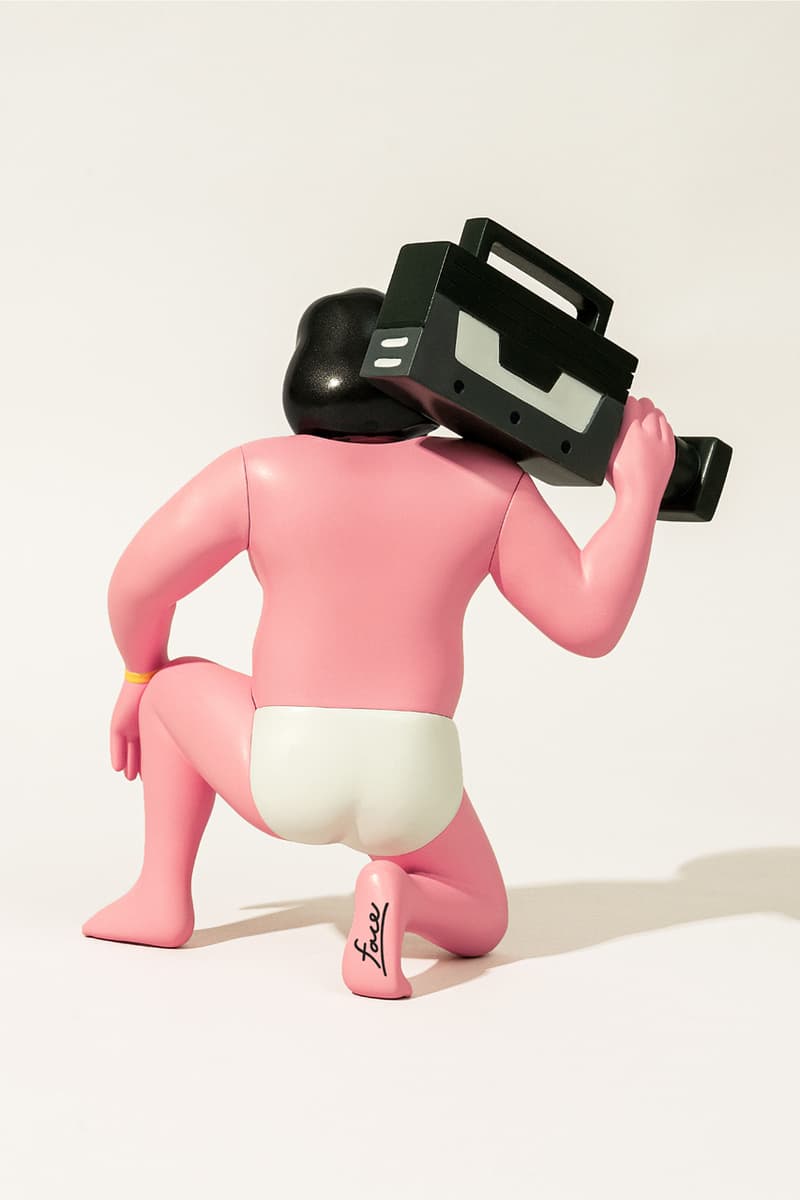 2 of 2
In celebration of tomorrow's premiere of season two of the Netflix original series The Naked Director, creative studio AllRightsReserved has collaborated with the series on a limited-edition vinyl figure.
Designed by artist-illustrator FACE Oka X, the NICE DIRECTOR Vinyl Figure is 7.5 inches tall and features two interchangeable heads. Only 624 pieces will be released worldwide, with other collectibles to come out later this year.
Directed by Masaharu Take, The Naked Director is based on the real-life story of Toru Muranishi (played by Takayuki Yamada) and follows the adult video director through his journey into the underground Japanese adult film industry of the 1980s, when censorship laws were especially strict. The comedy gained acclaim for its provocative humor, and the long-awaited second season will chronicle the adventures of Muranishi as Japan enters the '90s and the economic bubble bursts.
"The Naked Director is a drama that I love a lot," FACE Oka X said in a press release. "That makes the creative process very smooth. The perspective of the drama matches with mine so much that enables me to enjoy the entire artwork creation, which I think was really NICE!" ("NICE!" is the catchphrase of Muranishi.)
The NICE DIRECTOR Vinyl Figure sells for $280 USD and will be available globally on DDT Store from 12 a.m. EDT on June 25. More information on future collectibles will be released from the brand soon.
In other news from Netflix, the Godzilla Singular Point anime series is premiering globally on the platform on June 24.