Everything We Know About the Next 'Transformers' Movie
'Transformers: Rise of the Beasts' is slated for a 2022 release.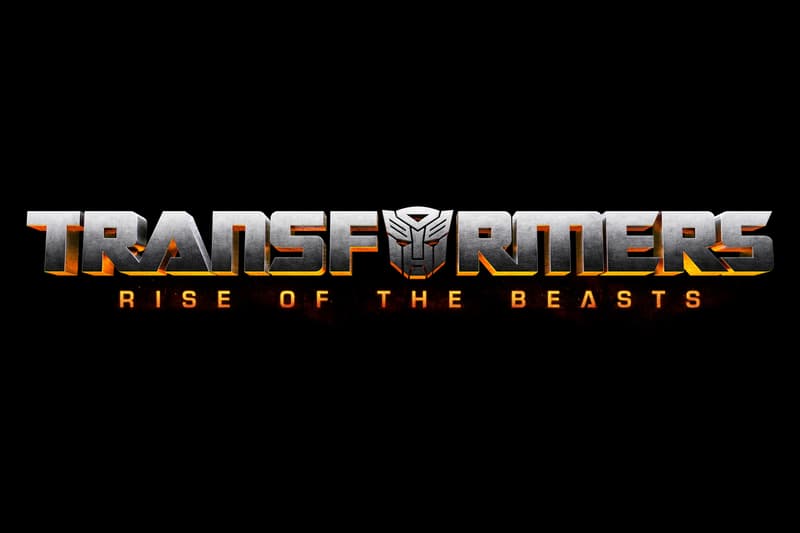 For those who grew up watching the cartoon series Beast Wars, the premise of the next movie in the Transformers franchise may sound familiar. The Maximals and Predacons from the original 1990s cartoon will make a return in Transformers: Rise of the Beasts, alongside the addition of a new threat, the Terrorcons.
"Returning to the action and spectacle that first captured moviegoers around the world 14 years ago with the original Transformers, Transformers: Rise of the Beasts will take audiences on a '90s globetrotting adventure and introduce the Maximals, Predacons, and Terrorcons to the existing battle on earth between Autobots and Decepticons," a press release reads.
The film will be directed by Steven Caple Jr., with Steven Spielberg serving as executive producer, among others. Judas and the Black Messiah's Dominique Fishback and Anthony Ramos of the recently released In the Heights, will star in the Paramount Pictures and Skydance production.
Fishback will portray Elena, who works as an artifact researcher at a museum, while Ramos will play Noah, a Brooklyn-born military veteran who has recently returned home from service and is a natural when it comes to electronics.
No specific plot details have been made public yet, but the movie has just entered production and will be partially set in Brooklyn.
Transformers: Rise of the Beasts is scheduled to arrive in theaters on June 24, 2022.
For more entertainment news, take a first look at Michael Keaton as Bruce Wayne in The Flash.