VAR in the Premier League Given Damning Verdict in Recent Survey
Only 26% of fans in favour of its continued use.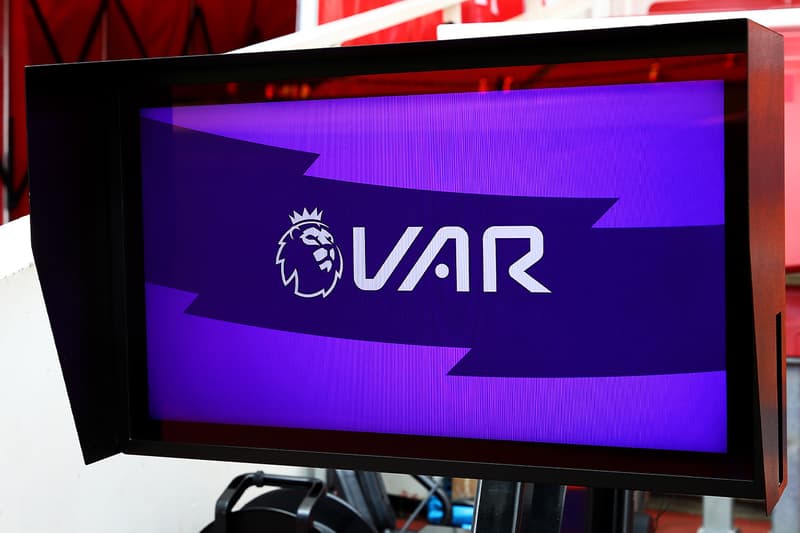 According to a recent survey on the success of video assistant referee (VAR) in the Premier League, only 26% of fans are in favour of its continued use in the English top flight after a turbulent season.
VAR — which is a match official that reviews decisions made by a referee with the use of video footage — was implemented permanently last season following a trial the campaign before, but found itself at the center of much debate throughout.
In the study, which was conducted by the Football Supporters' Association (FSA), 95% of match-going fans admitted that the game had become less enjoyable since its introduction, with 44% saying they would be less likely to attend a game in-person now too. For those who tend to watch on TV, 94% said that VAR had had a negative impact on the game as a whole too.
The FSA, which consulted more than 33,000 fans for the survey, concluded that fans on the whole were most unhappy with the impact VAR had had on players celebrating goals, as well as the time it often took to come to a decision.
While any changes that could be made ahead of the 2021/22 campaign are likely to be minute, it does beg the question as to how VAR will change in the long-term in light of this survey.
In other news, Stone Island's Carlo Rivetti has officially taken over an Italian football club.