The Source Code for the World Wide Web Is Going on Sale as an NFT
With bidding starting at $1,000 USD.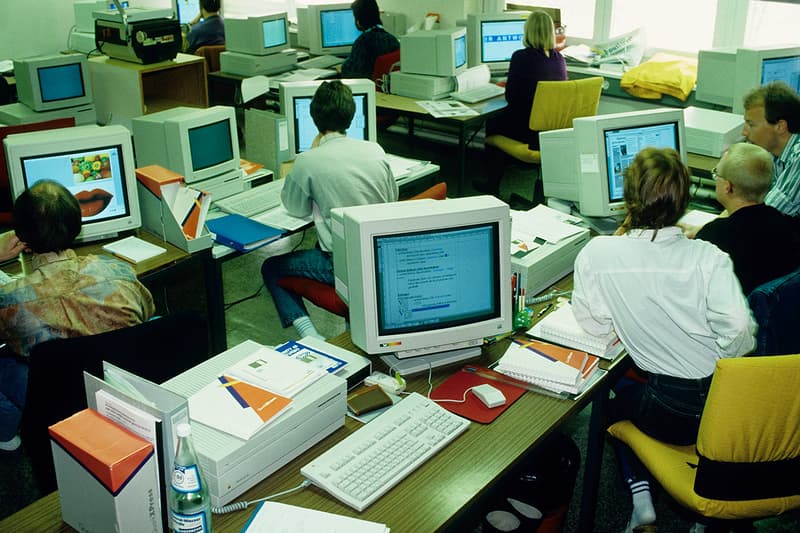 As recent months have proven, pretty much anything – from trading cards to sneakers – can now be sold as an NFT. But a new sale is set to offer a rather more significant part of modern history. Tim Berners-Lee, inventor of the World Wide Web, is selling the original files of its source code, as part of a Sotheby's sale of digital artefacts titled 'This Changed Everything.'
Berners-Lee, a British scientist, invented the World Wide Web in 1989, and wrote coding for the first web browser a year later. His invention led to the development of general-use websites in the 90s, which allowed for the modern-day use of the internet as we know it now.
He is now selling the original time-stamped files containing the source code of the Web alongside an animated visualization of the code, a letter written by him on the process of creating it, and a signed digital 'poster' of the full code.
"Three decades ago, I created something which, with the subsequent help of a huge number of collaborators across the world, has been a powerful tool for humanity," Berners-Lee says of the sale. He stresses, too, his belief in the value of NFTs as "the most appropriate means of ownership that exists…they are the ideal way to package the origins behind the web."
Bidding for the NFT will open at $1,000 USD, when the sale opens on June 23. Proceeds raised will be used to support initiatives that Berners-Lee supports. For more information, check out the Sotheby's website.
Despite their growing popularity, the Thai government has just announced that it is banning NFTs, claiming they have "no clear objective or substance."