J.J. Abrams to Executive Produce New Docuseries on UFOs
In the wake of the 2017 'New York Times' article on the Pentagon's secrets.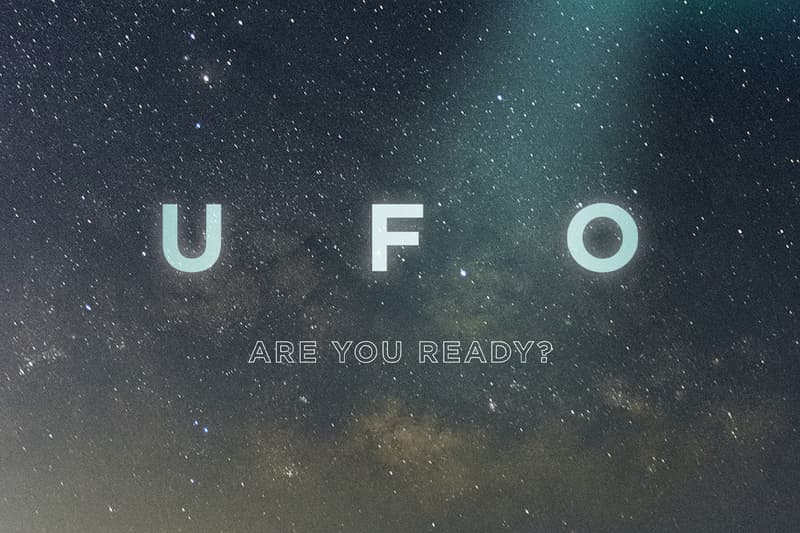 Star Trek, Star Wars and Super 8 director J.J. Abrams is now executive producing a new docuseries for Showtime exploring the eery phenomenon of UFOs through his Bad Robot banner.
Simply named UFO, the four-part docuseries comes in the wake of New York Times' 2017 article revealing that the Pentagon had secretly been tracking UFO activity for years. On top of exploring the subject matter through cultural and political standpoints, the show will also feature "shocking testimony" from eyewitnesses. A synopsis from Showtime reads: "As the conversation grows more bizarre and reaches the mainstream by virtue of credible investigations into alien encounters, UFO confronts the most enigmatic questions of all: Why do we believe what we believe? And what is the elusive truth beyond this decades-long mystery?"
Icarus' Mark Monroe and Riding Giants' Paul Crowder will be directing the series alongside Abrams.
For the mystery fans out there, UFO will premiere on Showtime August 8.
Elsewhere in entertainment, take a first look at Jane Foster's outfit in Thor: Love and Thunder.