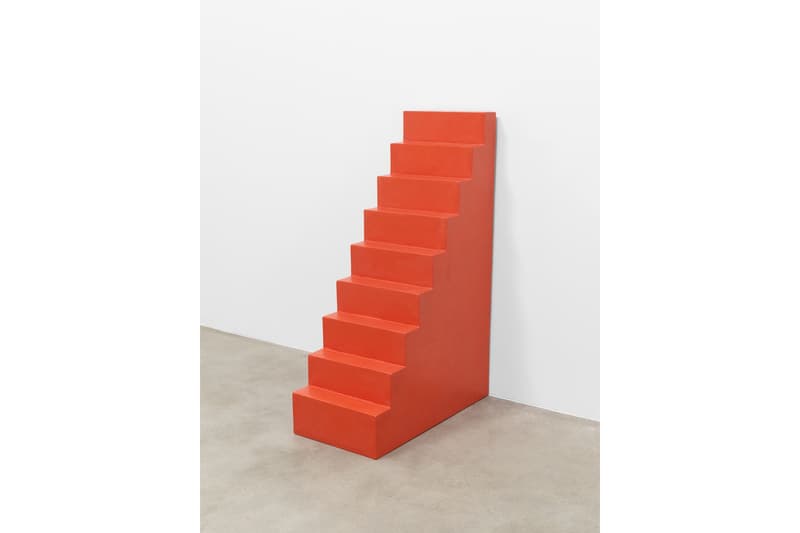 1 of 7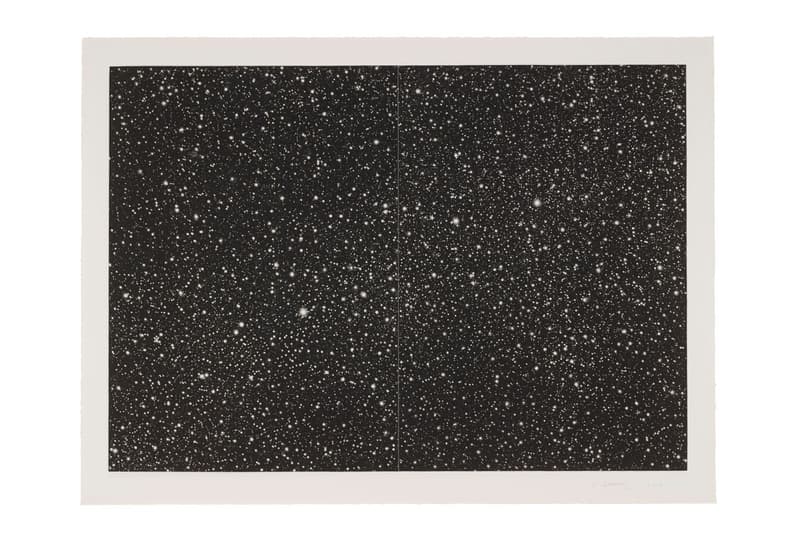 2 of 7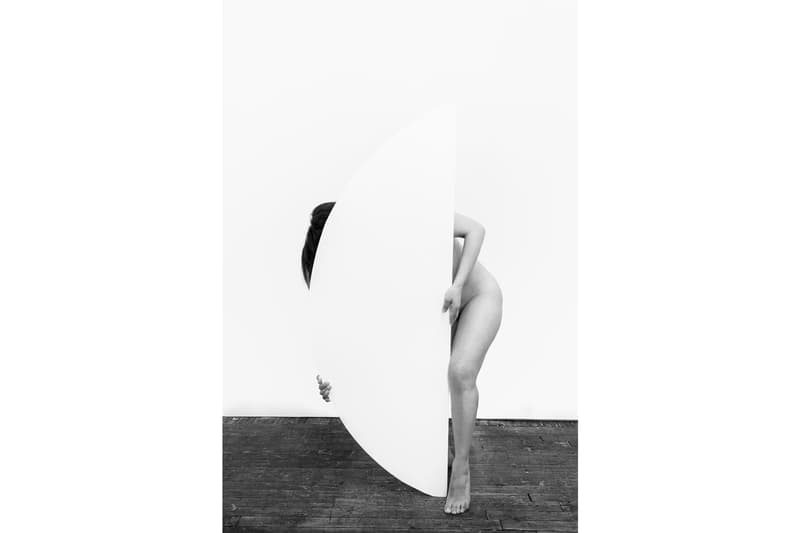 3 of 7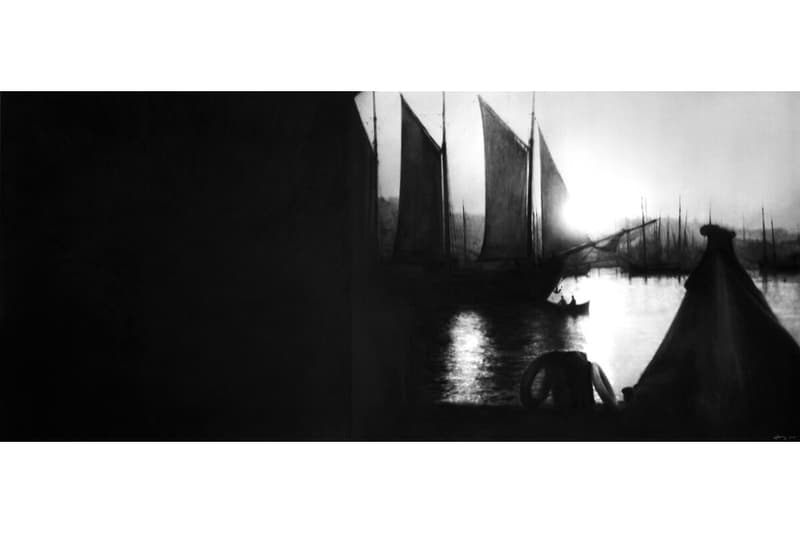 4 of 7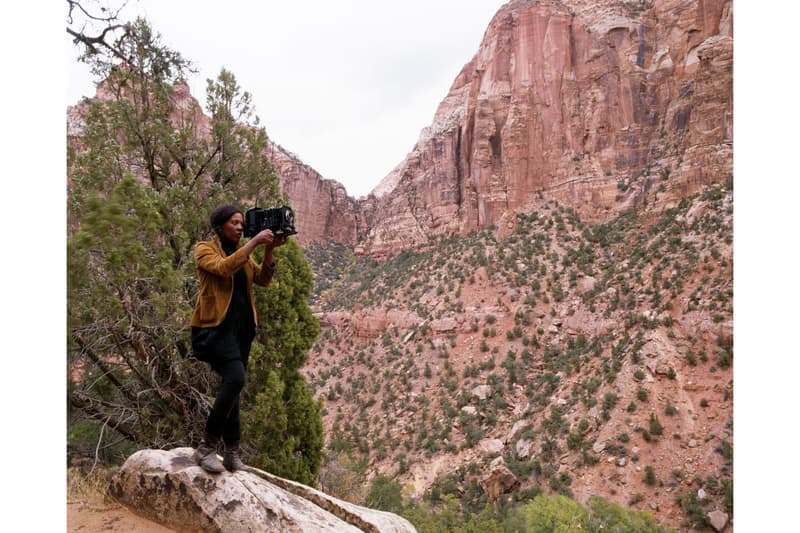 5 of 7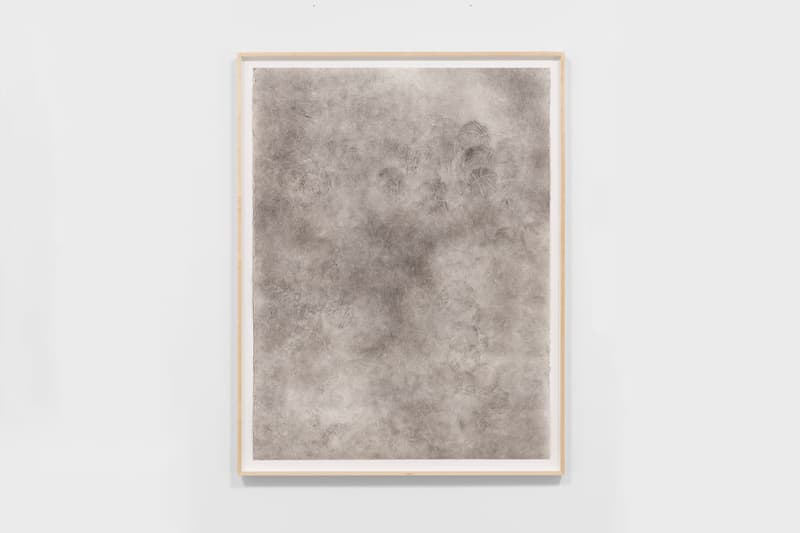 6 of 7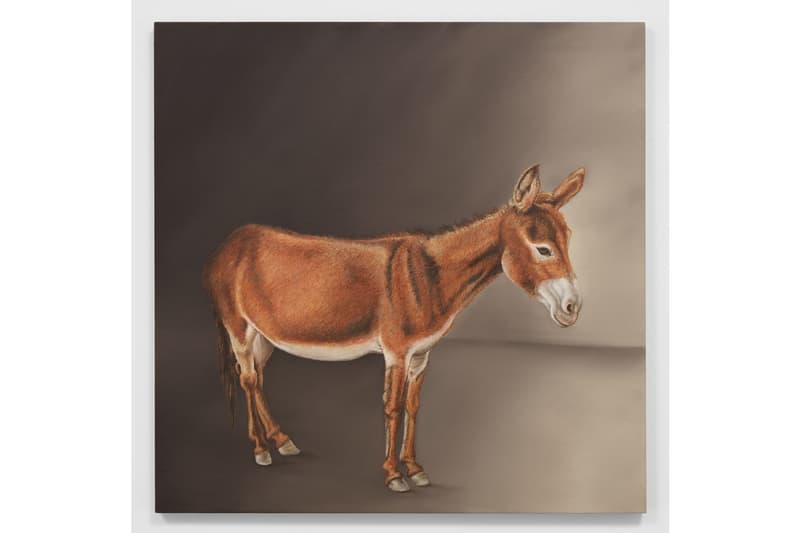 7 of 7
Rashid Johnson Curates "There's There There" Group Exhibition at Hauser & Wirth Southampton
A show about finding "simplicity in a complicated time."
---
After unveiling his Anxious Red Drawings in an online viewing room, Rashid Johnson now travels to Hauser & Wirth's Southampton outpost to curate a group exhibition entitled "There's There There." The presentation features a diverse group of contemporary artists whom specialize in varying mediums such as painting, sculpture, mixed-media and installation. The exhibition focuses on the shapes and objects found in the everyday while reflecting on the routines that dictate people's lives.
"The idea for this show is rooted in trying to find simplicity in a complicated time. This doesn't omit that the work has the ability to be rigorous and complicated in the way that it lives, but it does allow for a space of simple contemplation," said Johnson in a statement. "In some respect, the things that you look at are what they are. But you also have op- portunity to unpack them. The simplicity of the forms and methods divorce the objects from their inherent complexity."
Participating artists include Jennifer Bartlett, Vija Celmins, Willie Cole, Rob Davis, Alteronce Gumby, David Hammons, Mary Heilmann, Leslie Hewitt, Sheree Hovsepian, Wolfgang Laib, Robert Longo, Richard Mayhew, Joel Shapiro, Xaviera Simmons, and John Smith. The exhibition is on view until June 27. Head to Hauser & Wirth's website for more information.
Elsewhere in art, here's a closer look at Futura's "FUTURALAND" installation at BELOWGROUND in Hong Kong.
Hauser & Wirth
9 Main St.
Southampton, NY 11968