Panasonic Sells Entire Stake in Tesla for $3.6 Billion USD
Making an impressive return on investment.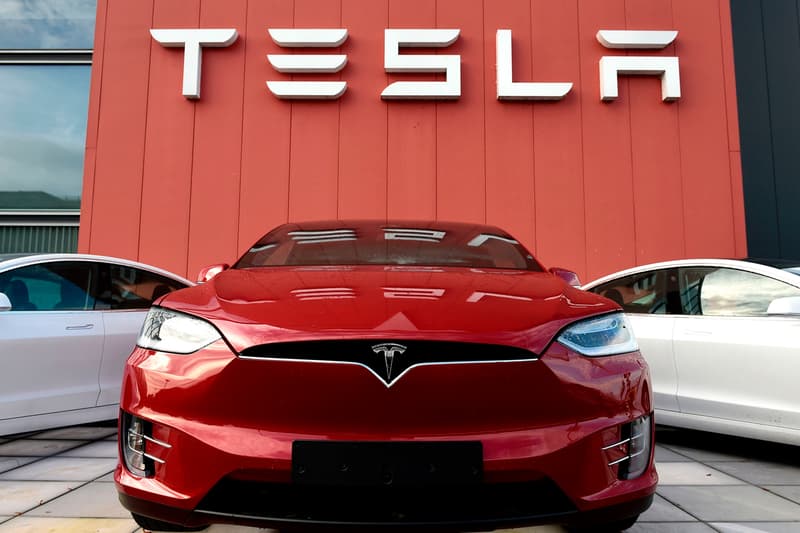 According to Nikkei and Bloomberg, Panasonic has sold its entire stake in Tesla for $3.6 billion USD, in order to raise funds for an upcoming acquisition.
Despite the sale of its entire stake in Tesla, Panasonic CEO Yuki Kusimi told Bloomberg that the company is planning to make a "large investment" in Tesla's new lithium-ion battery cells if the prototype production is successful.
The sale comes as Panasonic's cross-shareholdings policy was in review to assure compliance with corporate governance guidelines, promising that the sale will not impact the relationship between the two companies, said spokeswoman Yayoi Watanabe. Nikkei reported that funds will help pay for its $7 billion USD acquisition of Blue Yonder, an artificial intelligence software developer.
Either way, it appears to have been a lucrative business move by Panasonic. The company purchased 1.4 million shares of Tesla in 2010, valued at $30 million USD, Engadget reported at the time. By March of 2020, its stake was worth $731 million USD, and would eventually net $3.6 billion USD by the end of March 2021.
In related news, check out some specs from Tesla's new Model S Plaid.