Microsoft's Xbox Cloud Gaming Service Arrives on iOS, Mac and PC
Upgraded to 1080p at up to 60 fps.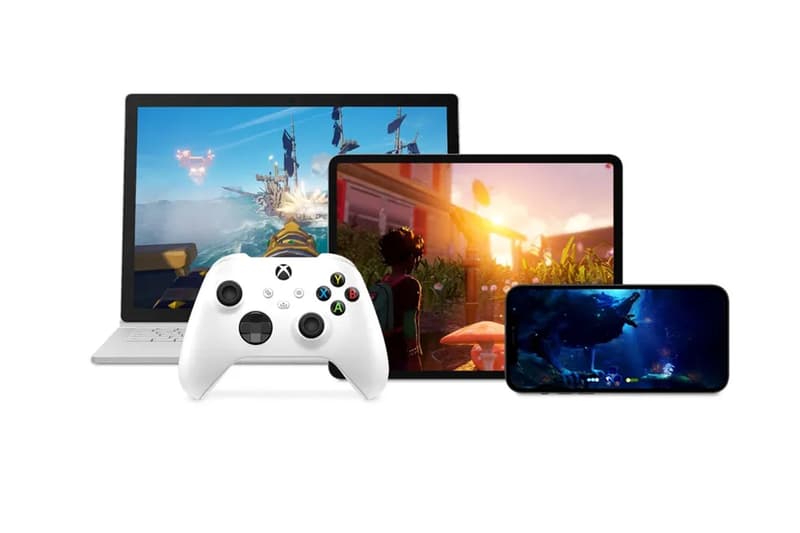 Microsoft has finally made its xCloud game streaming service widely available across PCs, Macs and iOS devices.
According to a blog post from the gaming giant, xCloud will now be widely available for all Xbox Game Pass Ultimate members using Windows 10 PCs, macOS computers, or iOS devices such as iPhones and iPads. On PC, you'll be able to access it via Edge or Google Chrome, while macOS and iOS users will need to use Safari. You'll also be able to play with Bluetooth or wired controllers for the former two operating systems, with iPhones and iPads utilizing their own touch controls or third-party controllers.
The launch comes shortly after the service went into an invite-only beta test in April, and also comes with a welcome upgrade in performance: powered by custom Xbox Series X hardware, xCloud will now support 1080p streaming at up to 60 fps given a fast enough Internet connection. There are currently more than 100 games to choose from, including Doom, Outriders and MLB The Show 21.
For those wishing to learn more about xCloud, you can head over to Microsoft's website.
Elsewhere in gaming, Ubisoft has removed a GoldenEye 007 remake in Far Cry 5 that took 1,400 hours to create.