JAY-Z Boasts That His "Playlist Game Is A++" and Is Willing to "Challenge Anyone Out There"
Hov sat down for a conversation with Jack Dorsey, Twitter CEO and new Tidal majority stakeholder.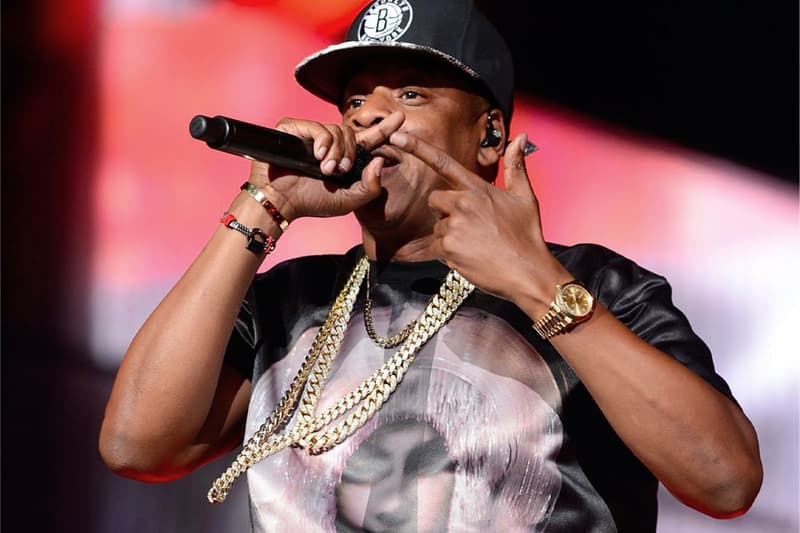 Just a little under two months after JAY-Z sold his majority stake of Tidal to Jack Dorsey, the Brooklyn-rapper sat down with Twitter's CEO to talk all things streaming services and music.
The conversation was broadcasted on Twitter Spaces and saw the music mogul discuss what led him to partner with Dorsey, whose mobile payments company, Square Inc. recently acquired the majority ownership stake in Tidal.
JAY spoke on their similar visions explaining, "I think we were aligned in our conversation, and viewing artists and creatives as small businesses and treating each individual artist as a business. And the things that Square and Cash App were doing is pretty much aligned with what one does with their own brand. You create a business, take out a small loan, get the things you need to help you be successful and build it out from there. So our conversations just naturally aligned."
Hov later playfully boasts about his curation abilities stating, "I found so many songs [on Tidal], my playlist game is A++. I challenge anyone out there…I'm definitely, you know, in the top tier of playlist creators." The artist has previously had released Tidal-exclusive playlists in the past. Just last December, he dropped a year-end playlist that featured artists like Pop Smoke, Burna Boy, Drake, Busta Rhymes and more. This April, JAY also curated a playlist dedicated to Nas, titled the Genesis, curating classics including "N.Y. State of Mind" and "Verbal Intercourse."
In other music news, The Recording Academy has added 2,700 professionals to join the 2021 class in attempts at to increase diversity efforts.