Microsoft Unveils Its New Windows 11 Operating System
Although experts aren't overly convinced.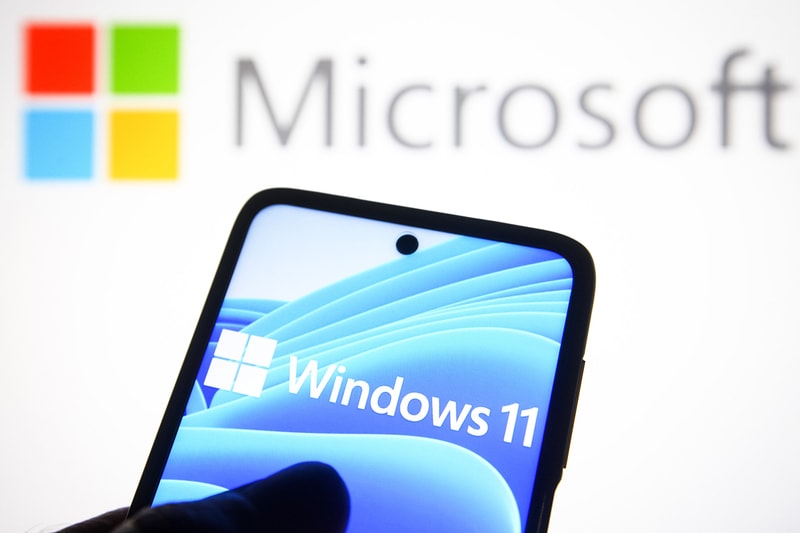 Microsoft unveiled its "next generation" Windows 11 operating system (OS) at a virtual event yesterday, a move that will allow Android apps to run on the software, as well as let users configure multiple desktops for work, home and gaming.
The tech giant — which saw its market cap surpass $2 trillion USD for the first time following the announcement — has also confirmed the update will be free to existing Windows 10 users, but warned that some devices will not have the right specifications — like a minimum of 64 gigabytes of storage and 4 gigabytes of RAM.
Despite this, the OS will boast a more streamlined integration with Microsoft's communications platform teams, while Xbox Games Pass and Microsoft Teams will be pre-installed and integrated too.
While an early preview of the new system is set to be released for app developers next week, experts have been questioning whether Windows 11 has really been worth the six year wait.
Aesthetically it's certainly evolved from Windows 10 — most notably the "Start" button sits at the bottom-centre of the screen rather than the left-hand side — and the look on the whole is a lot more polished. But aside from cosmetic tweaks and a handful of integrations, has much else really changed?
"Microsoft seems to be making a bigger push to make Windows 11 the center of your computing life," writes Engadget's Devindra Hardawar. "Windows 11 doesn't change the Windows formula much, but for users who've been raised on PCs, it still feels like home".
Microsoft's Windows 11 roll-out is expected to begin in the coming months, with more information set to be announced soon.
In other news, Virgin Galactic has been given the green light to send paying passengers into space.