Virgin Galactic's Stock Value Soars Almost 40% After Space Flight Go Ahead
The largest ever rise in a single trading day.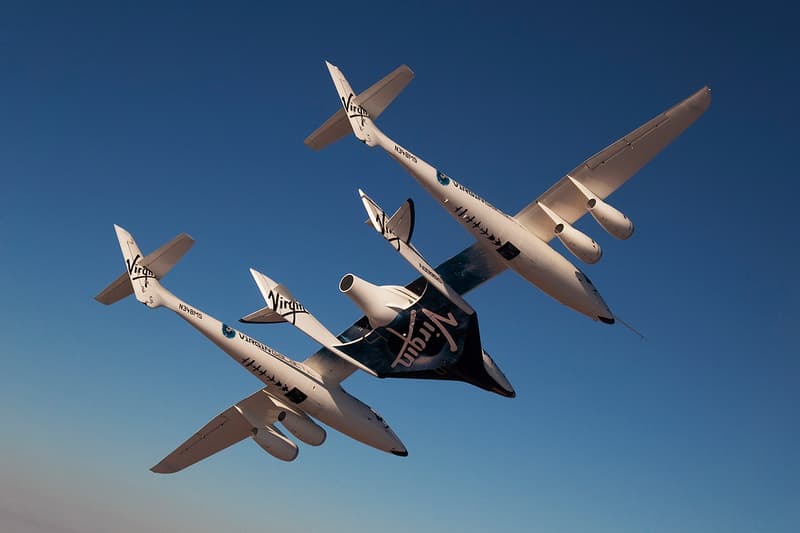 Following the news that Sir Richard Branson's Virgin Galactic has received Federal Aviation Administration approval to take paying passengers into space, the company's stock value jumped almost 40% in trading on Friday.
The British-American spaceflight company had been operating under a license that allowed preliminary space flights since 2016, but this recent announcement marks the first time the FAA has licensed a space tourism company to fly commercial passengers.
The 38.9% rise — which closed at $55.91 USD — is the largest ever rise in a single trading day, and follows a rollercoaster 2021 so far after a $60 USD peak in February, before falling as low as $15 USD last month.
Despite being given the green light, Virgin Galactic is yet to announce when its next spaceflight is set to take off, but with Jeff Bezos' spaceflight company Blue Origin aiming to launch its first trip on July 20, further information from Virgin Galactic is expected to follow soon.
In other news, you can now reserve a spot on a balloon flight to the edge of space.