'Loki' Episode 2 Teases Possible Involvement of Evil Company
Spoilers ahead.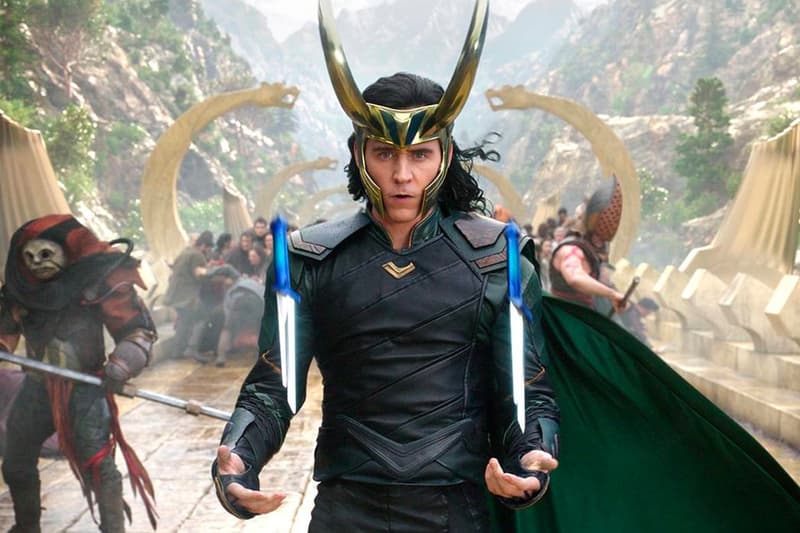 Eager fans who watched the second episode of Disney+ and Marvel's Loki spotted an interesting name that could be involved in the future of the MCU. Those who have yet to watch the episode should refrain from reading as this post may contain spoilers.
In Episode 2, Loki joins Agent Mobius and the TVA on a mission to apprehend a variant of himself that is wreaking havoc in a place called Haven Hills, Alabama in 2050. Citizens of the town are seeking shelter from the hurricane inside a superstore that bears the name Roxxcart, hinting that Haven Hills could be the property of the Roxxon Energy Corporation — a conglomerate run by leaders who are willing to do business in an unethical and illegal way.
While this may seem like just a fun easter egg, reports have stated that this could be Marvel's method to subtly refresh the memory of viewers before Thor: Love & Thunder, where Roxxon and/or its CEO Dario Agger could play a bigger role.
In related news, take a first look at Natalie Portman in Thor: Love & Thunder.