HBO Max Launches Lower-Priced, Ad-Supported Subscription Tier
The new plan costs $9.99 USD per month as opposed to $14.99 USD per month, and HBO has promised the "lowest ad load in streaming."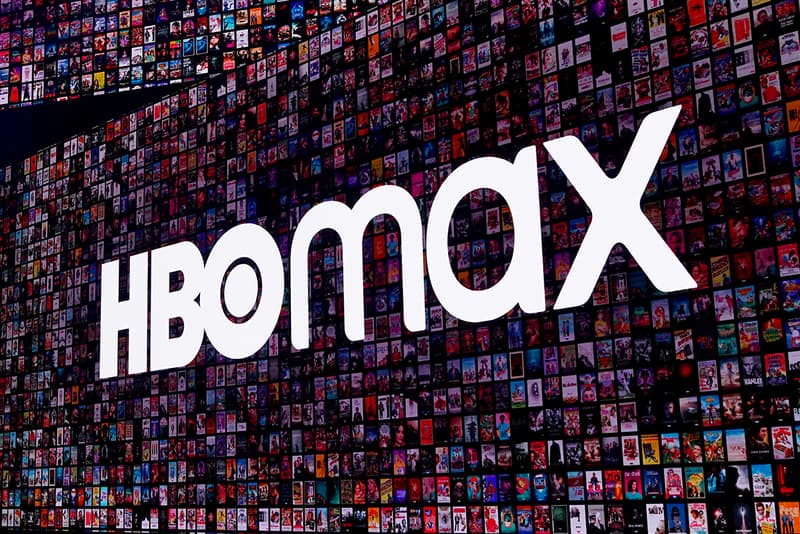 HBO's HBO Max streaming platform has launched a lower-price, ad-supported subscription tier. Priced at $9.99 USD a month as opposed to $14.99 USD a month for a standard subscription, the new plan allows viewers to get into the HBO network for a lower price, but doesn't boast all the features of its higher-priced counterpart.
The ad-supported subscription will not enable streamers to watch Warner Bros.' 2021 movies like Space Jam 2 and the forthcoming Matrix sequel the same day they arrive in theaters. Viewers will also not be able to download shows to watch offline, and video resolution is capped at standard 1080P HD instead of 4K Ultra HD.
Though these factors may give potential customers pause, there's also positive aspects of the new subscription to be had. HBO Max's standard $14.99 USD a month price is one of the entertainment industry's most expensive monthly streaming costs, so the 33 percent discount supplied by the ad-supported tier offers appealing savings. HBO Max has also promised the "lowest commercial ad load in the streaming industry," with a maximum of only four minutes of ads per hour of watching time. For comparison, cable TV usually has roughly 12 minutes of ads for each hour of programming.
"Advertising is a time-tested way to reduce the cost of great entertainment and reach a wider audience," HBO Max EVP & GM Andy Forssell told Deadline. "We've worked hard to create an elegant, tasteful ad experience that is respectful of great storytelling for those users who choose it, and which we're confident will deliver for our advertising partners as well."
Elsewhere in entertainment, Issa Rae is set to join the voice cast of the Spider-Man: Into the Spider-Verse sequel.