Arcade1Up Crafts a Miniaturized Version of 'The Simpsons' Arcade Cabinet
Perfectly sized for your gamer pad.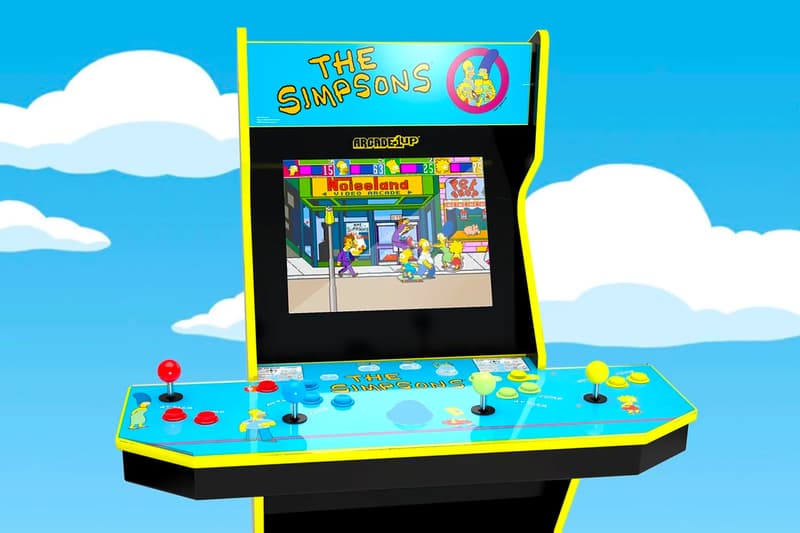 Continuing on its efforts to bring back some of the best gems of '80s and '90s video gaming, Arcade1Up has just created a miniaturized version of Konami's ultra-iconic The Simpsons arcade cabinet from 1991, now perfectly sized for your gamer pad.
Despite being 25 percent more compact than its 20-year-old predecessor, the new machine retains all of the features previously offered, including multiplayer of up to four people. Of course, it also comes with updated hardware and LCD screens so you can expect a much more modern gaming experience. The entire cabinet comes flat-packed and can be easily constructed at home with just a few basic tools, and Arcade1Up says there'll also be an extra game included so you'll get to cycle through them with your friends.
For those interested, Arcade1Up's new The Simpsons arcade cabinet will be available over on the company's website starting July 15.
Elsewhere in gaming, Toho has released a new mobile game allowing you to raise your own Godzilla.