XM Studio Pits Darth Malak Against Darth Revan in $1,800 USD 'Star Wars' Collectible Set
The apprentice and the master.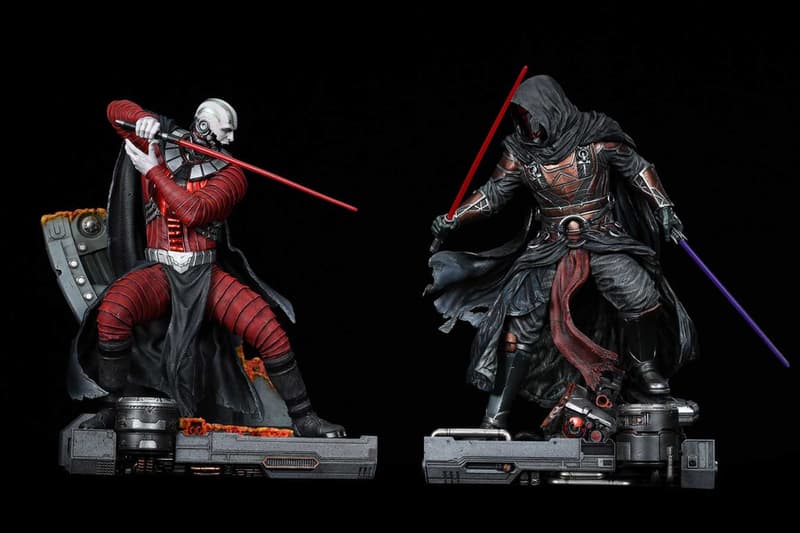 1 of 4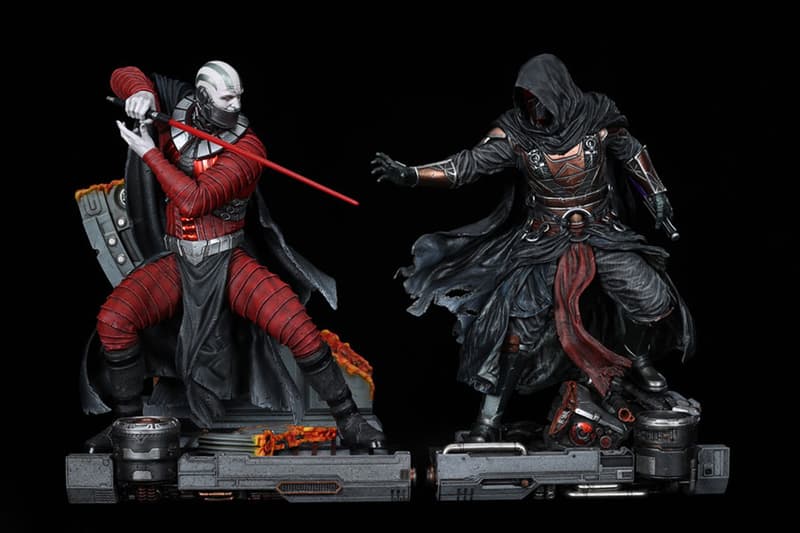 2 of 4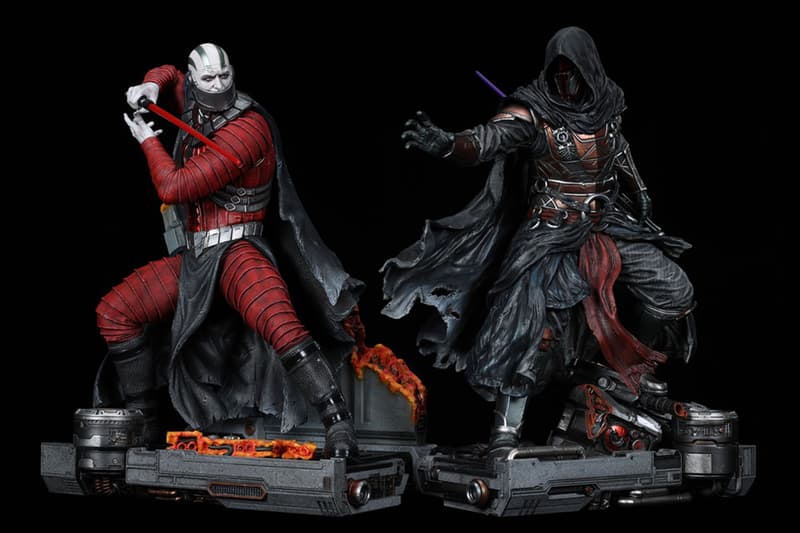 3 of 4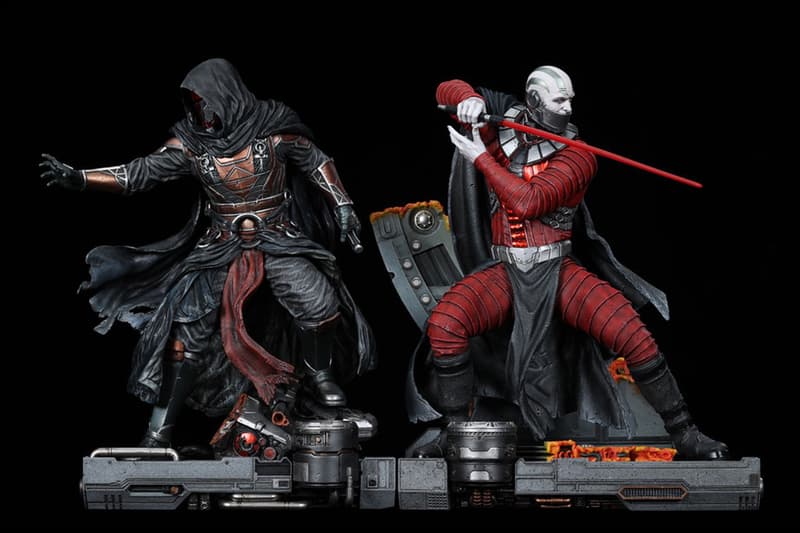 4 of 4
Singaporean premium collectibles maker XM Studios is now expanding on its Star Wars range by tapping into the franchise's Legends storylines, recruiting Darth Revan and Darth Malak for its latest statue set.
At a 1:4 scale, the two statues have been built with exceptional detail, each of them painstakingly handcrafted from cold cast porcelain and then hand-painted to a high-quality finish. Given the two characters' history as master and apprentice under the Sith and subsequently mortal enemies when Revan returned to the Jedi, the statues have been created so you can either position them face to face fighting against each other or back to back, fighting together. Revan also comes with two right-hand switch-outs for variable lightsabre grips, while Malak receives two head sculpts for more facial expressions.
For the diehard Star Wars fans out there, XM Studios' Darth Malak and Darth Revan two-statue set is now available over on the company's website for $2,400 SGD (approximately $1,813 USD).
Elsewhere in collectibles, FatlaneToys latest vinyl figure combines Yao Ming's face with Attack on Titan.