FatlaneToys Combines Yao Ming's Face With 'Attack on Titan' in New Figure
Meme meets Wall Titan.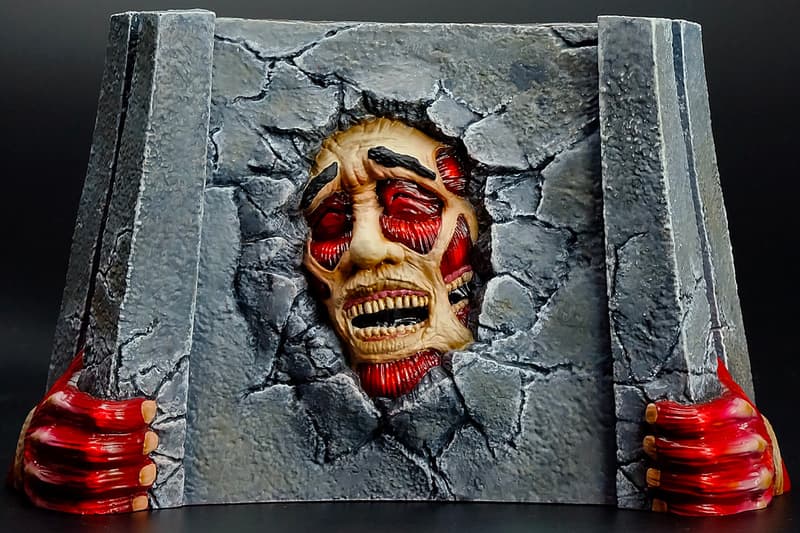 1 of 3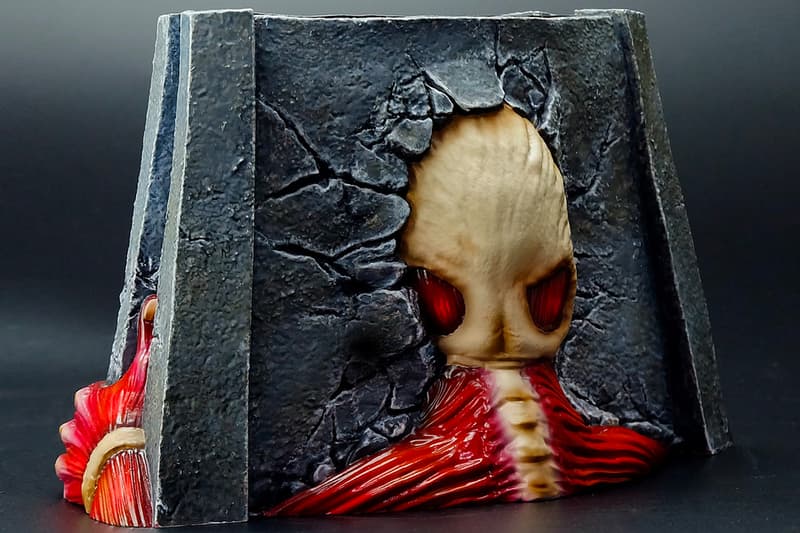 2 of 3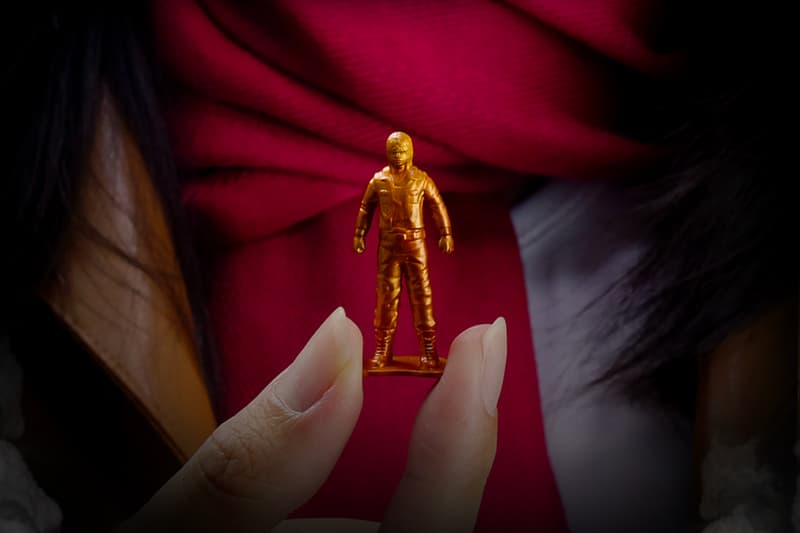 3 of 3
Thailand's FatlaneToys is releasing a massive vinyl figure that is part meme-part scene from Attack on Titan.
Standing H 14.5cm x W 24cm, the Smile of Giant figure take that unforgettable scene when the first Wall Titan is discovered on Paradis Island, but rather than a stern facial expression, the figure's face has been turned into the Yao Ming Face meme. Weighing 1kg, the figure sees details like textures of the damaged wall, two flesh-exposed hands, and a rear wall section that shows the back of the titan's head.
There's no release date yet or pricing, so fans will need to pay close attention to the company's Instagram for further updates.
In other design news, Fujiya Co. captures the scent of "Milky" in the new Peko-Chan reed diffuser.