Vault by Vans Discusses its Collaboration Behind Second Drop with Wacko Maria
How a shared passion for music turned into a fashion and footwear partnership.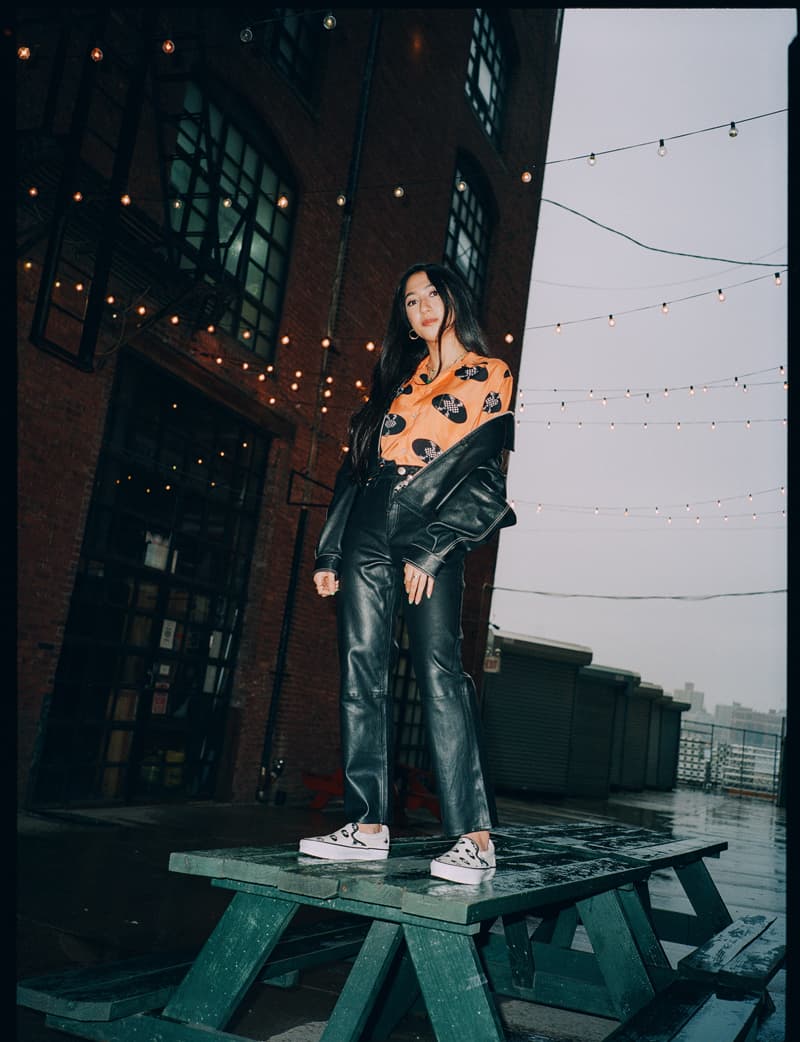 1 of 8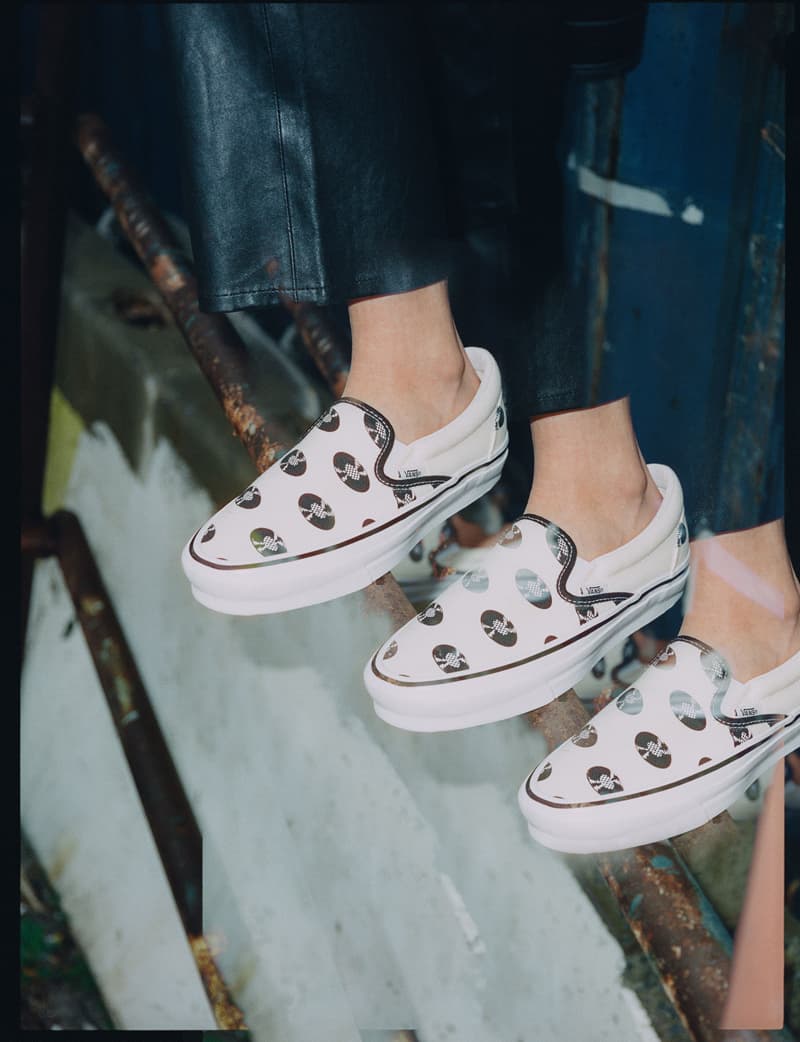 2 of 8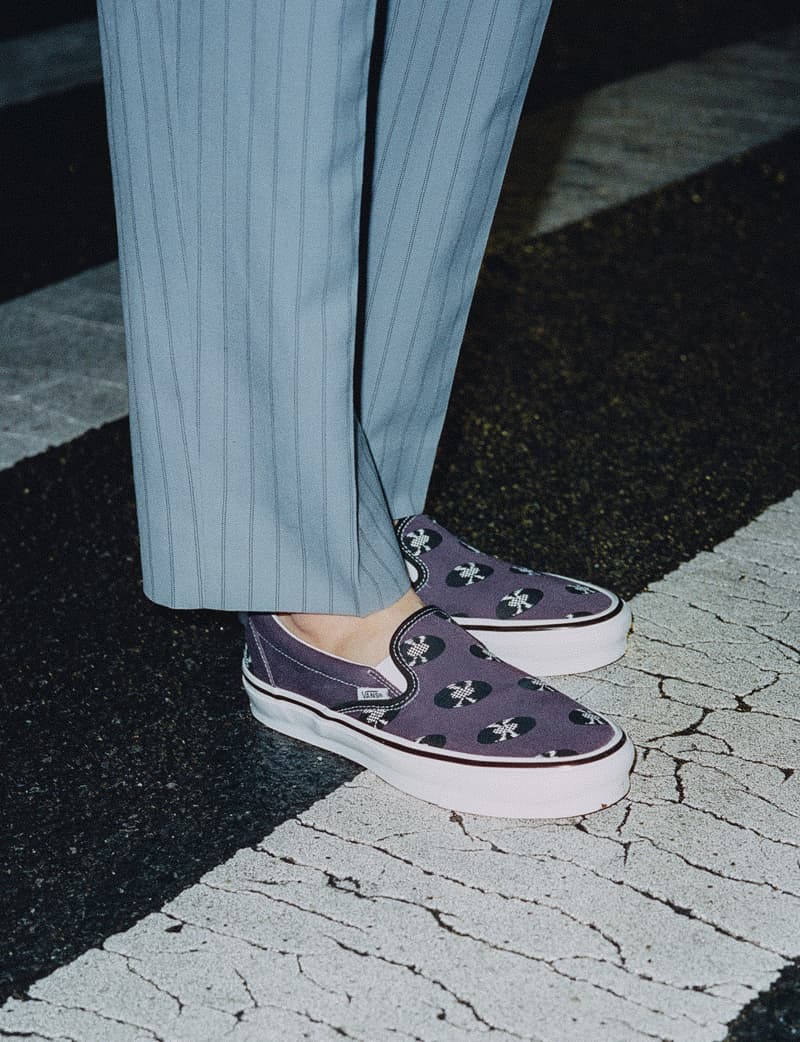 3 of 8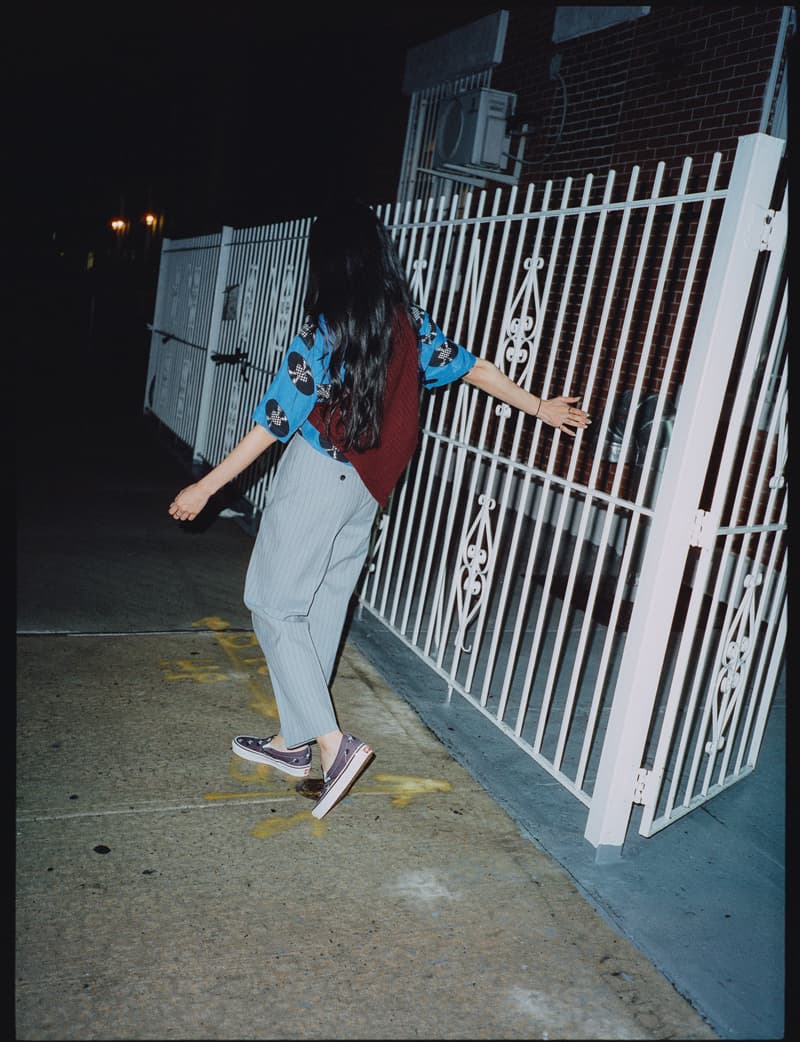 4 of 8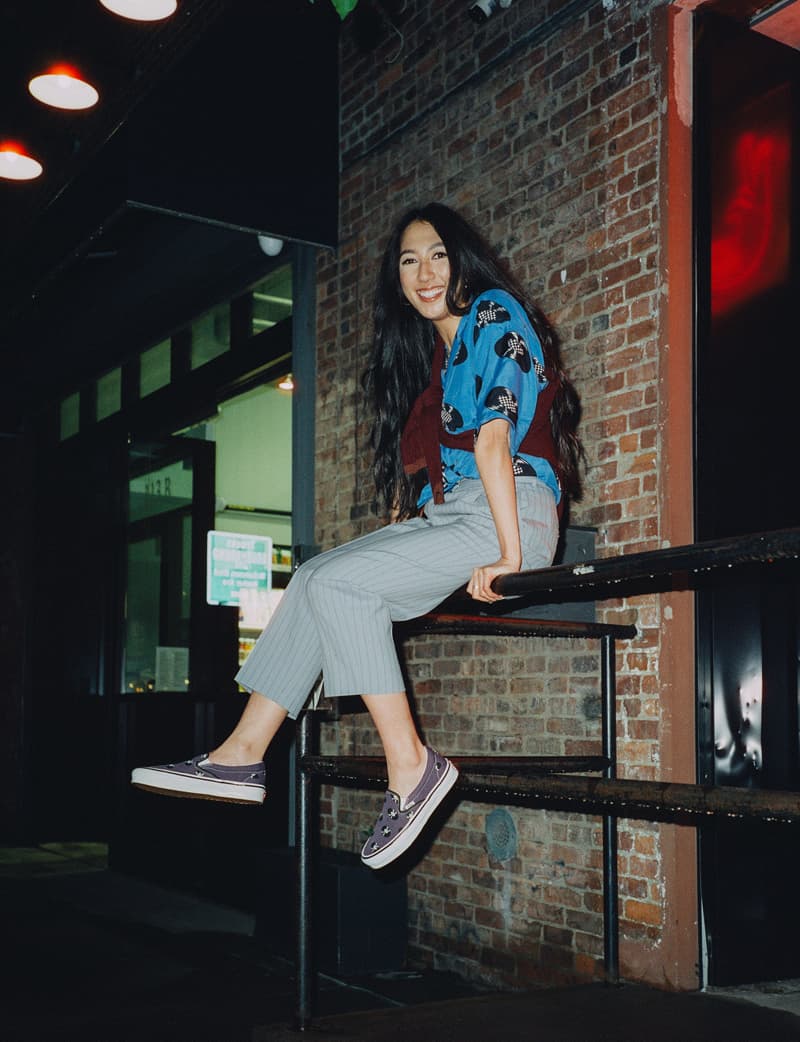 5 of 8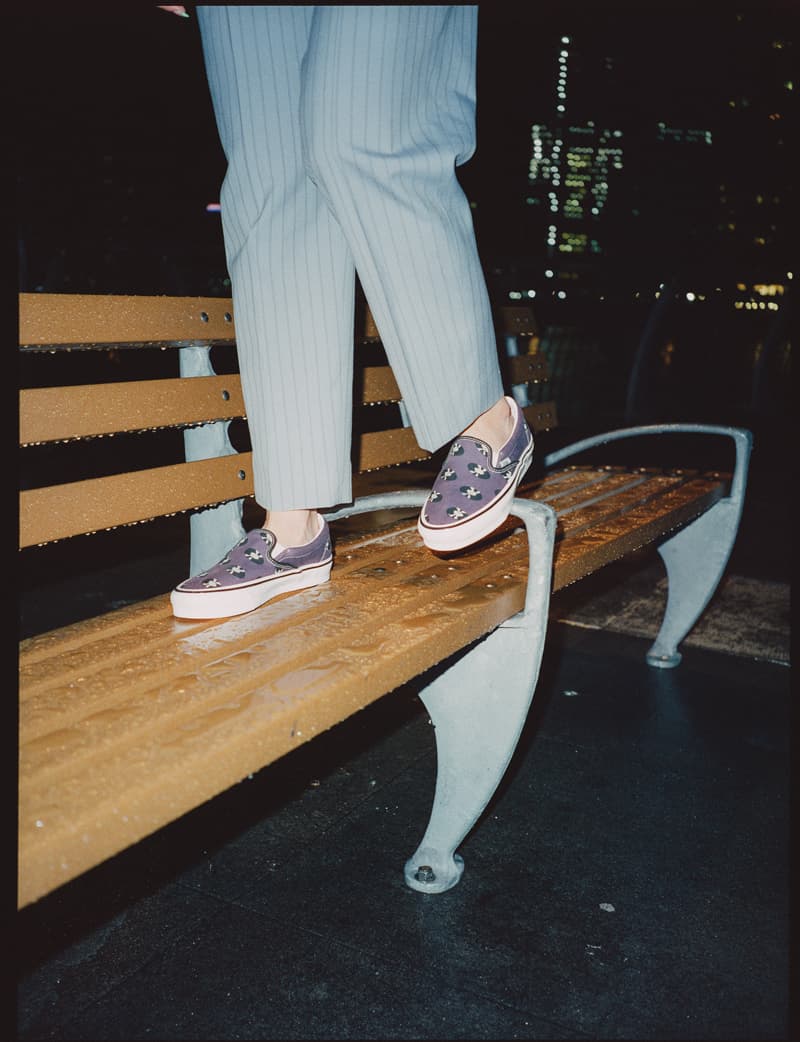 6 of 8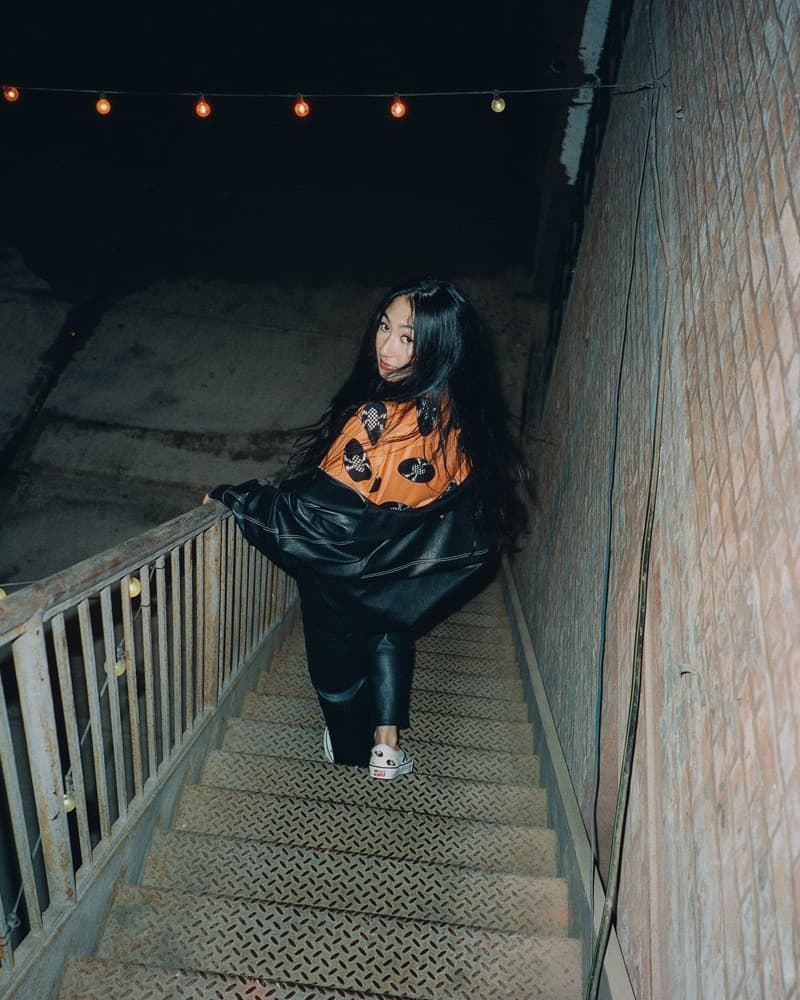 7 of 8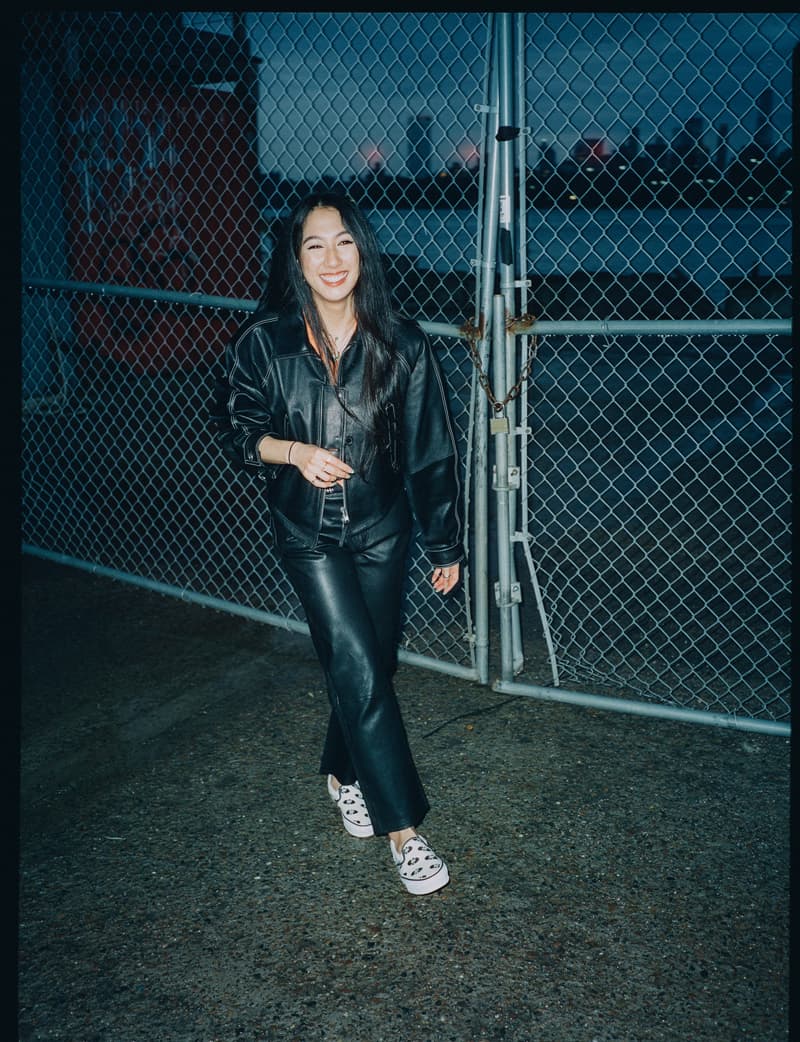 8 of 8
For the latest release from Vault by Vans and Wacko Maria, the two music-loving brands are bringing their collaborative pattern to an OG Slip-On LX silhouette. The second drop of an ongoing collaboration, the classic OG Slip-On LX in white, brown and purple colorways, draws upon elements from each brand's unique heritage for inspiration. Staying true to a shared commitment to details and craftsmanship, the release also includes a woven shirt, made in Japan, that boldly pays tribute to vinyl culture.
While the OG Authentic LX from the first drop was inspired by the vintage records at Wacko Maria's Paradise Tokyo store, the latest drop celebrates the energy of the Guilty Party lifestyle. Shot on LALA, a Filipina-American Brooklyn-based DJ, the collection from the second drop is perfect for individuals with a well-curated collection of music. When LALA isn't digging for new records to add to her collection of rap, old school beats, mashups, funk, house, and R&B, she works to uplift the Asian community in New York as a member of the Filipino-American Collective.
1 of 2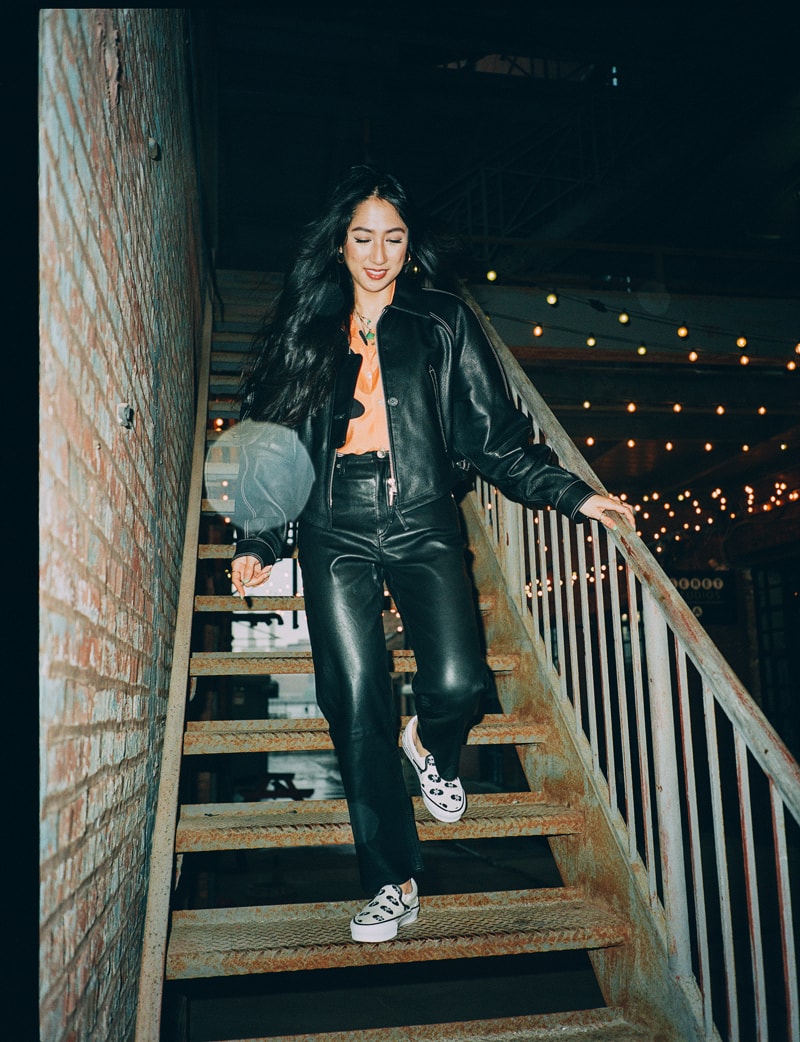 2 of 2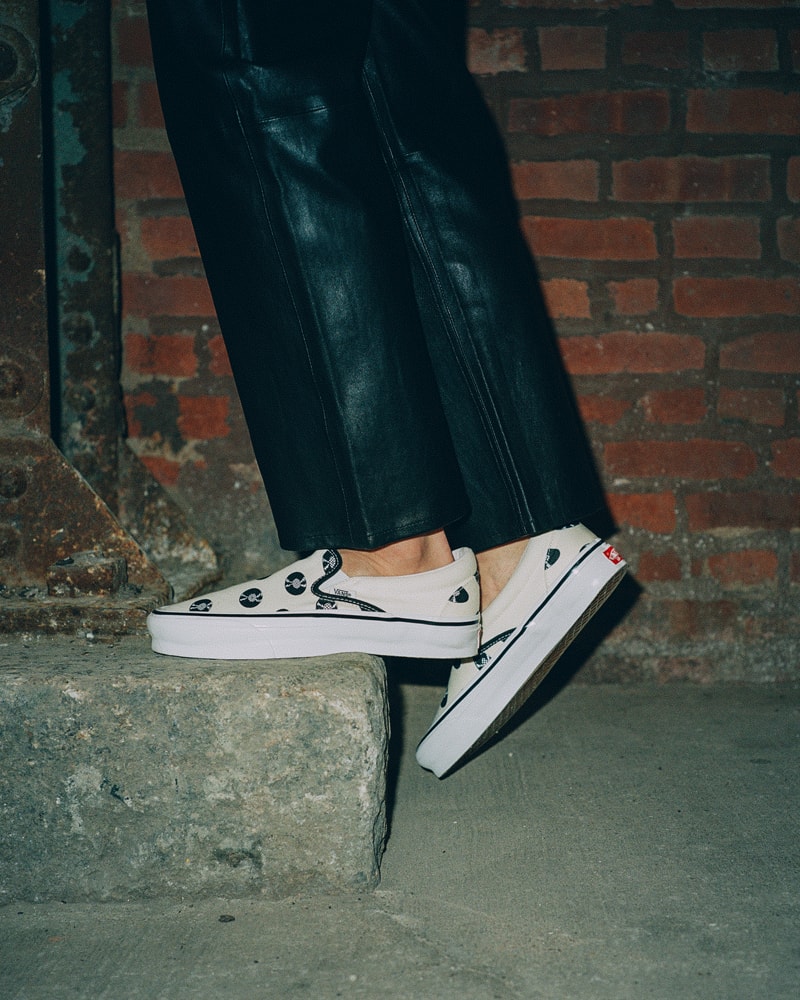 To learn more about the second drop from Vault by Vans x Wacko Maria, HYPEBEAST spoke to Jake Mednik, the Sr. Footwear Category Manager at Vans Global, revealing insights and anecdotes about the collaboration process. 
HYPEBEAST: Tell us about the inspirations behind the sneaker in drop two. Did the Wacko Maria or Vans team pull any cool references for this collaboration?
Jake Mednik: Music is at the core of Wacko Maria and is one of Vans' pillars. Wacko Maria encompasses vinyl culture, film and art through an unorthodox and specific range of graphics, patterns and silhouettes. This repeat vinyl pattern is something Wacko Maria has used for years throughout their collections. We wanted to revisit this heritage pattern for their brand and inject some Vans DNA into it. You will notice the checkerboard RPM record insert added into the vinyl pattern.
What parallels do you see between music and sneakers?
Music and footwear are both outlets for self-expression. Then there's the enthusiast side, where the idea of going to a vinyl shop over the weekend and sifting through record crates to find that underground band or group you like is a similar experience to finding a sought-after pair of limited shoes. There can be a special discovery aspect, something very esoteric about the 2 worlds when you click down into them. If you know you know.
1 of 3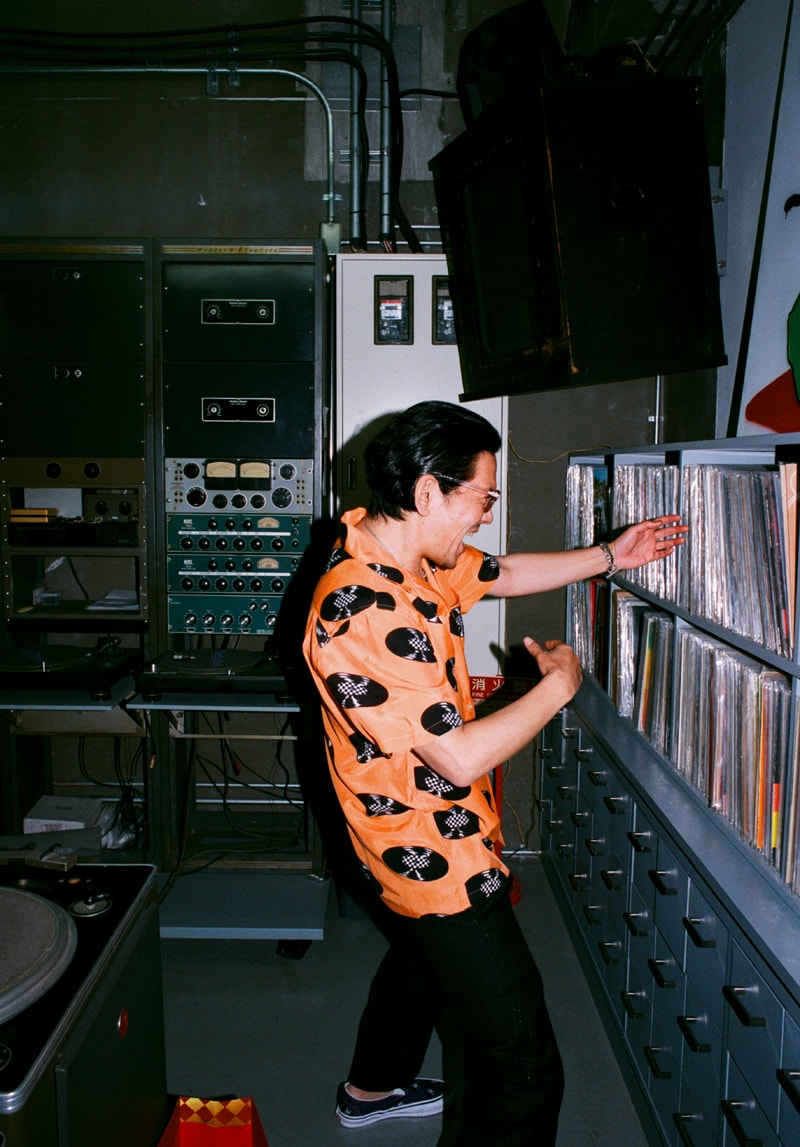 2 of 3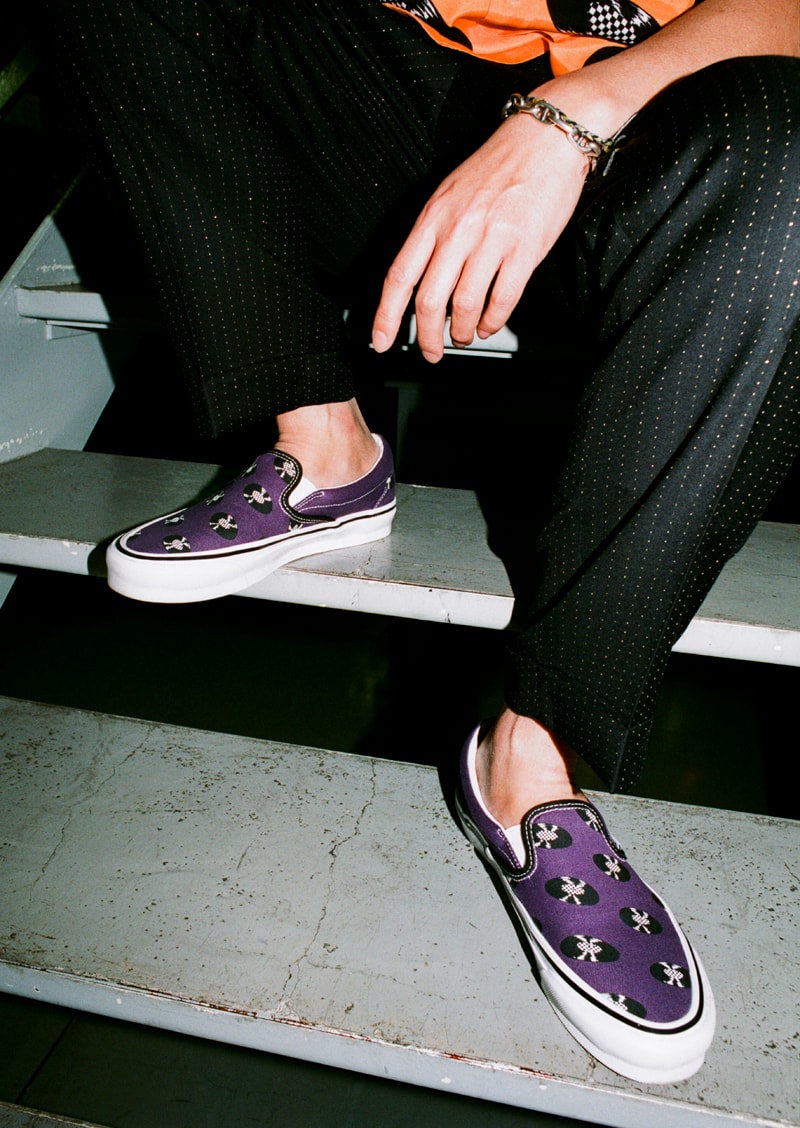 3 of 3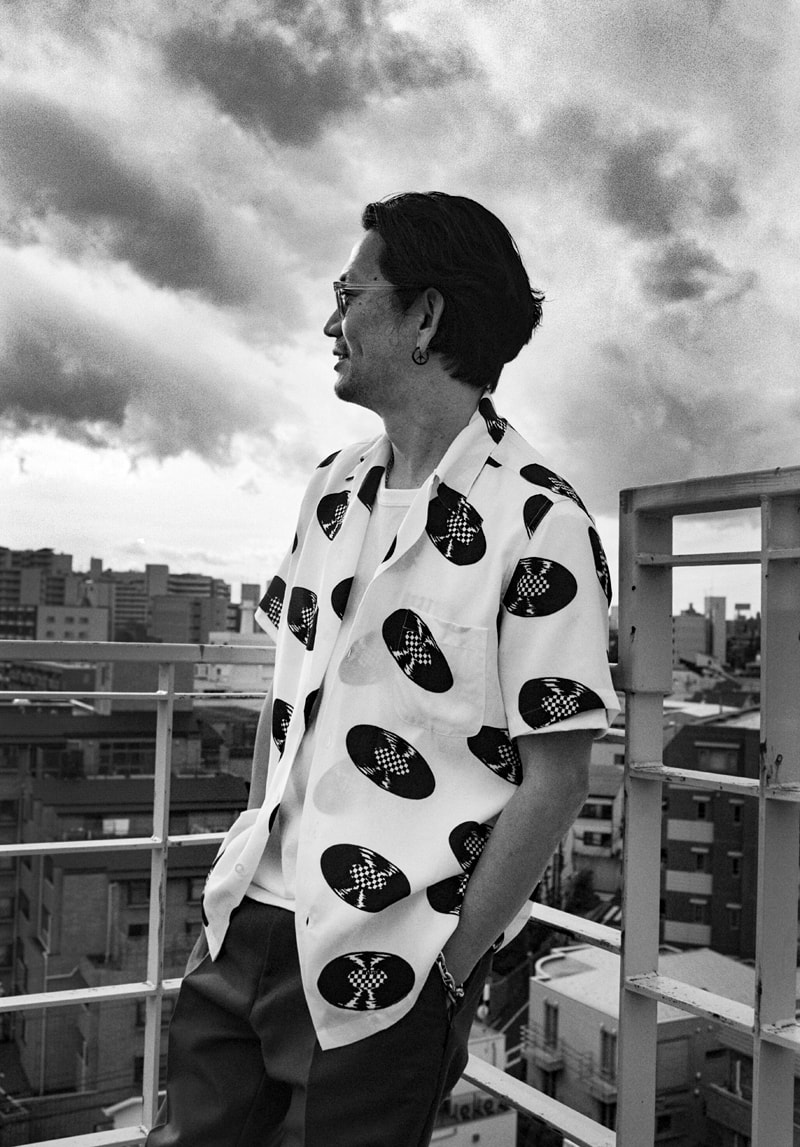 Why did Vans pick the sneaker models used in the collaboration?
The Slip-On possess a timeless vibe that perfectly blends California culture and Japanese fashion making it the perfect silhouette.
Before this collaboration, Vans and Wacko Maria created a shoe together in 2020. What makes the latest collaboration unique?
We have worked with Wacko Maria a few times. The real difference this time is the size of the capsule and where it will be available. This is the first global collaboration with Wacko Maria, and it's also the first to have an apparel component. Wacko Maria is producing the button down, which makes this a true collaboration with elements coming from both brands. That's rare!
How is the design process and collaborating with Wacko Maria different from working with other brands?
All-time level of passion. Attention to detail has been tremendous, and also rad because the Wacko Maria team is all based in Japan making this a truly global experience. You're getting a bit of California lifestyle fused with Japanese lifestyle throughout the capsule which truly makes this a unique global experience.
What brand-defining qualities do Wacko Maria and Vans have in common? 
Music, Art and Street Culture are among the foundational pillars of both brands. Vault by Vans specifically is driven by craftsmanship and heritage, pushing the culture forward through style and relevance. Also, the Hawaiian shirts, duh [laughs].
What do you get out of music as a source of inspiration that differs from what you might get from art or design?
I would say they are all very similar sources.  However, music makes you move.  There's something more physical about it. Rarely do you start to bob your head when visiting a museum. Mori from Wacko Maria once said, "Music is the trigger of imaginations."
The sneakers from the second product drop of the Vault by Vans x Wacko Maria collaboration is available globally now at select Vault by Vans retailers like Undefeated, Sneakers n Stuff, Blends and more.