Oakley Introduces Kato Series: Ground-Breaking Frameless Eyewear
Set to revolutionize the face of sport, with athlete-tested design featuring Patrick Mahomes & Nigel Sylvester.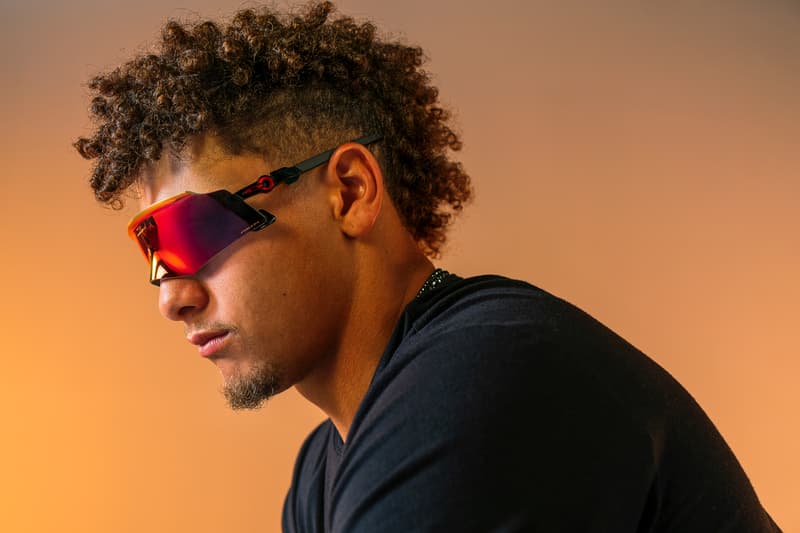 1 of 6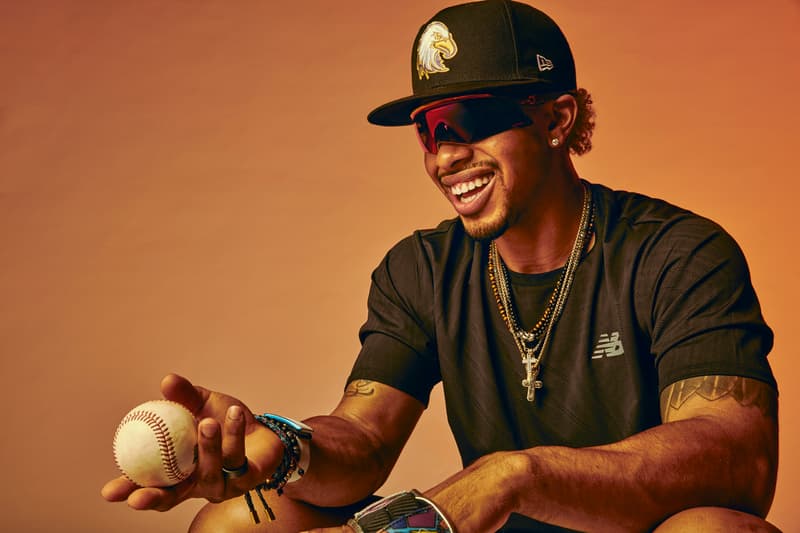 2 of 6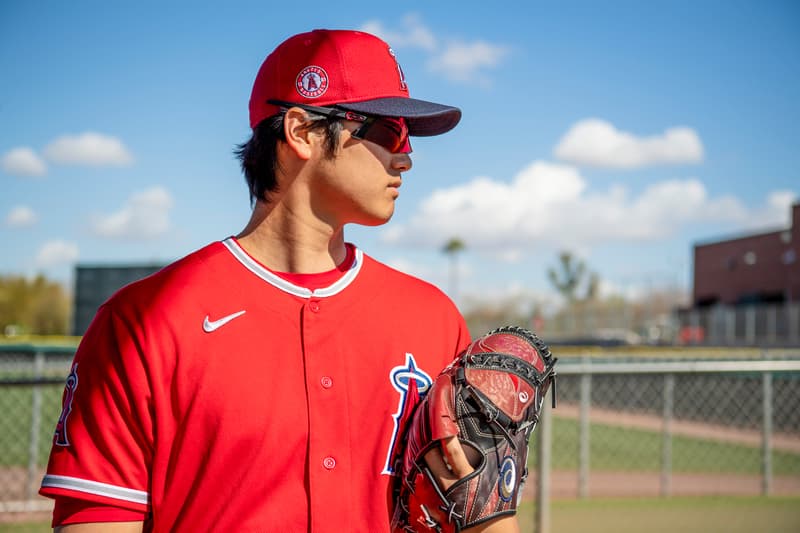 3 of 6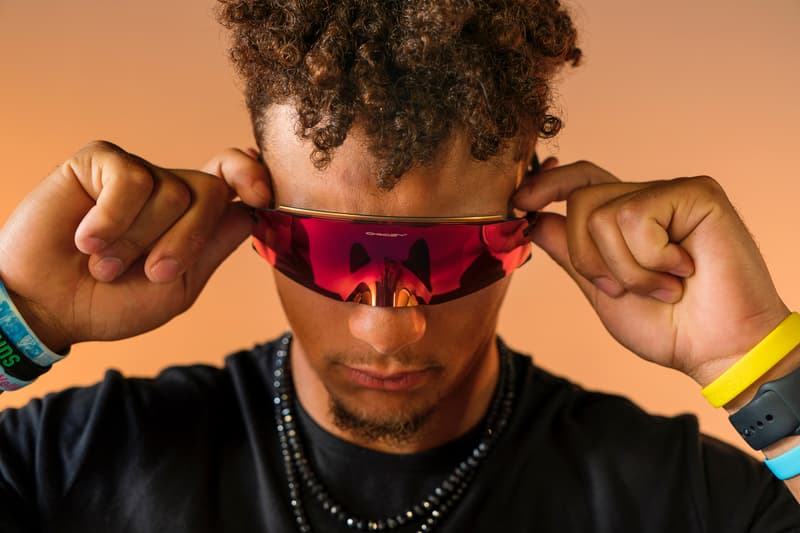 4 of 6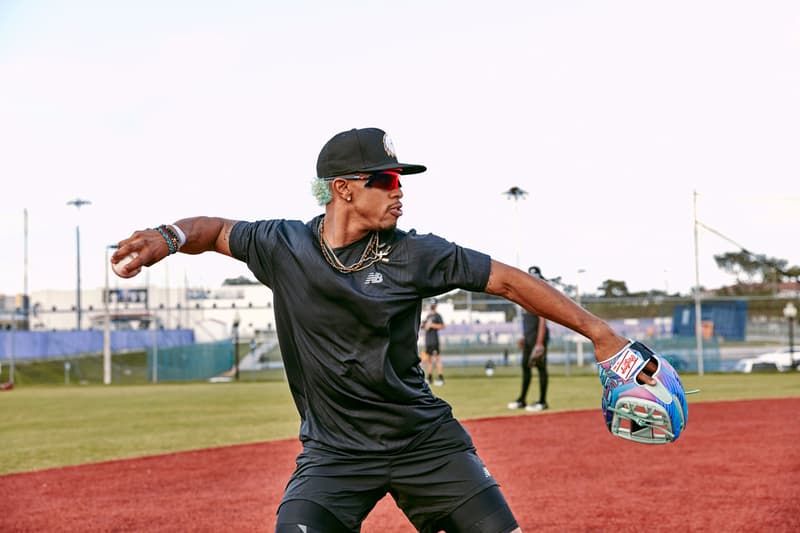 5 of 6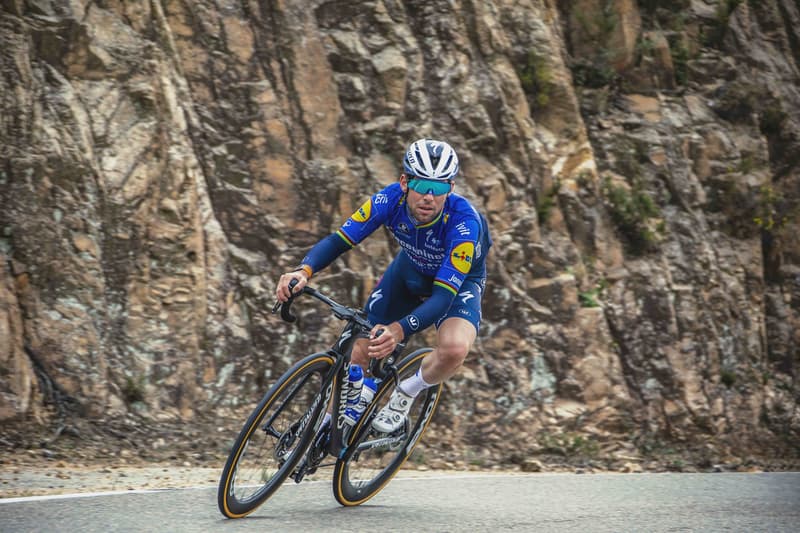 6 of 6
Oakley, the storied and leading California-born eyewear brand, is revolutionizing its unparalleled world of optical lenses once again with the introduction of the all-new Kato. Oakley has seen a peaked interest over the last few years thanks to an influx of fitting brand collaborations and the reemergence of '90s nostalgia and the label has certainly taken advantage of the moment. Known for their Prizm™ Technology and game-changing advancements in optical design, Oakley features unparalleled optical clarity and precision along with impact resistance and UV protection, incorporated into all of the brand's sun, prescription eyewear and premium goggles. The new Oakley Kato represents a real possibility to push the boundaries of sport performance with a frameless design made from countless hours of research and testing, to deliver an expanded field of vision and a mask-like light feel.
Oakley's radical new product design and aesthetic progression in Kato is made real by game-changing advancements in optical design; one that has allowed the brand to revolutionize the face of sport this year. Oakley showcased its learnings and innovations over the years here to develop a functional sport design that features an adjustable rake system and multiple nosepads to allow a customized, seamless fit like never before. With purpose-built design and a sculptural lens, Oakley Kato gives way to optimized coverage, a wider field of view, frame retention and impact protection. Additionally, the strong yet light O-Matter™ frame provides durability and Unobtainium® earsocks are molded over the temples to deliver all-day comfort with no slip grip. Oakley Kato is also available with Prizm™ lens technology designed to enhance color and contrast so you can see more detail to make the most of any activity.
During development, a select group of elite professional athletes including Patrick Mahomes, Mark Cavendish, Nigel Sylvester, and Joseph Newgarden, were equipped with a prototype, testing the durability and performance attributes that sets Oakley Kato apart. This feedback would eventually lead to the final design and ultimately, the big reveal — a collective augmented reality experience. Team Oakley athletes from across the globe, including Juju Smith-Schuster, Mikaela Shiffrin, Mark Cavendish, Rohit Sharma, Seth 'Scump' Abner, Valentino Rossi, and Patrick Mahomes, partook in an immersive, hybrid experience that merged physical, digital and social tech, through an AR-enabled journey, culminating in an epic crescendo when space-ship-like doors unlocked to reveal the revolutionary eyewear. 
"We wake up every morning obsessed with igniting human possibility," says Caio Amato, Oakley's Global Brand Director. "Our pursuit for the new and unimagined has taken on many forms in the brand's history and the latest is Oakley Kato. Today represents more than just the release of a new product, it's a moment to remind ourselves that anything is possible, that superheroes are not just found in comic books, but in real life and we can all aspire to be better than we ever imagined."
View this post on Instagram
Head to the brand's website now where you can get your hands on a pair of the revolutionary, all-new Oakley Kato frames and check out our own unboxing Instagram reels video of the rare, game-changing product above.