NBC to Stream Tokyo 2021 Summer Olympics Games on Twitch
Including exclusive content and interactive games.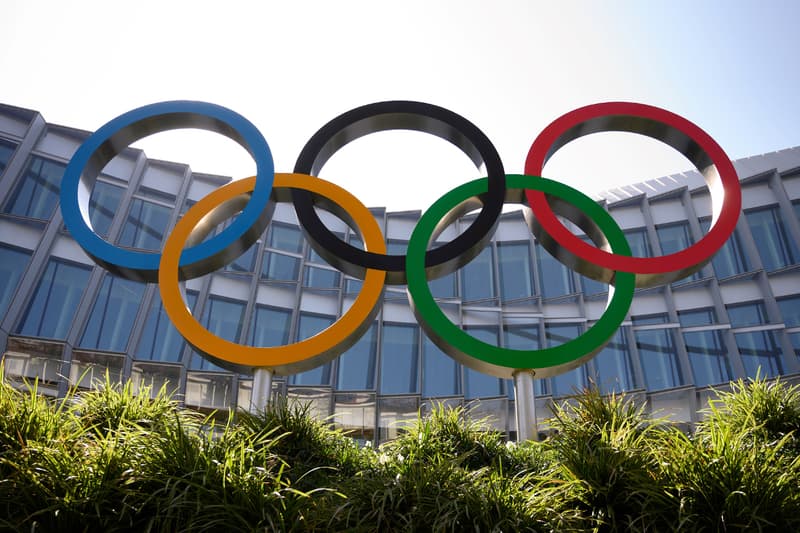 As the 2021 Tokyo Summer Olympics approaches, TV networks are thinking of ways to make the global sporting event more accessible. One such network is NBC. While U.S. viewers will be able to watch the action on various channels, NBC has announced it will also be bringing the Olympic Games to Twitch.
The channel will include a little more content than the actual games themselves. NBC's partnership with the platform will include daily highlights, interviews with athletes and original Twitch-produced content centered around the "passion and competition" of the Olympic Games.
NBC and Twitch also announced that some content will have interactive elements, too. For example, highlight reels will come with polls and Q&As to engage streamers. Additionally, in the week before the Olympics officially kick-off, Twitch will host a game where streamers will be able to work with each other to keep the flame of a virtual torch alive by remaining active in the chats. The actual live Opening Ceremony, however, won't be broadcast on the Twitch channel.
In case you missed it, Twitch has introduced comment threads to manage the chaos of chat replies.