Manors Wants to Reclaim Golf for the Everyman
By looking to its history, the London-based label is challenging perceptions of the sport.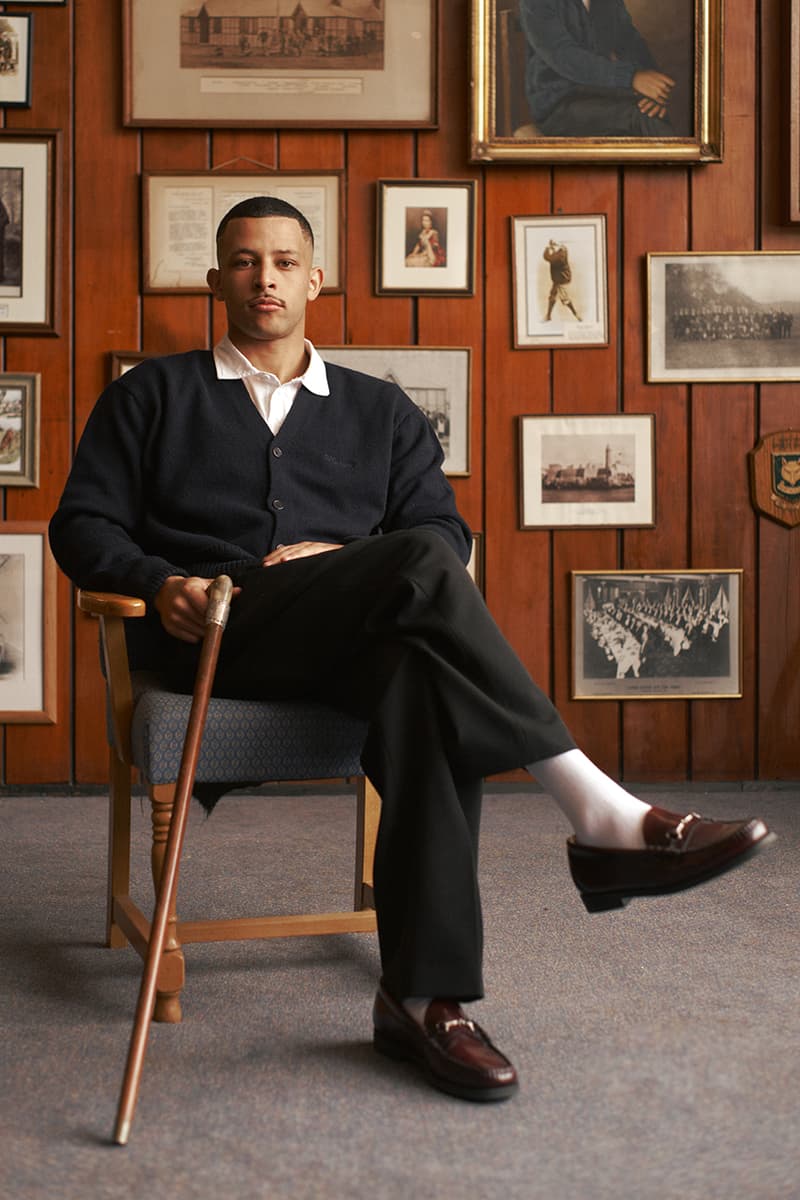 1 of 10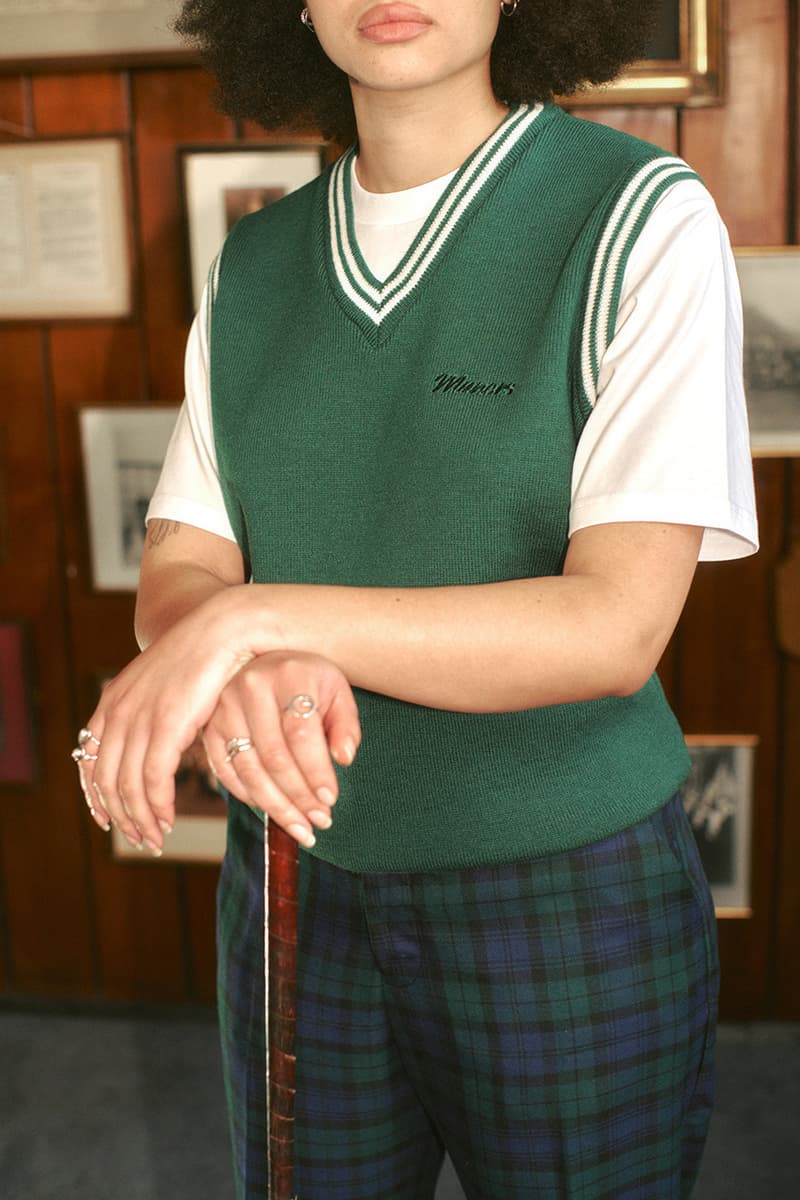 2 of 10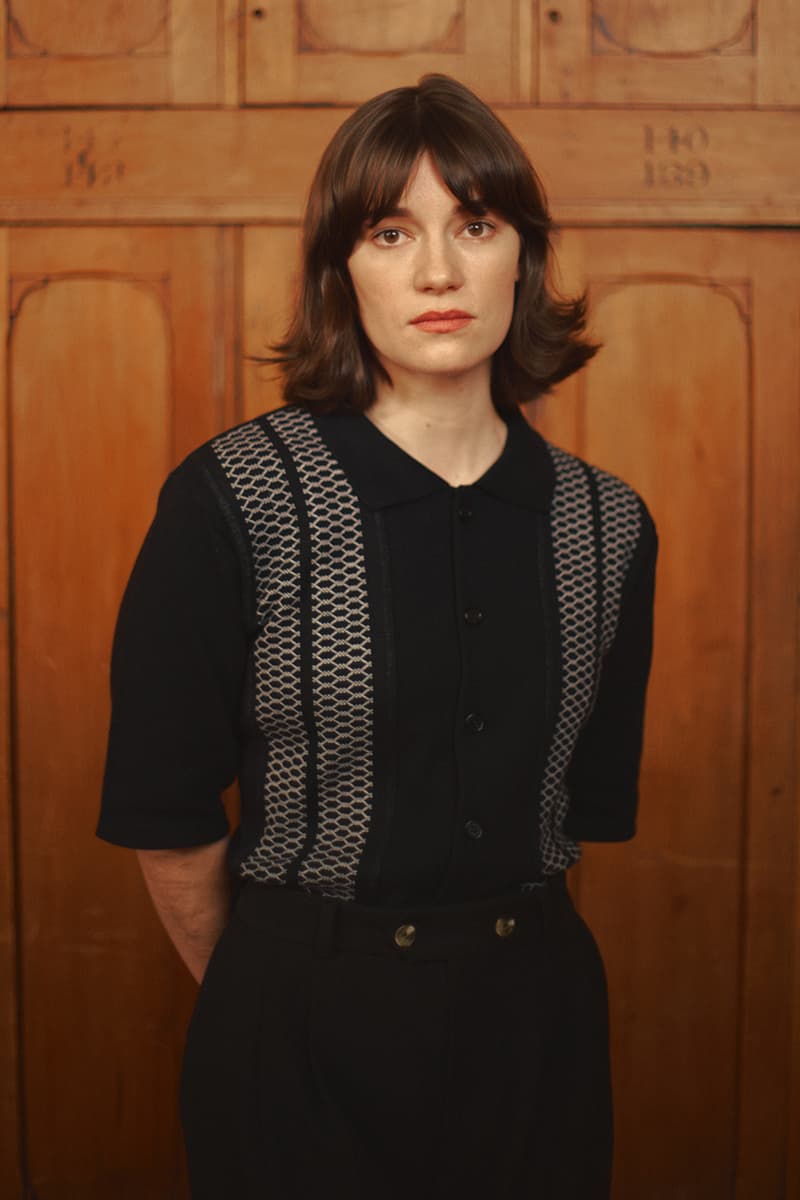 3 of 10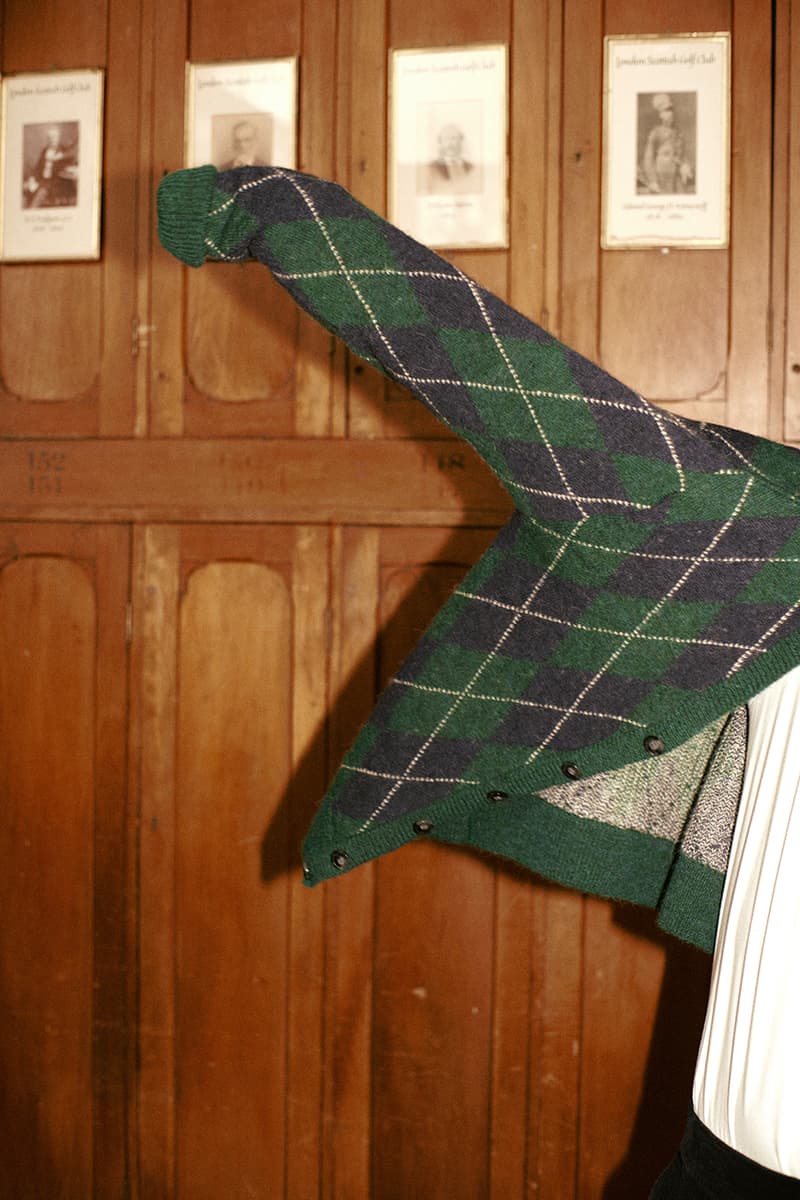 4 of 10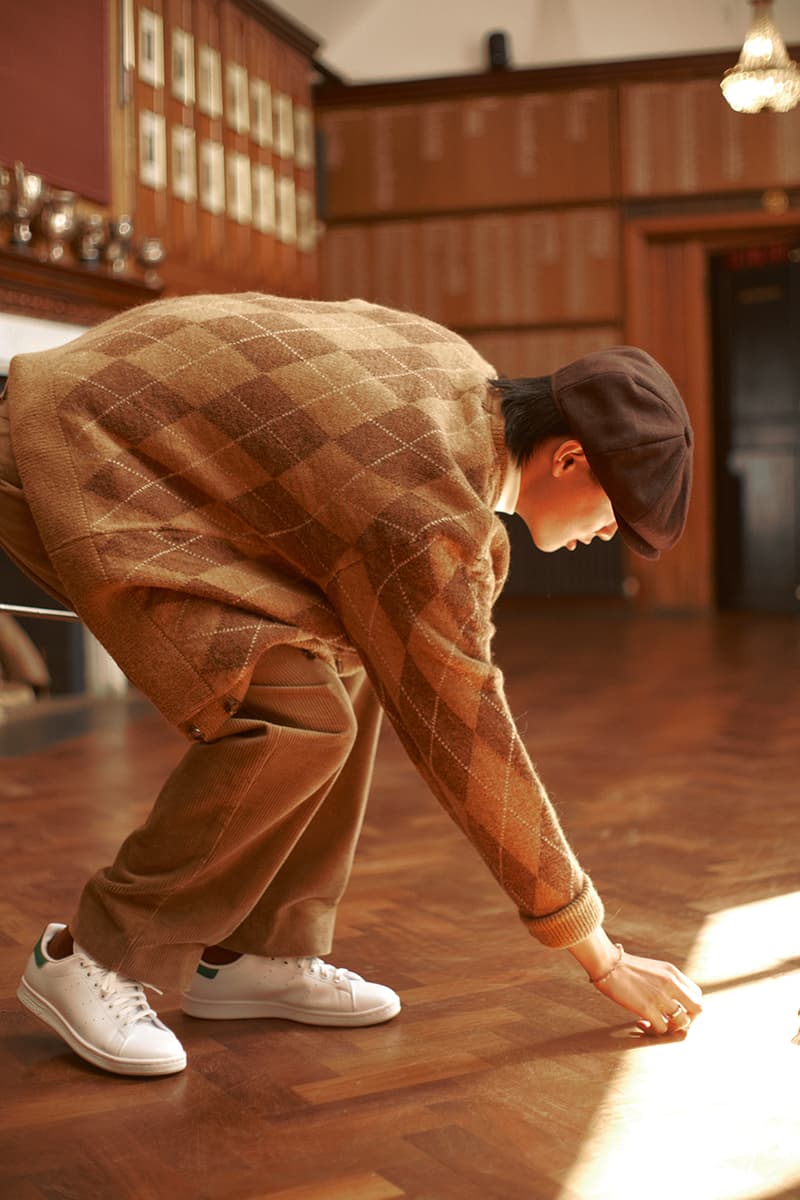 5 of 10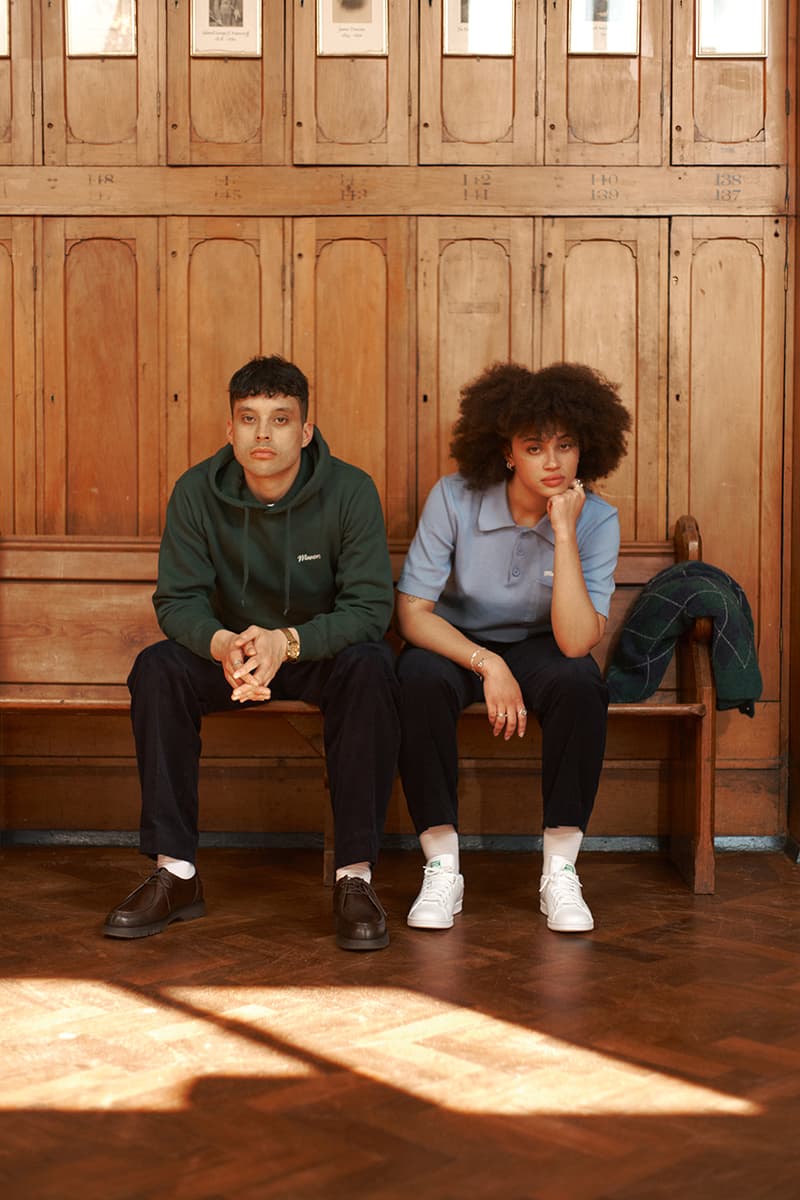 6 of 10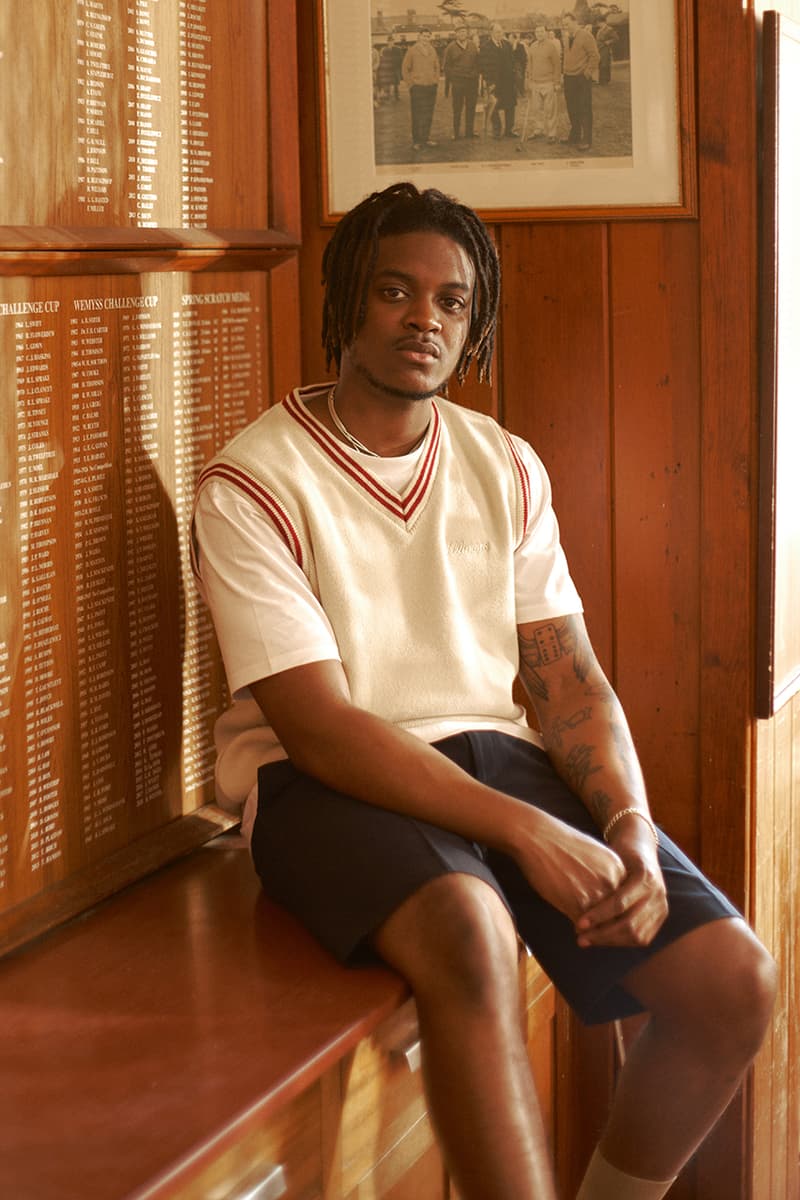 7 of 10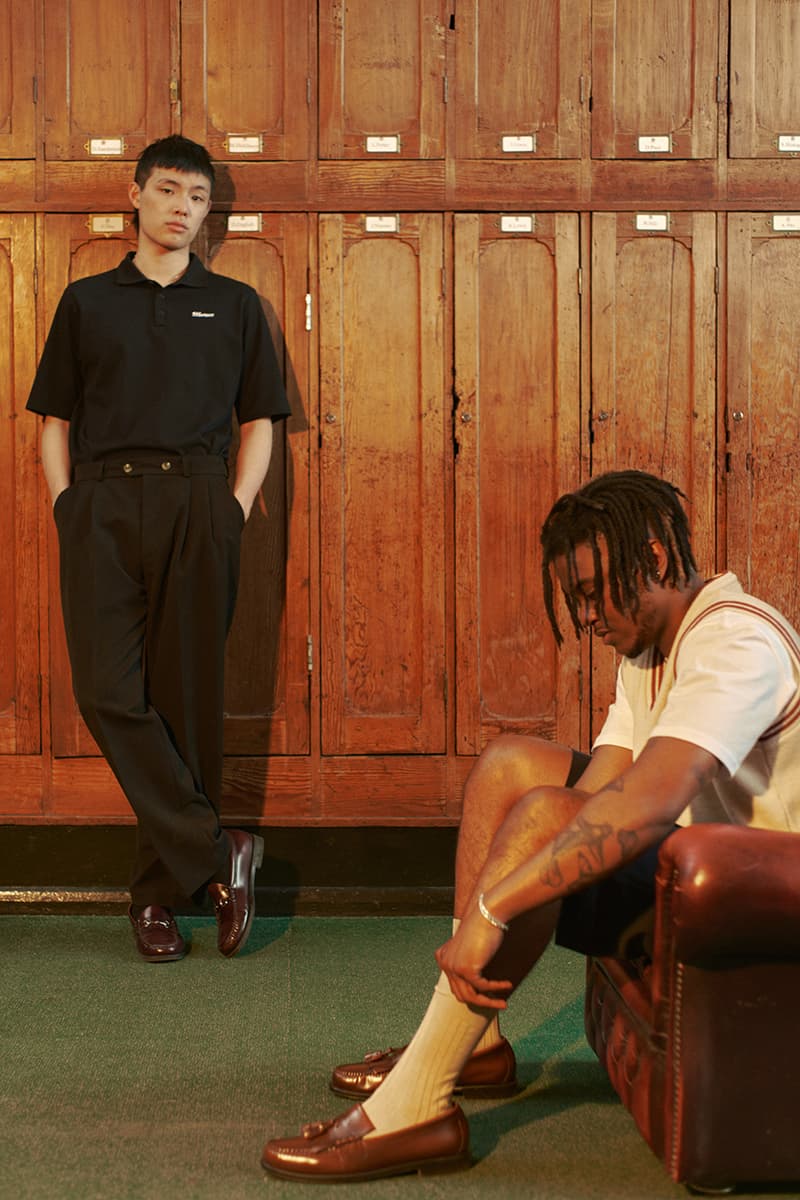 8 of 10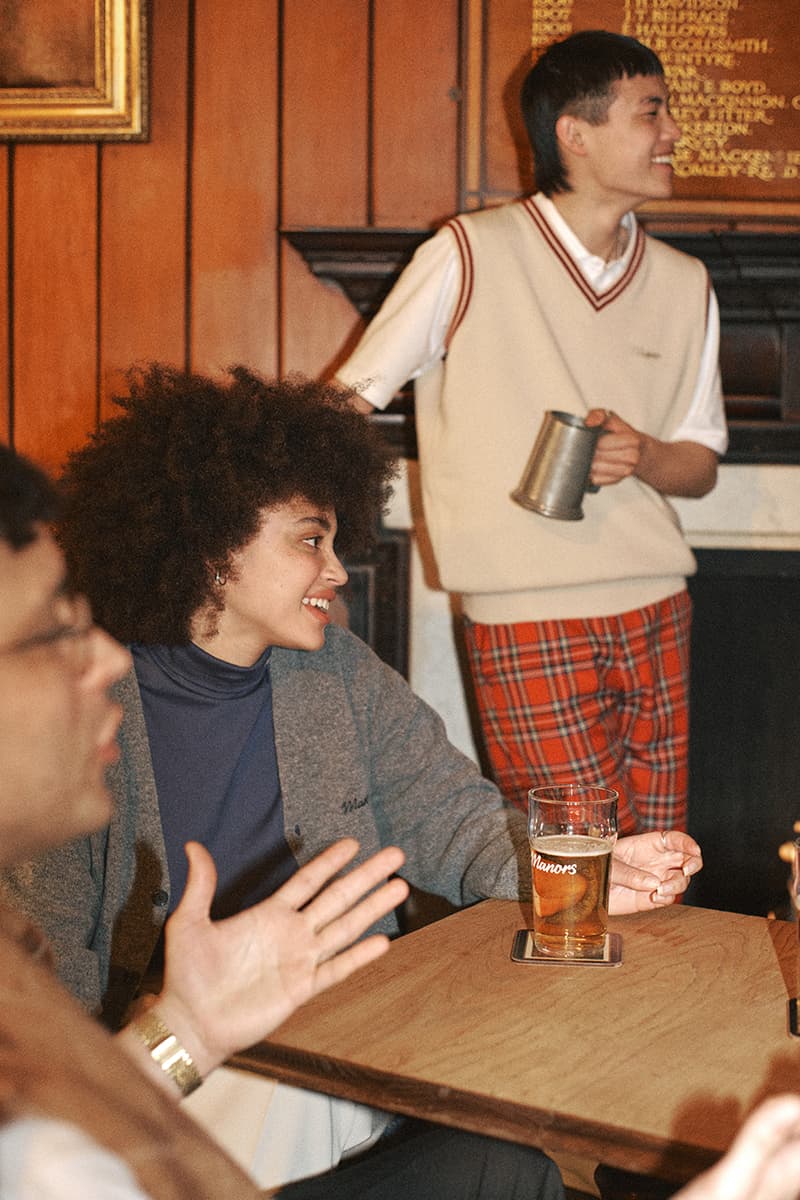 9 of 10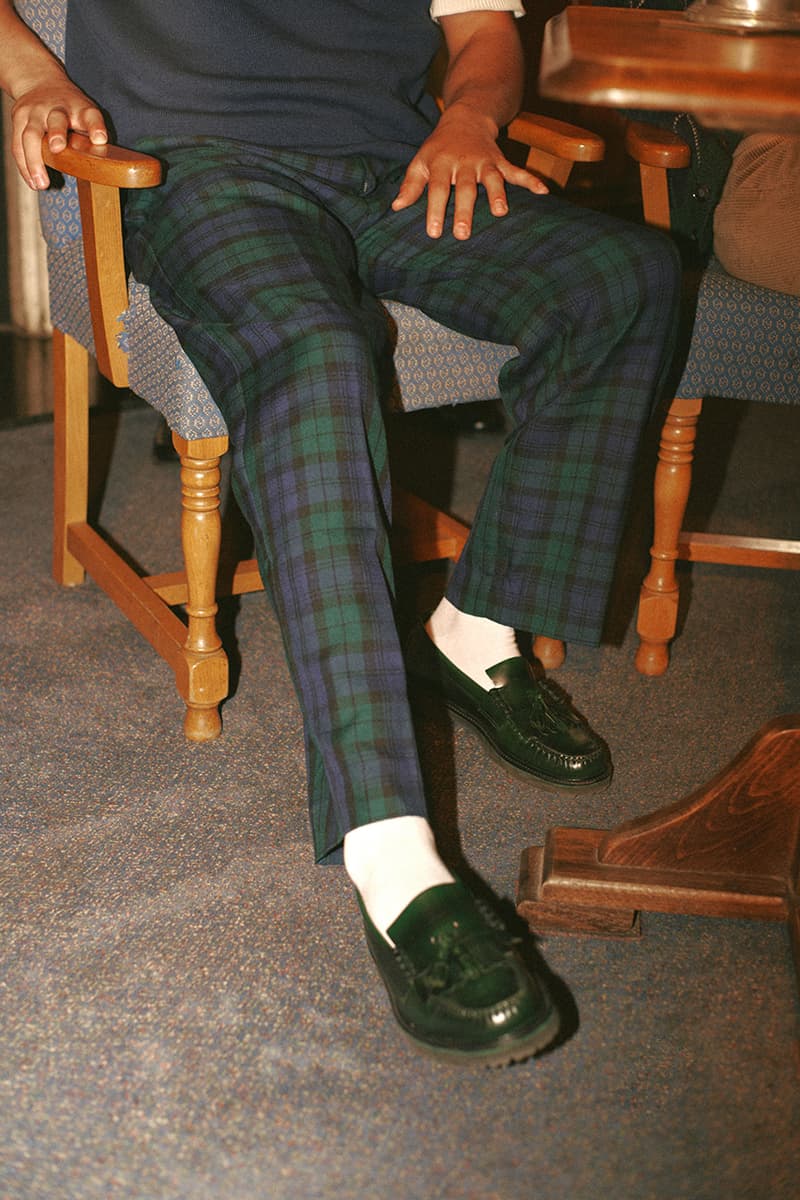 10 of 10
The London-based golfing brand Manors was set up in 2019 through a love of — and disaffection with — the sport. Its co-founder Jojo Regan is a lifelong golfer, while his school friend Luke Davies came to the sport later. Eventually, the two reconnected as adults over rounds of golf. The duo were joined by Nick Watts, who now acts as Fashion Director for the brand and has shaped its aesthetic, inspired by legendary players and the sport's golden age.
"It was immediately clear to both Luke and I that we never wore anything that was typically seen as golf," Regan explains. "The game is very committed to focusing on the technical side, the performance, hitting bombs, hitting the balls harder, faster and further. We were just about trying to break 90, or 80 on a very good day. We didn't need a technical polo. If I'm wearing a sweat-wicking performance polo, it's not going to be the difference between me hitting 89 or 79."
"We want to push that stereotype to something that is a lot more representative of golf and where it is now."
Realizing that no one was making the type of golf attire they wanted, the Manors team began looking to the past. Icons of the sport like Arnold Palmer, Gary Player and Jack Nicklaus are all listed by the brand as influences, which describes its focus as putting "personality before performance." Looking back on this golden age of golf clothing means spending a lot of time trawling through archival videos and images to find inspiration for pieces. "We look at a lot of archive footage, and I couldn't believe how well the old golfers dressed," says Watts, adding that the research process begins with looking through YouTube videos and Getty Images of major tournaments. "The great thing is, everyone is dressed in these outfits. It's not just the golfers, it's also the audience. Even the caddies look great."
As well as wanting to move away from golf apparel's performance focus, Manors are keen to represent a break from the stereotypes that surround the sport. On it's website, the brand describes that the sport has become "the snobbish sport of suburbia. The feeling persists that golf is a sport from a bygone era… The perception of the game is that it is uptight, entrenched in tradition and deeply unstylish."
Regan believes a change is occurring. "Having grown up in the game, I've definitely seen a marked change in the general conversation," he adds. "I think if you were to have a stereotypical view of golf, it is that 'country club elite' aesthetic. That frustrates us because it's wrong. You have hackers up and down the country who aren't part of a club, or are part of a club because it's a community. That message was being lost." Challenging these preconceptions is key to the brand, through both its designs and wider actions — including its endorsement of Adem Wahbi, a 22-year-old ranked amongst the world's top 50 golfers with disabilities. "We want to push that stereotype to something that is a lot more representative of golf and where it is now."
Attempting to change the outside view of golf aligns Manors with a growing number of brands and designers — ranging from Malbon to Macklemore's Bogey Boys line — who are exploring the overlap between golf and fashion to attract a new audience and, hopefully, create a more inclusive sport. "Participation has helped massively, the kind of person that's willing to pick up a golf club has changed massively," says Regan of this crossover. Golf, unlike other sports, also lends itself well to fashion. "It's one of the only sports where you can actually choose what to look like and how to dress," Regan adds. "That's such a unique opportunity, and I don't feel like there's much flair on the tour anymore."
"It's one of the only sports where you can actually choose what to look like and how to dress."
The next stage for the brand is the release of its latest Classic Collection, featuring Argyle cardigans, wide-legged trousers and polo shirts, all of which mix the classic golf aesthetic with a 1950s Ivy League feel. "Some of the designs might seem quite basic, but the cut and silhouette is something we really wanted to emphasize," Watts says of the collection. "We wanted to get away from current products, which are tight fitting and you wouldn't want to be seen walking down the street in. We wanted this Classics Collection to be for both on and off the fairway."
Going forward, Manors hopes to add to its Classic Collection each year, expanding the range of key pieces and supplementing it with regular capsules and releases. "This collection is the culmination of the past two and a half years," says Regan. "We finally feel like we've got to a place we're really happy with. Now we want as many people as possible to see this and experience this product."